CHESTER COUNTY, Pa. — When Hita Gupta, 15, learned that the nursing home where she volunteered would be closed to visitors, she was worried about the residents.
Not just for their physical health during the coronavirus pandemic, but also their mental wellbeing. Without activities and visitors to occupy their time, many residents at Daylesford Crossing Senior Living could easily become lonely or depressed.
In particular, she was concerned for the memory care residents with whom she normally played bingo and solved brain teasers. Some of them were especially social and she worried they would be particularly vulnerable when separated from friend and relatives.
So Hita started collecting puzzle and coloring books to keep the residents at Daylesford and other similar facilities occupied during the lockdown. She filled gift bags with the books, a pack of colored pencils and handwritten notes from her 9-year-old brother, Divit.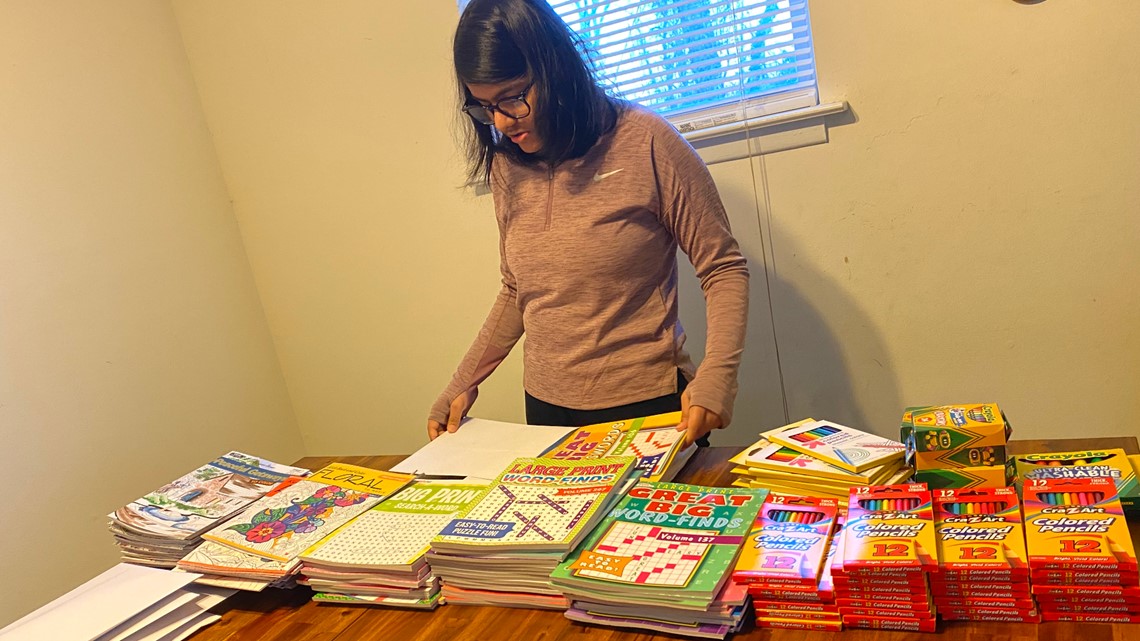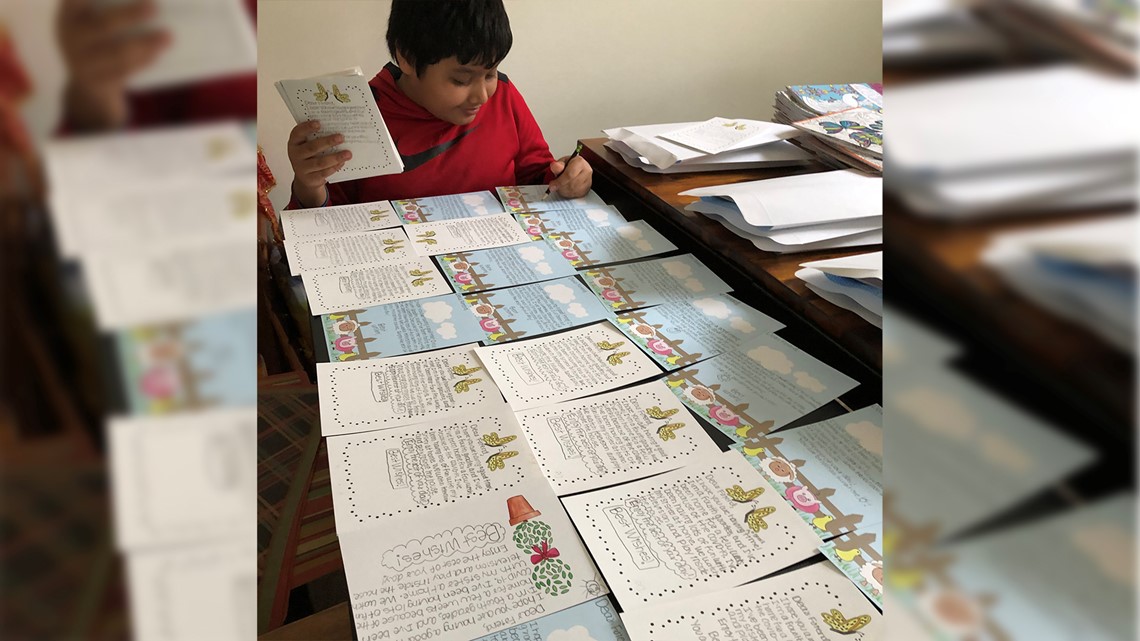 So far, through community donations, Hita has raised more than $650 to donate 250 bags to eight nursing homes in Pennsylvania. She's been collecting contributions through a GoFundMe page and PayPal.
Even before starting this project, Hita has made it her mission to spread cheer to people facing difficult times through her non-profit organization Brighten A Day. Previously, she's sent uplifting cards to senior centers, children's hospitals and even an orphanage in India.
Hita originally started volunteering at Daylesford Crossing in Paoli, Pennsylvania, as a way to connect with seniors and explore possible future career interests.
Though the high school sophomore says she still hasn't decided what her future career holds, she's learned that she enjoys working with the senior population.
Her message to seniors in quarantine is to remain positive.
"Don't lose hope. [You] are not alone," Hita said.
HeartThreads are the best stories about the best of us. Want more? Follow us: