LAWRENCEVILLE, Ga. -- Gwinnett Medical Center has brought in experts to investigate what it describes as a "security incident" involving patient information.
According to spokesperson Beth Hardy, the hospital has launched an investigation but details were still limited. However, she could confirm that "patient care activities" had not been impacted.
"GMC takes the security of personal information very seriously and we are committed to maintaining the confidentiality of patient and personal information," Hardy said.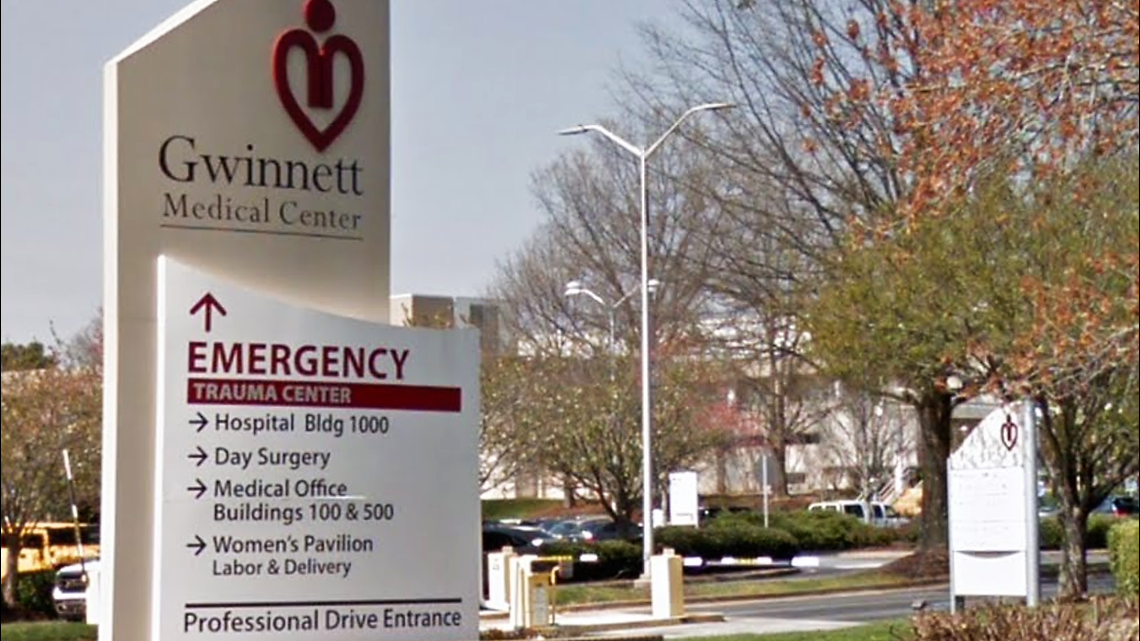 "The chaotic weekend pushed forward, until early Tuesday morning, when alleged GMC patient data started to appear online," Steve Ragan, a senior staff writer for the tech security website wrote. "The posted patient details included full name, date of birth, the alleged patient's sex, and claims the healthcare provider was attempting to coverup the incident."
It's unclear how an outside group may have gotten the information being released online or whether it's real. Hardy said medical center staff are "fully cooperating" with police.
FBI spokesperson Kevin Rowson said his agency knows about the possible hack and is "working with all the appropriate entities."
He said that the FBI won't release any more information until agents complete an investigation of the incident.
Gwinnett Medical Center is a 553-bed non-profit healthcare network with its main locations in Lawrenceville and Duluth.