ATLANTA — An Amazon tractor trailer fire that closed two lanes of Interstate 75 in Henry County is under control, according to a Facebook post from the City of Locust Grove on Thursday.
Officials have not said if lanes are back open, but posted around 3 p.m. that a single emergency lane of I-75 northbound was open to traffic. About an hour later, the city made an updated post saying that traffic was still jammed back into Spalding and Butts counties.
The department said the truck was heading north down I-75 near Griffin Road when they noticed smoke. That's when troopers said they pulled the 18-wheeler onto the shoulder, and it caught fire.
According to a Facebook post from the City of Locust Grove, the truck caught fire because of lithium batteries inside. Officials added that Henry County Fire Department worked to put out the fire but said it was "very difficult to extinguish."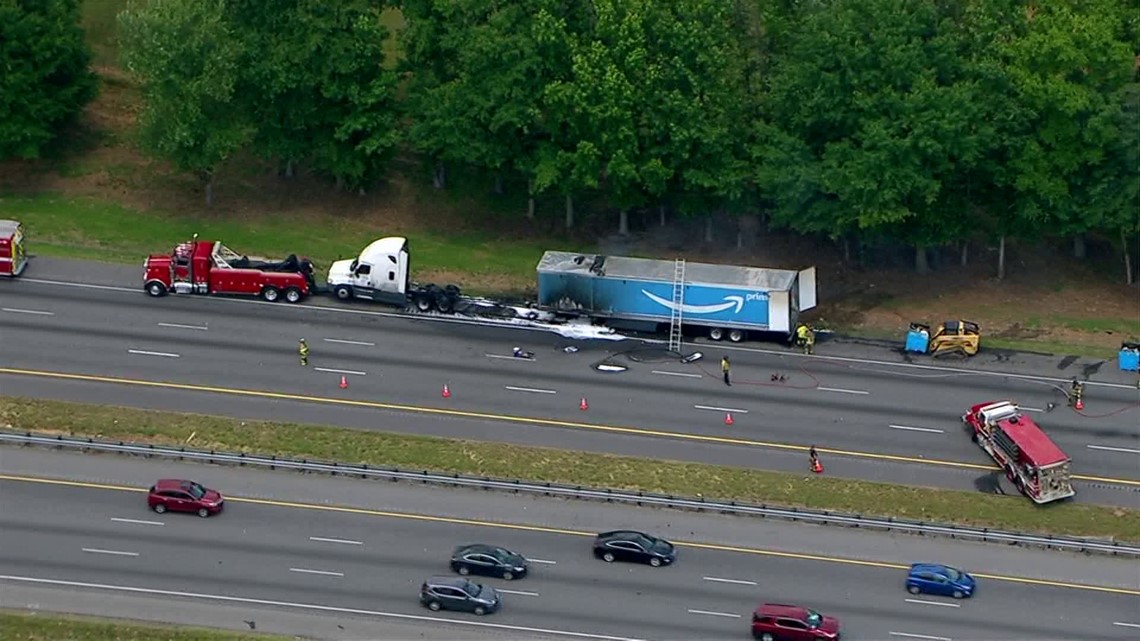 Officials shut down two right lanes while the fire department extinguished the fire. The department has not reported any injuries.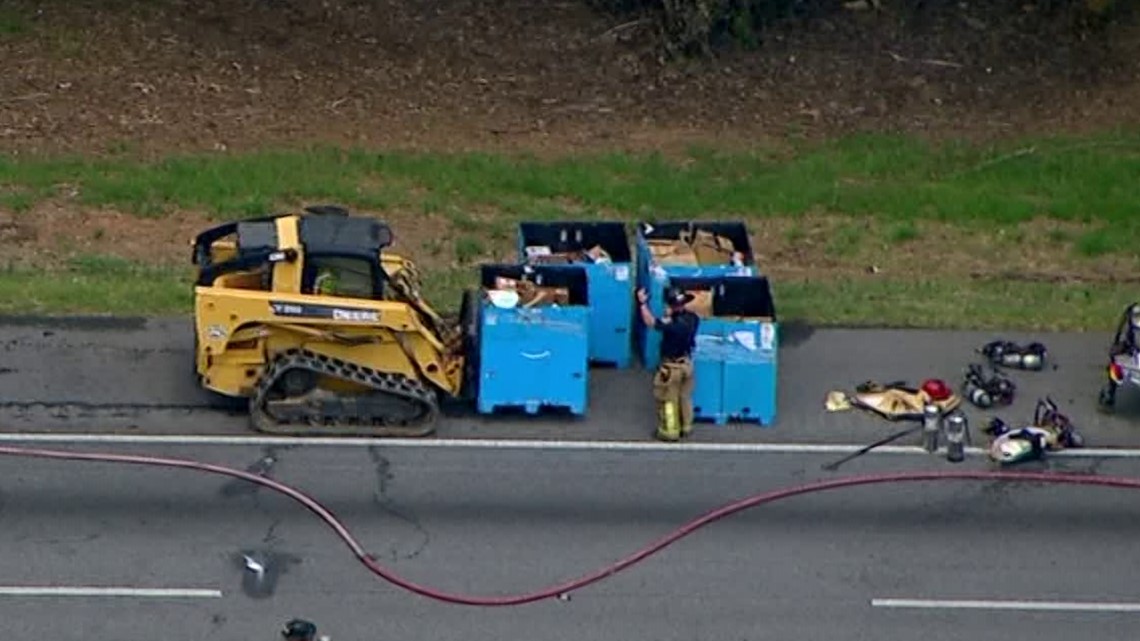 Download our 11Alive News app for all the latest breaking updates, and sign up for our Speed Feed newsletter to get a rundown of the latest headlines across north Georgia.