ATLANTA — Sticker shock at the pump has been a growing national conversation as drivers watch the price of gas rise nearly every day across the U.S.
On Friday, AAA reported the national average for a regular gallon of gas was $4.33. Georgia's average was not much cheaper, with the state average around $4.29 a gallon. Both prices went up about 2 cents from the day prior, AAA data shows.
Unfortunately, this trend will continue as Russia's war on Ukraine persists. The war is having a global impact as the U.S., among other nations, has put a ban on Russian oil imports. The sanctions are causing crude oil prices to climb and limiting global supply in an effort to deliver an economic blow to Russia.
In the meantime, there are a few ways drivers are saving money on gas. Here are a few apps that can help too.
Gas Guru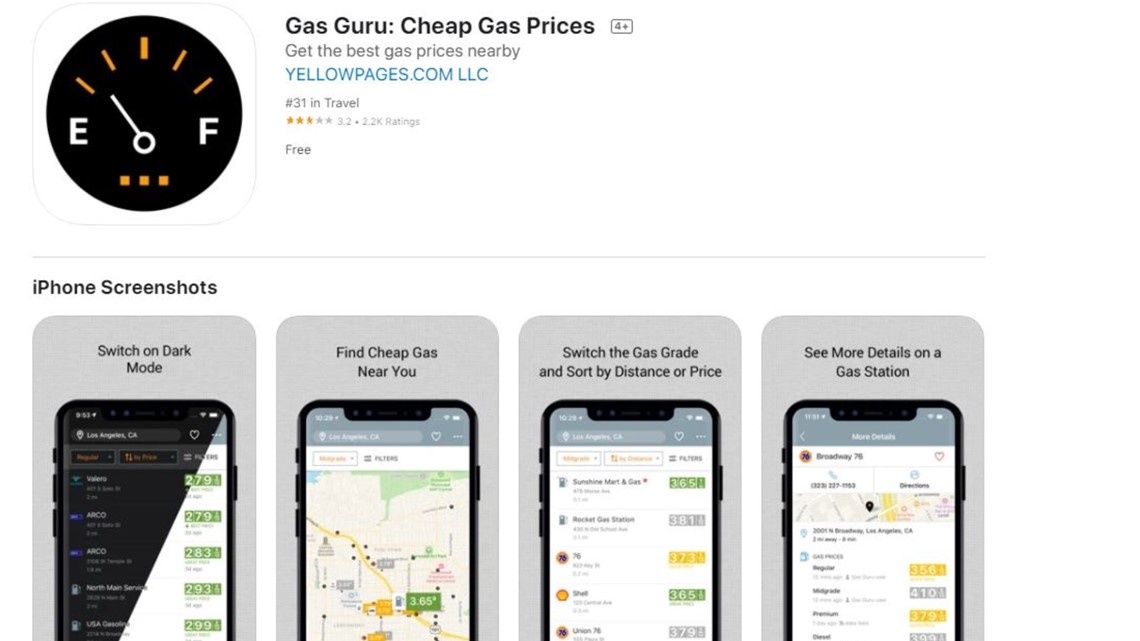 Developed by Yellowpages.com, Gas Guru can help drivers find fuel by gas grade and sort options by distance or price. The app also lets drivers save their favorite or frequently-visited gas station.
Gas Guru has been downloaded more than 500,000 times from the Play store and has a 3.2-star rating in the Apple App Store. Unlike other gas-saving apps, drivers can also search for other amenities at gas stations, like ATMs or see if there's a convenience store.
GETUPSIDE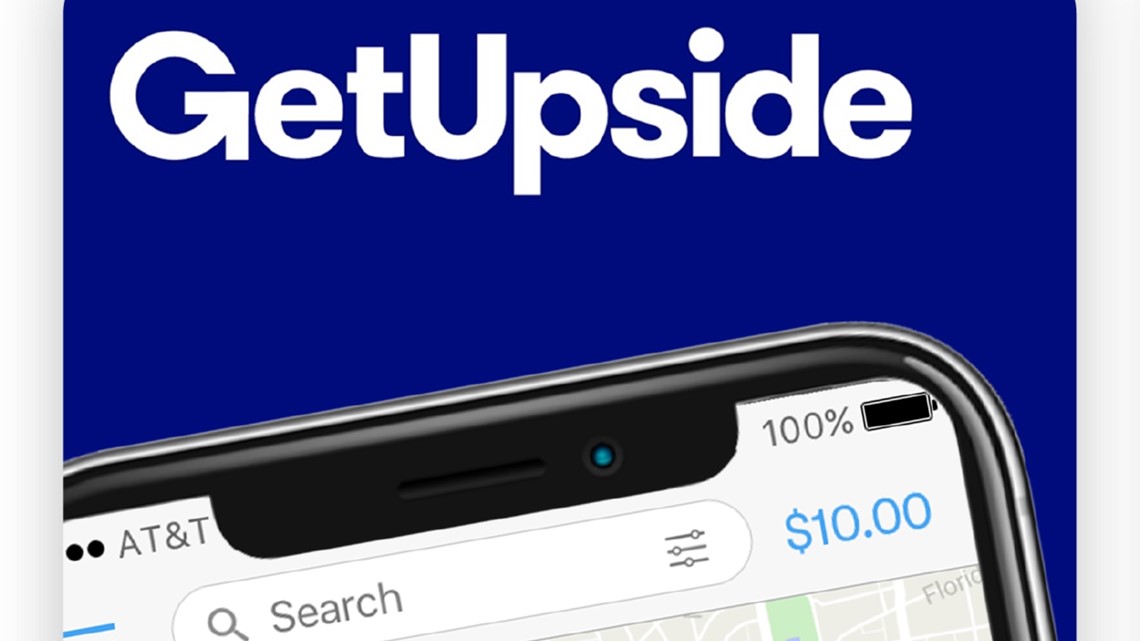 The receipt-scanning app offers benefits for purchasing gas. GetUpside is popular with more than 5 million downloads from the Play store and a 4.8-star rating in the Apple App store.
Users can purchase from restaurants, grocery stores or gas stations for cashback opportunities with partnering businesses. The rewards then go back to the user's bank, PayPal account or gift card option. Current users left reviews saying the app is good for more than just gas purchases and appreciate the app's versatility.
GAS BUDDY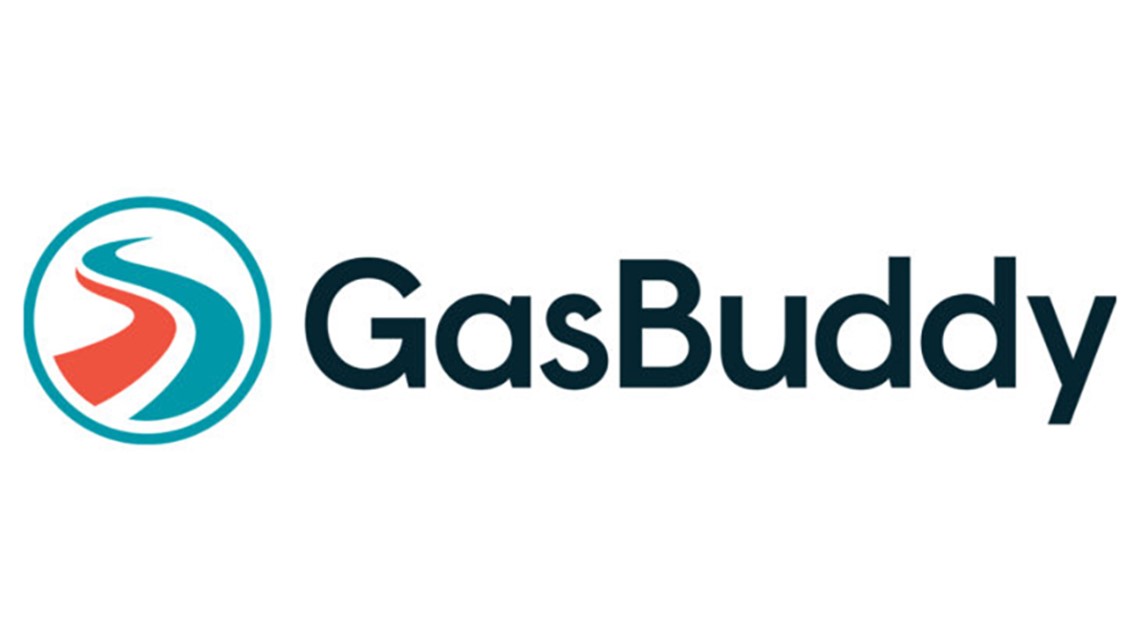 This popular app has been downloaded more than 10 million times in the Google Play store and has been reviewed more than 400,000 times in the Apple App Store, earning 4.7 stars.
There is a free version, but paid users receive discounts on gas. This app is also great for people without credit cards as "Pay With GasBuddy" connects directly to checking accounts.
AAA TripTik Travel Planner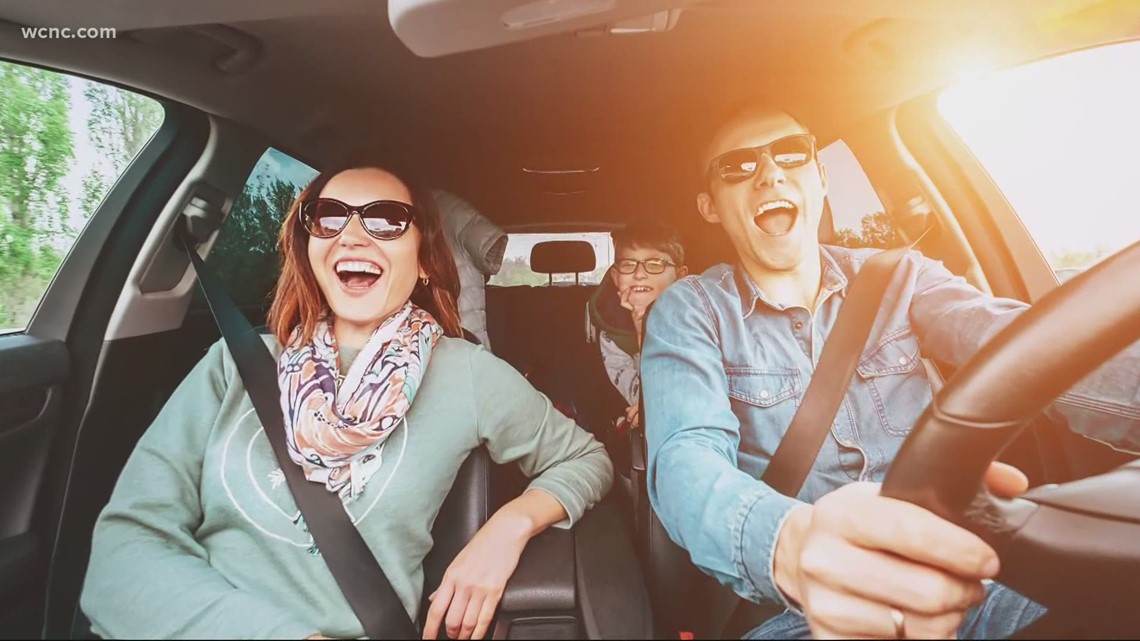 Users don't need to be a paid member of AAA to get this app, which gives drivers information on all the gas stations in the area and their prices. AAA TripTik Travel Planner also lets users map out road trips with the app.
Waze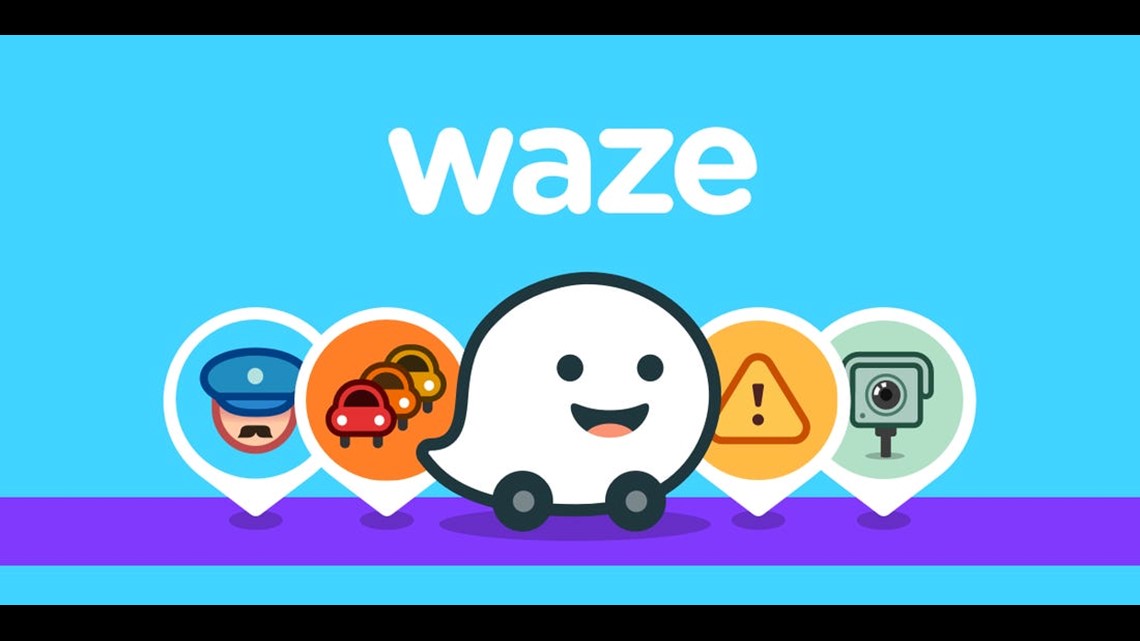 Known for helping drivers avoid traffic, Waze is also useful for finding cheap gas stations along one's route. The Waze app highlights nearby gas stations and their prices, making it easy to pick a winner.
Plus, drivers can also set preferred gas stations using filters like brand, gas type, distance, and price. This feature is useful for marking specific gas stations along a regular commute.