CLAYTON COUNTY, Ga. — A tractor-trailer fire has completely shut I-675 on the south side this morning.
The incident occurred near Evans Dr. in Clayton County, just north of Macon Hwy.
Cars are being diverted about four miles to the north off the exit at Ellenwood Road. In between, many are stuck.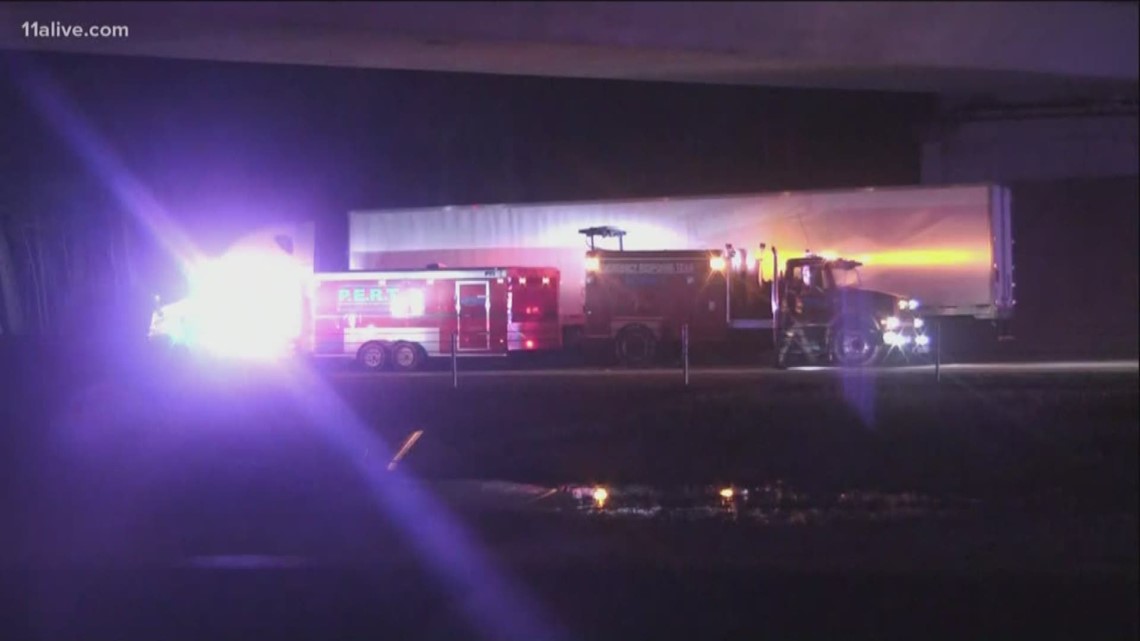 Traffic cameras show crews are still working to move the tractor-trailer off the roadway as all the southbound lanes remain closed.