Another couple is claiming their dream vacation was turned upside down in the Dominican Republic after they fell ill.
The Neals told 11Alive they lived in Puerto Rico for a while and they decided to take a quick trip to the Dominican Republic last year. In October, they said their trip was great -- so great they decided to go back the next month.
But when they visited the country again in November, it was everything but enjoyable.
"We had a good couple of days and then started feeling ill," Vanessa said. "Started having really bad abdominal cramps. Thought it was some kind of a GI [gastrointestinal] issue. I had a light headache."
Her husband said he had some of the same symptoms.
"I had a heavy headache that just lasted and lasted," he said. "I took everything and nothing phased it."
The symptoms were different from anything they'd felt before.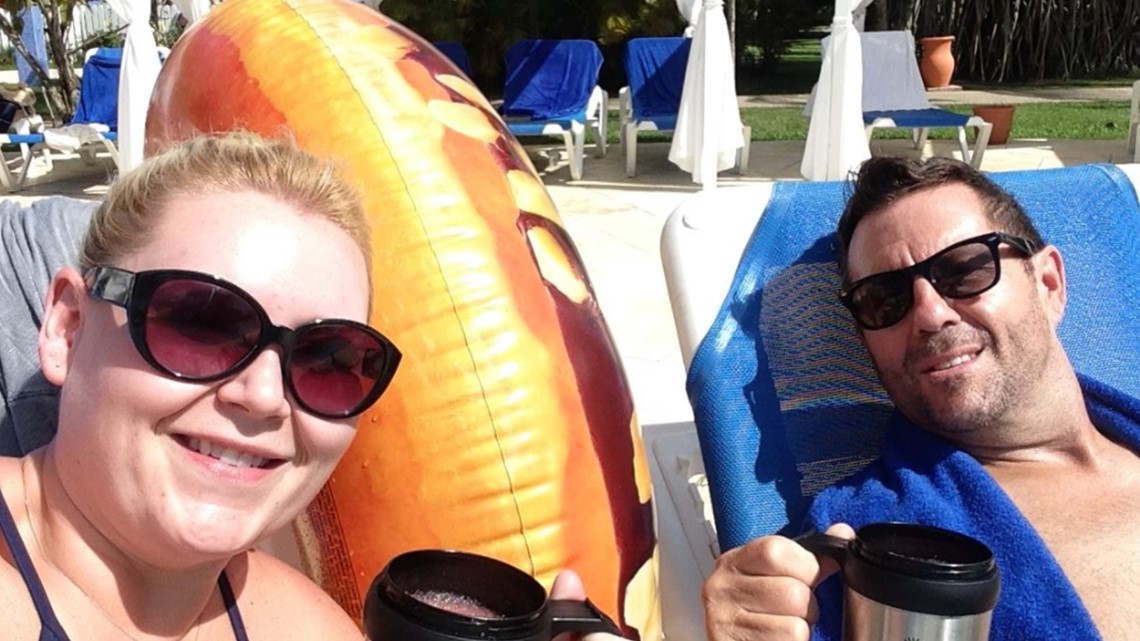 "I had food poisoning years ago in Tahiti so I know what that feels like and it did not feel like that," Vanessa said. "The stomach cramping was very different. It was very intense. It was not the normal stomach pains."
She said the symptoms didn't go away.
"Anything we took didn't really help," Vanessa added.
When they returned to Puerto Rico, they decided to go to the doctor.
She said they did tests -- even for parasites -- but they couldn't figure out what was causing the illness. Vanessa said they moved back to Atlanta in December and she decided to go back to the doctor's office.
"The same thing, they could not [say] what was wrong," she said.
The couple said doctors prescribed them medicine and it eventually went away. But James said they were sick for at least three weeks.
The Neals decided to do some research and noticed others who had similar complaints.
"We just left it be until people started having the same issues and it sounded very similar to what we had going on and it just didn't make a lot of sense," Vanessa added.
They said after hearing the recent reports, it made them want to come forward and warn others.
"It's just a horrible trend that is unfortunately and associated with death," James said. "We just want to say our part and hopefully other people would come forward and there will be an investigation."
The Bahia Principe Resorts and Hotels, which has properties in the D.R. and other countries, has been under scrutiny after all of the recent reports.
The chain tweeted a statement recently saying their reputation and image has been damaged by misinformation.
"The safety and comfort of our guests and staff stand at the core of our company values and we work daily to insure it," the statement reads.
As for the Neals, they said if they get sick out of the country again, they will definitely bring it to the resort's attention immediately.
"That's something we didn't do because we just chopped it to having a stomach bug," Vanessa said.
The Dominican Republic was also put in the spotlight this week after former Red Sox player David Ortiz was shot at a bar Sunday night in Santo Domingo. The Associated Press said the player is back in Boston, recovering from exploratory surgery.