ATLANTA — Before you hop on a plane at the world's busiest airport, there's a new vending machine option that can help travelers who may be stressed release their tension.
HempFusion, is launching a new CBD campaign that includes Hartsfield-Jackson Atlanta International Airport.
A first of-its-kind smart CBD vending machine is now in the airport and will be there through Dec. 15. The machine dispenses HempFusion's Stress product.
"The HempFusion team travels constantly and we know how stressful flying can be, especially during the holidays," said Ian deQueiroz, CEO of HempFusion.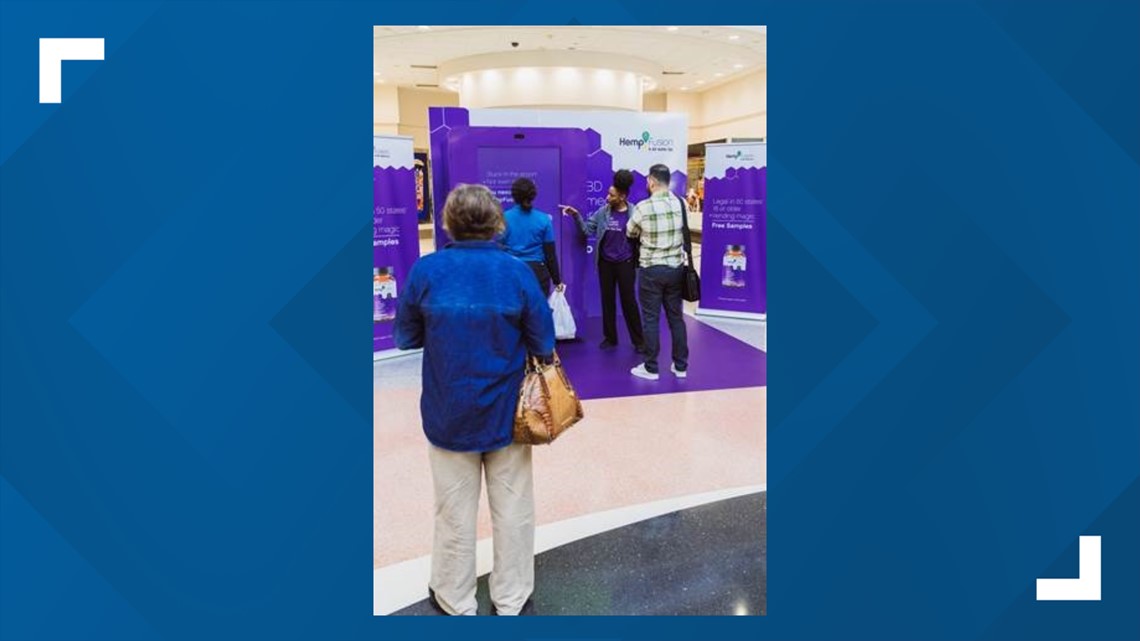 CBD, which is short for cannabidiol, is an active ingredient in cannabis, however, it does not make you high.
"Our ingredients are uniquely formulated to support your mind and body, especially during times that can be challenging," stated Jason Mitchell, N.D., HempFusion President and Co-Founder.
The vending machine will be located in the Atrium outside of Security, operating daily from 8 a.m. to 8 p.m.