ATLANTA -- Engine trouble is being blamed for a flight's return to Atlanta on Tuesday morning.
A Delta spokesperson said that a flight bound for Pittsburg turned around and came back to Atlanta for a safe landing. Passengers left the flight and were booked on an alternative flight.
It's not clear exactly what kind of engine trouble led to the MD-88 aircraft's return, however one passenger said on social media that the engine "blew" shortly after takeoff. That person also applauded the airline for how they handled the sudden emergency and their professionalism.
► Delta plane from Atlanta to London diverted after engine fire
A spokesperson for the airline said that Delta apologized to customers for the inconvenience.
The incident comes after various reports of flight trouble across multiple airlines. One of those in-flight emergencies involved an engine exploding on a Southwest Airlines flight, knocking a hole in the plane and killing one passenger.
Southwest jet makes emergency landing after engine blows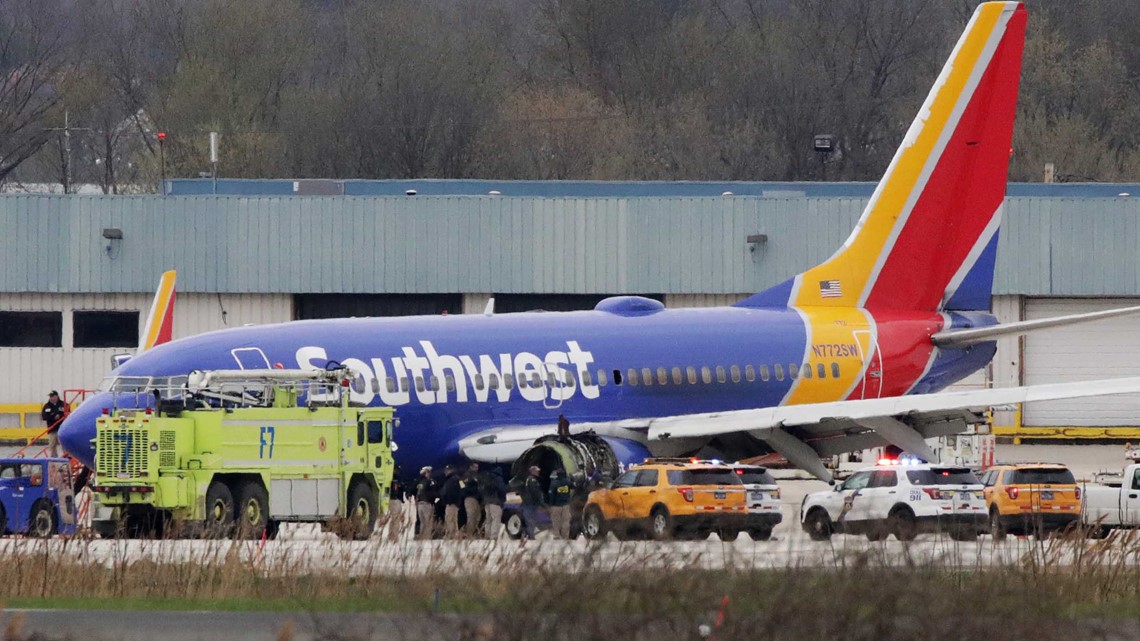 Closer to home, a Delta flight headed to London had to return to Atlanta on April 18 when the engine caught fire. Fire crews met the aircraft on the ground and extinguished the engine.
► Hundreds gather at vigil to honor woman killed on Southwest flight
► Southwest Airlines: Monday flight cancellations in Phoenix, Chicago and more