ATLANTA — XTC Atlanta weathered severe damage overnight after a fire sparked at the strip club, officials said. The strip club, located on Piedmont Road NE, had some damage to the front of the business along with smoke damage throughout.
Sgt. Cortez Stafford with Atlanta Fire said that the cause of the fire is unknown, but powerlines were down in front of the business when fire crews arrived.
RELATED: UPDATES: Severe weather moves through northeast Georgia counties
WXIA
Damage from overnight storms has caused damage across Atlanta.
Crews have responded to reports of downed power lines on a delivery truck and reports of submerged cars in the city.
Sign up now for the free 11Alive News app to receive updates on this potential severe weather.
Communities across the region are cleaning up and severe flooding remains a concern.
MORE STORM COVERAGE |
Severe thunderstorm images from April 19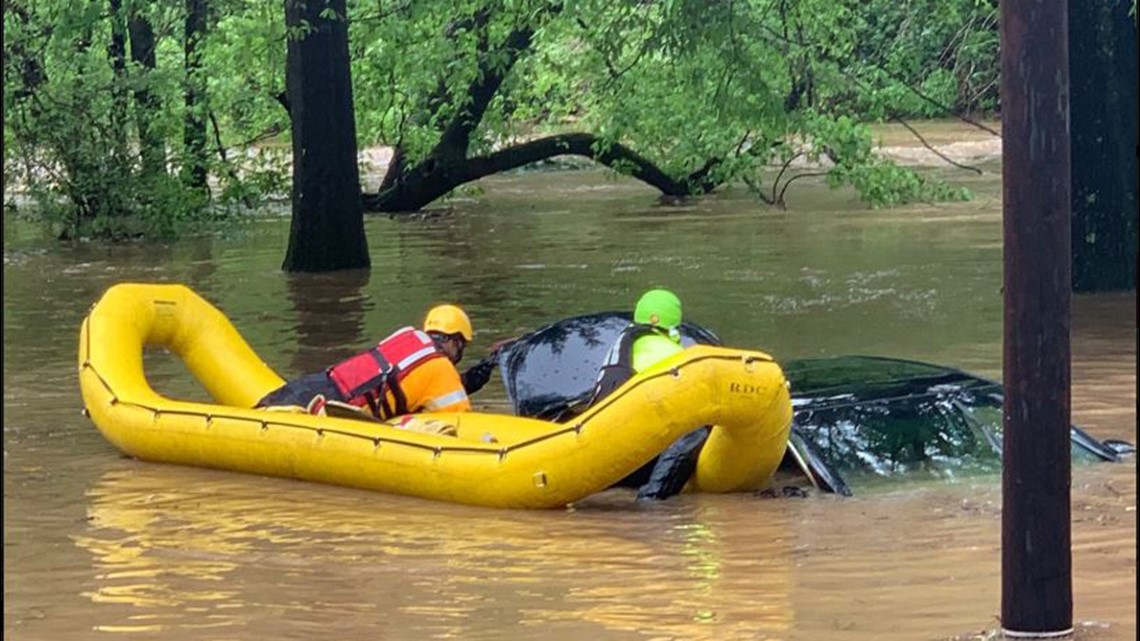 ► Check the latest Atlanta Weather Forecast here
► UPLOAD | Send us your weather pictures here
► Download the FREE 11Alive News app now in the iTunes store or on Google Play.
► POWER OUTAGES CHECK | Georgia Power customers, check here. Georgia EMC customers check here.
► Have a news tip? Email news@11alive.com, visit our Facebook page or Twitter feed.