Is it Dippin' Dots falling from the sky across North Georgia? You may have thought so.
But these mushy, white snow pellets are actually called "graupel." This, along with sleet, was seen across the metro Atlanta area Wednesday afternoon.
Graupel forms up in the clouds. A snowflake becomes coated in supercooled water droplets. This is water below freezing that hasn't had a chance to freeze yet.
Graupel looks like that fun treat you got as a kid at amusement parks, the ice cream of the future. It's not rock solid hard like an ice pellet of sleet, but the texture is more mushy or crunchy, not as hard an ice cube. It's not see-through or transparent, but more opaque.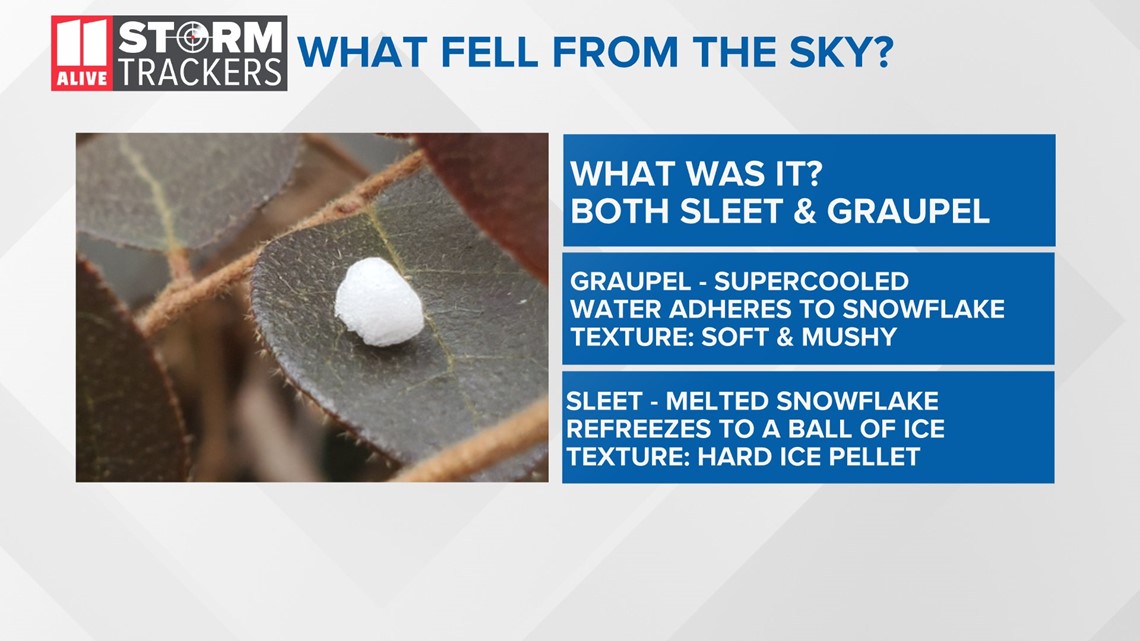 The photo above from our 11 Alive StormTracker Mark Whittaker in Dallas is a great example of classic graupel.
Here's another photo of the graupel sighted over the north Atlanta suburbs, from 11 Alive Meteorologist Samantha Moore.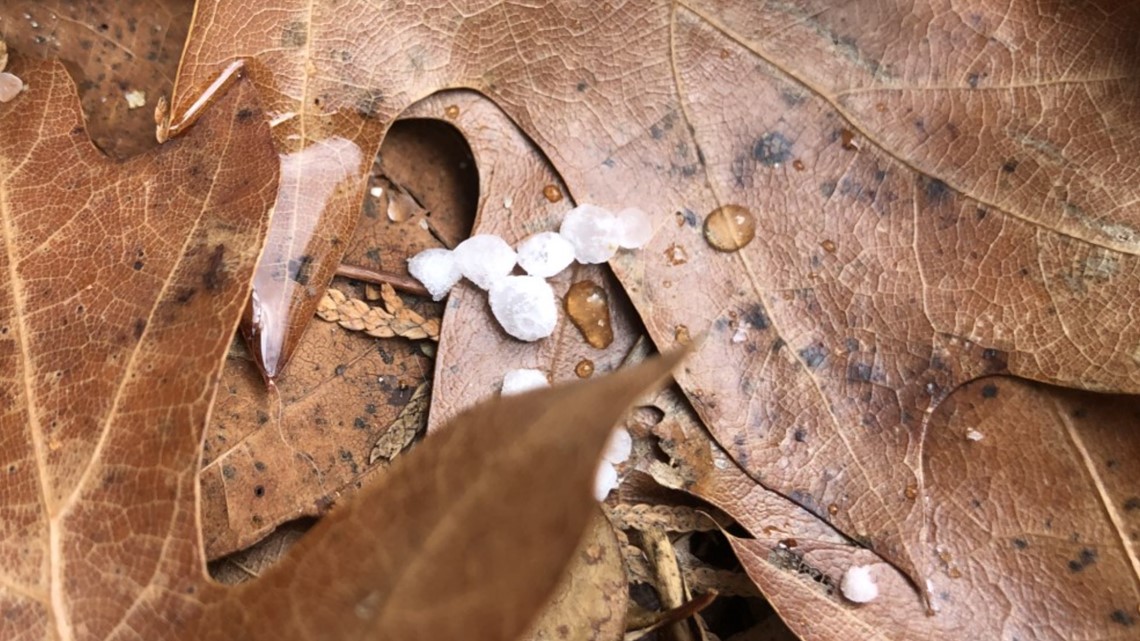 11 Alive StormTracker Jessica Farrel shared photos and videos of her daughter and dog dancing and prancing around in the sleet in Temple!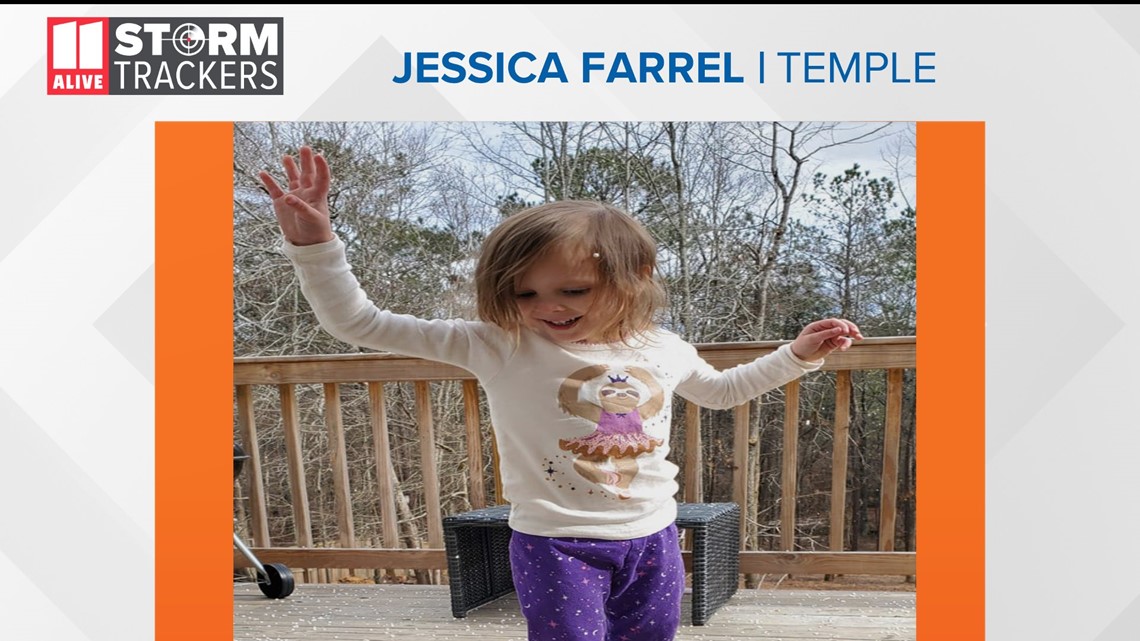 And in Peachtree Corners, 11 Alive StormTracker LaVonne Fields Hallberg also sent in videos and photos of the graupel.

The graupel was seen across many of Atlanta's north and western suburbs, including Carol, Haralson, Douglas, Paulding, Cobb and Gwinnett Counties, and as far south as the Macon area this afternoon.
There were also areas of North Georgia that had sleet. This forms when a snowflake melts, but then has time to refreeze into a ball of ice. Sleet is very small, and sometimes confused with hail.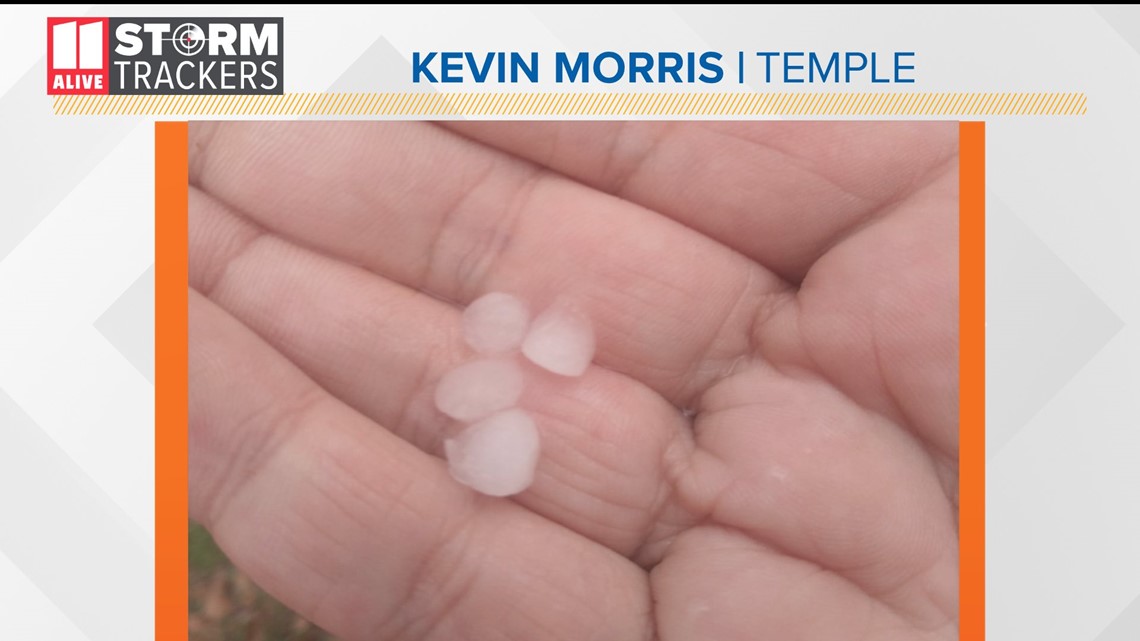 Here's the radar loop from the afternoon, showing the convective showers moving through. The areas of yellow on the radar loop is the radar picking up on the sleet and graupel.
Graupel and sleet are possible with the passing showers the rest of the afternoon. We do not expect accumulation or impacts to road conditions.