ATLANTA — Parts of Georgia are expected to be hit with winter weather in the coming days and people are preparing for what the worst of it could bring, including grocery stores.
The disruptive storm can bring a wintry mix and has already triggered a Winter Storm Watch for several northeast Georgia counties and the National Weather Service is expected to include more as the system edges closer.
GDOT is warning people to stay home as sleet, ice and freezing rain are in the forecast. Georgia Power is also offering tips to prepare families who may be left in the dark if the electricity goes out. Their warnings are prompting people to head to the store to stock up before the storm.
11Alive reached out to four major grocery store retailers to see if they were experiencing major shortages of certain items, will set purchase limits or adjust store hours. We checked to see if they have a plan in place to restock stores should weather shut down roads as well.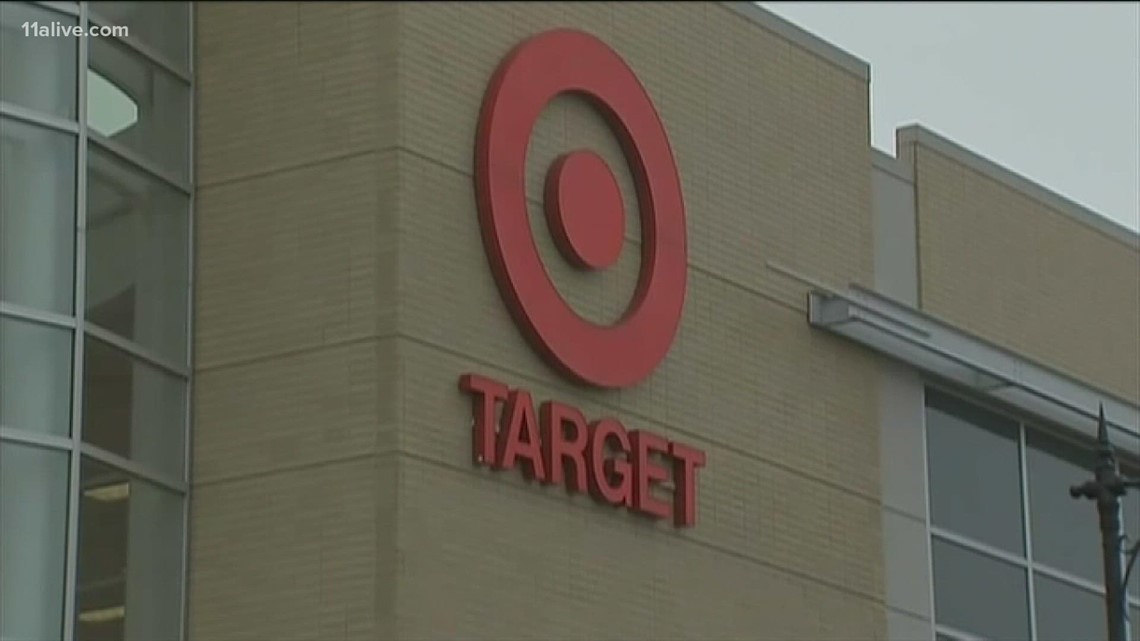 A Target spokesperson said the chain is not adjusting hours at this time and don't anticipate limiting items per customer.
Target has plans in place to address supply issues if any storms close roads and cause power issues, the spokesperson said. Target ensures they are ready from a supply standpoint and feel confident that stores won't have any issues with keeping shelves stocked.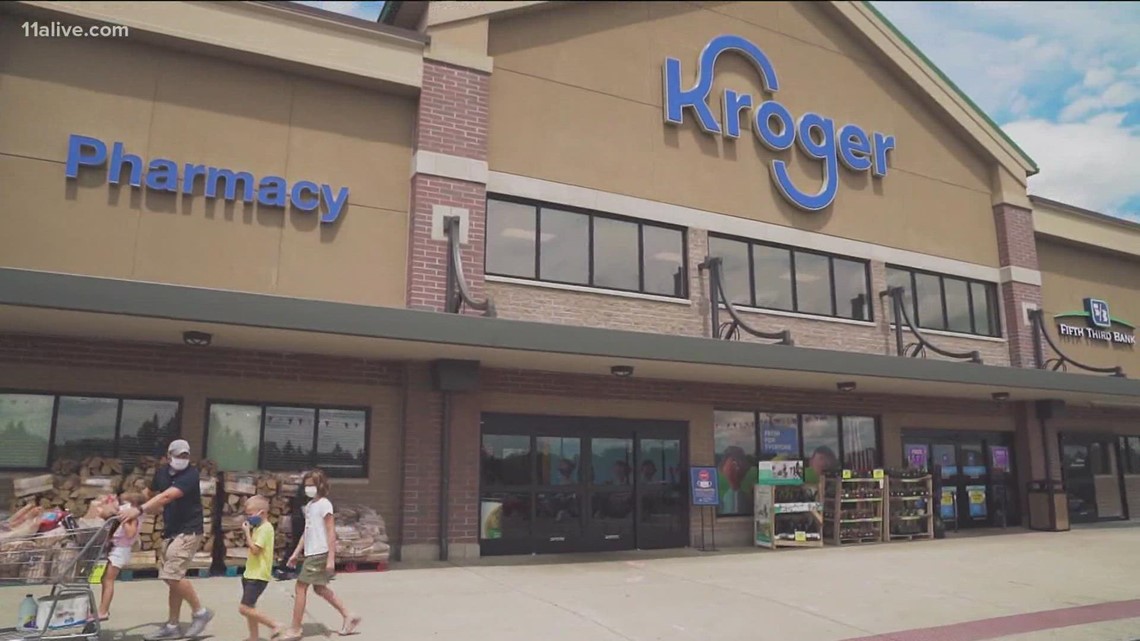 Kroger also sent a statement saying the grocery store is keeping the storm and the coronavirus pandemic in mind.
"As we continue to navigate the pandemic and possible inclement weather, Kroger teams are working to help ensure our stores are stocked with the products and supplies our customers need," the statement reads.
Kroger said it is monitoring the weather forecast closely to help ensure high demand products are available in areas most likely to be hit by a winter storm.
"We strongly encourage shoppers not to rush out and panic buy, which helps create product shortages," a spokesperson said.
Walmart and Publix have not yet responded.