People in Georgia are facing immense storm damage following Michael's landfall in southern and the central parts of the state.
11Alive crews on the ground have seen damage across Florida and Georgia.
Downed power lines, homes damaged, roads covered by trees. Residents who had to ride out the storm are thankful they survived. Donalsonville, Georgia was on of the areas hit hard by the storm. Residents are now trying to pick after Michael's mess.
Many images of the damage have been shared across social media.
Crews work to restore power in Collier Heights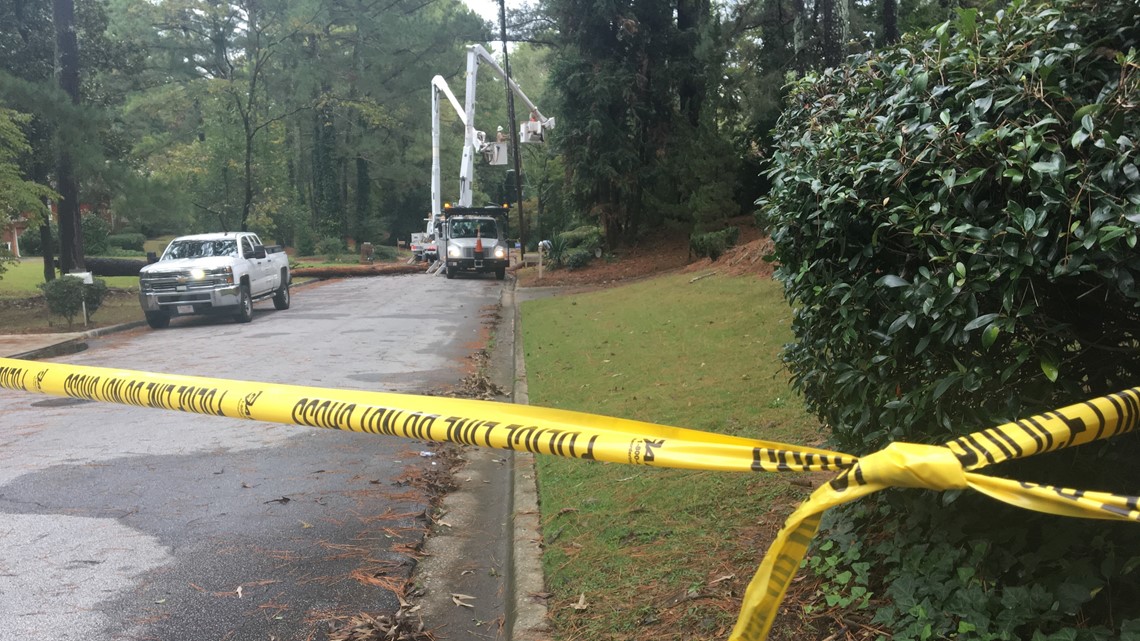 U.S. Air Force Airmen from the 165th Airlift Wing, Georgia National Guard, prepare to support Hurricane Michael relief efforts in Seminole County, Ga. The 165th AW will link up with Airmen from the 116th Air Control Wing to support local authorities with debris removal and route clearance. #hurricanemichael #georgiaguard #alwaysreadyalwaysthere
A post shared by 165 Airlift Wing (@165thairliftwing) on
Cotton crops destroyed in Hurricane Michael when the storm hit Georgia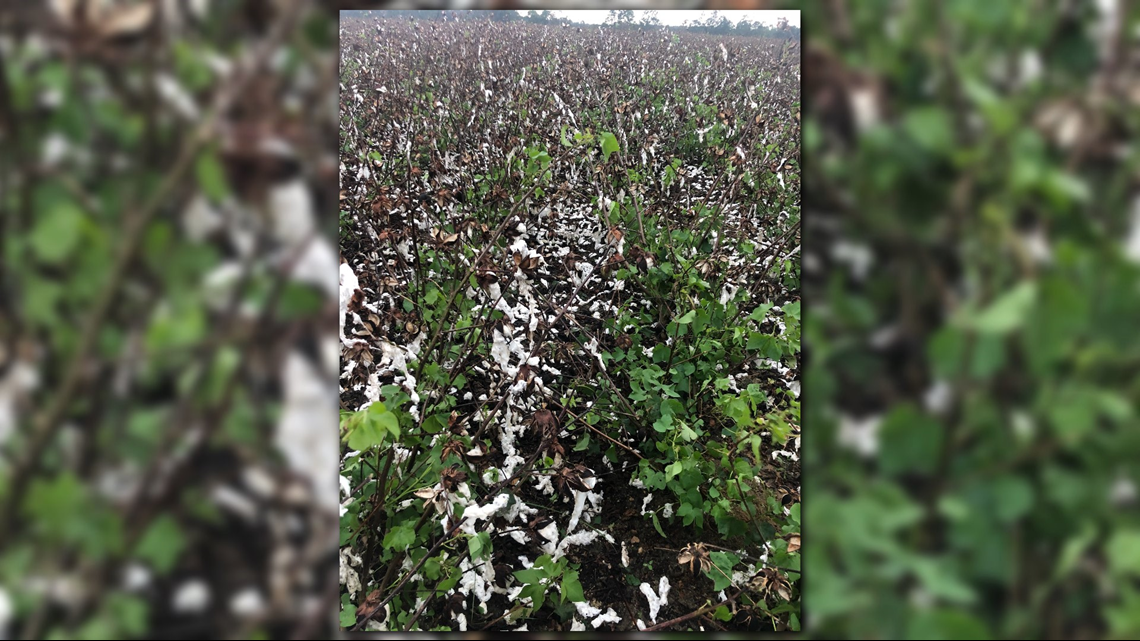 Michael damage in metro Atlanta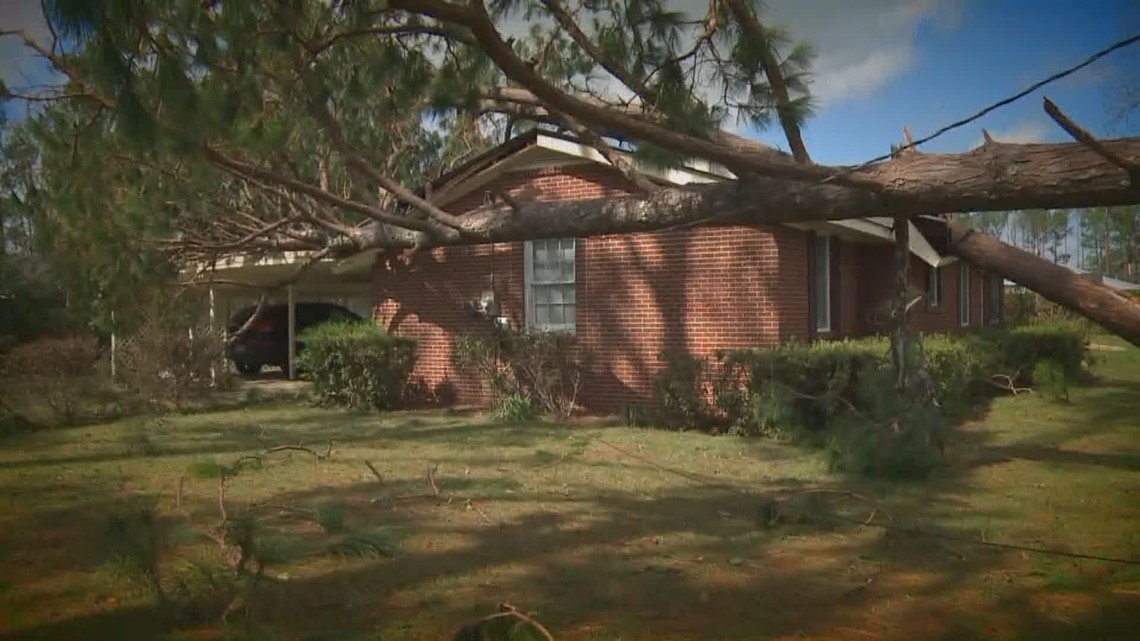 ► RELATED | Understanding Severe Weather: What's Moderate Risk, What's High Risk?
► Check the latest Atlanta Weather Forecast here
► UPLOAD | Send us your weather pictures here
► Download the FREE 11Alive News app now in the iTunes store or on Google Play.
► POWER OUTAGES CHECK | Georgia Power customers, check here. Georgia EMC customers check here.
► Have a news tip? Email news@11alive.com, visit our Facebook page or Twitter feed.