ATLANTA — Iota continues to weaken as it moves over land in Central America. As of the 4pm advisory Tuesday, it was a tropical storm with winds at 60mph. The wind will continue to go down as the storm loses strength. It is forecast to be downgraded to a tropical depression early Wednesday.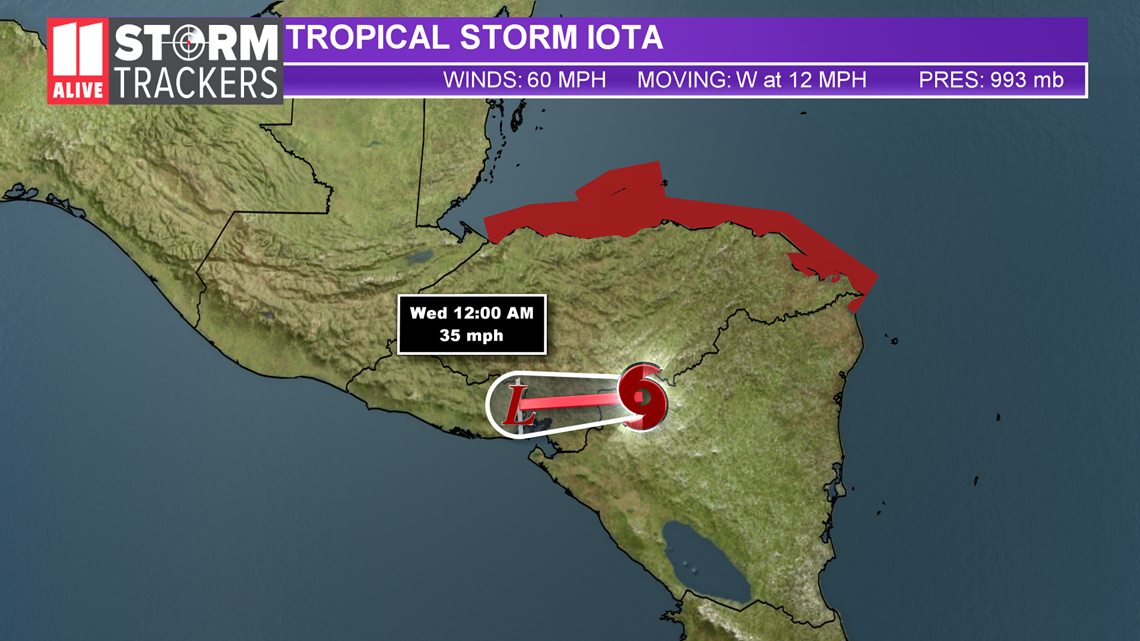 Even though it is weakening, the remnants could move over the Pacific. We will keep an eye on it to see if it redevelops.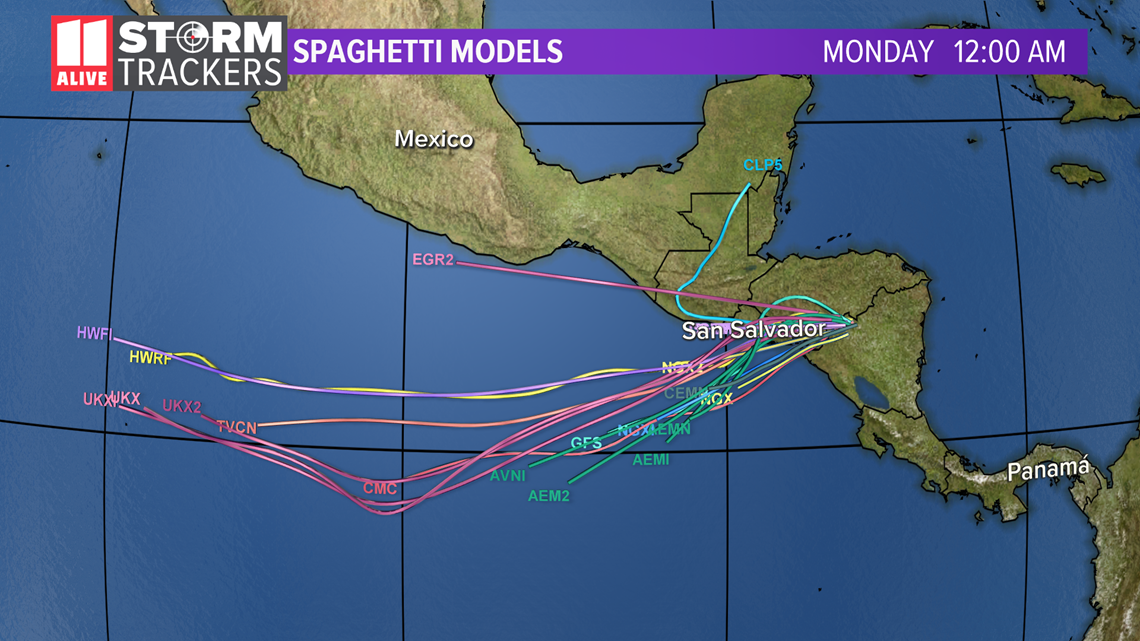 There is another potential tropical system in the Caribbean that we are tracking. The hurricane center is giving this a 30% chance of developing over the next 5 days.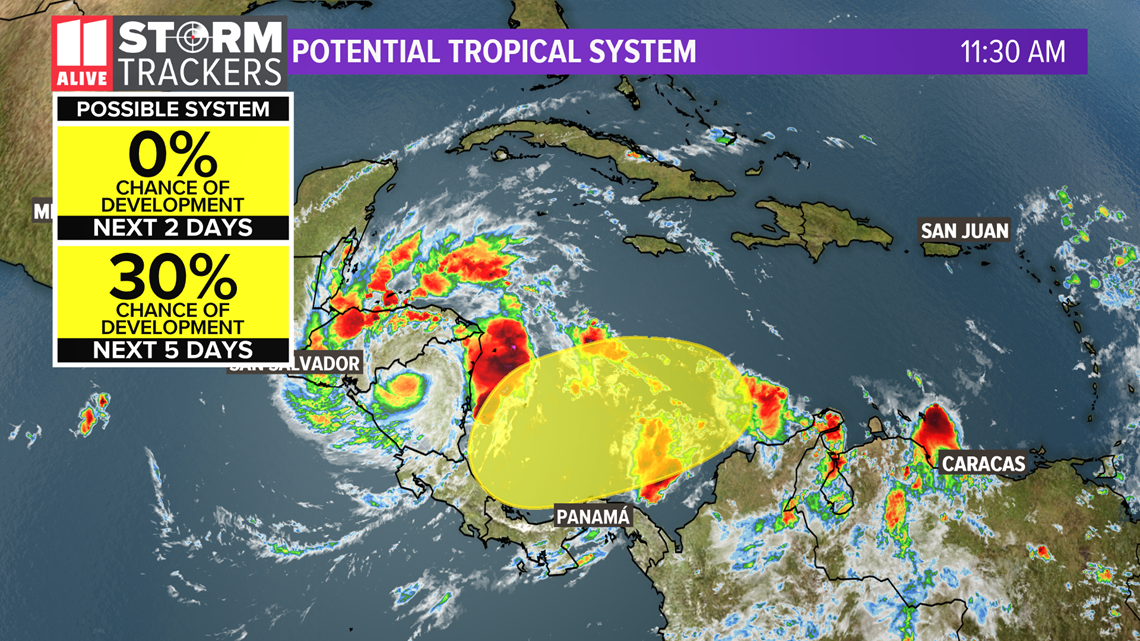 We have had 30 named storms this year and are almost halfway through the secondary list of names which consists of the letters of the Greek alphabet. The 2020 hurricane season has been the most active on record.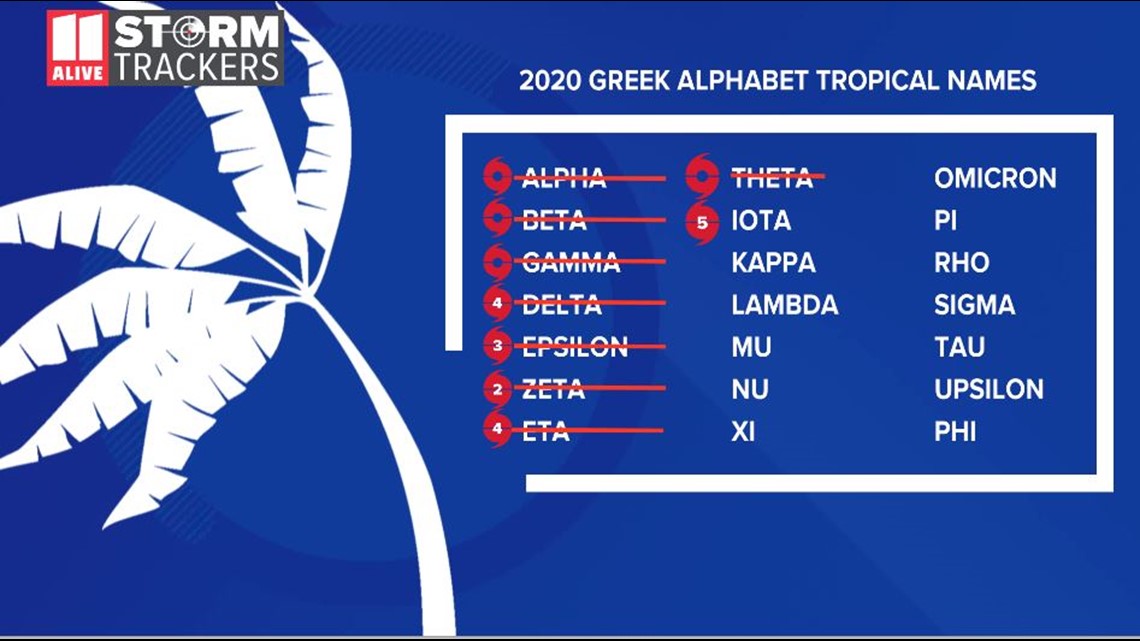 The season ends on Nov. 30.