LAWRENCEVILLE, Ga. – The Gwinnett Animal Shelter has taken in 24 dogs needed for adoption from South Carolina.
The dogs came from a shelter in Dillon, South Carolina that was affected by Hurricane Florence. Mandatory evictions impacted the already full shelters in the region with more animals expected in the wake of the storm.
"We are pleased to be in a position to find homes for these pets," said Alan Davis, Gwinnett Animal Welfare Division Manager. "Due to the success of Free Friday Adoptions, we have the capacity to successfully house and find homes for these dogs."
The 'Dillion Dogs' are available immediately for adoption along with other animals at the shelter.
LIVE BLOG | Hurricane Florence updates and video
PHOTOS: Florence unleashes havoc on Carolinas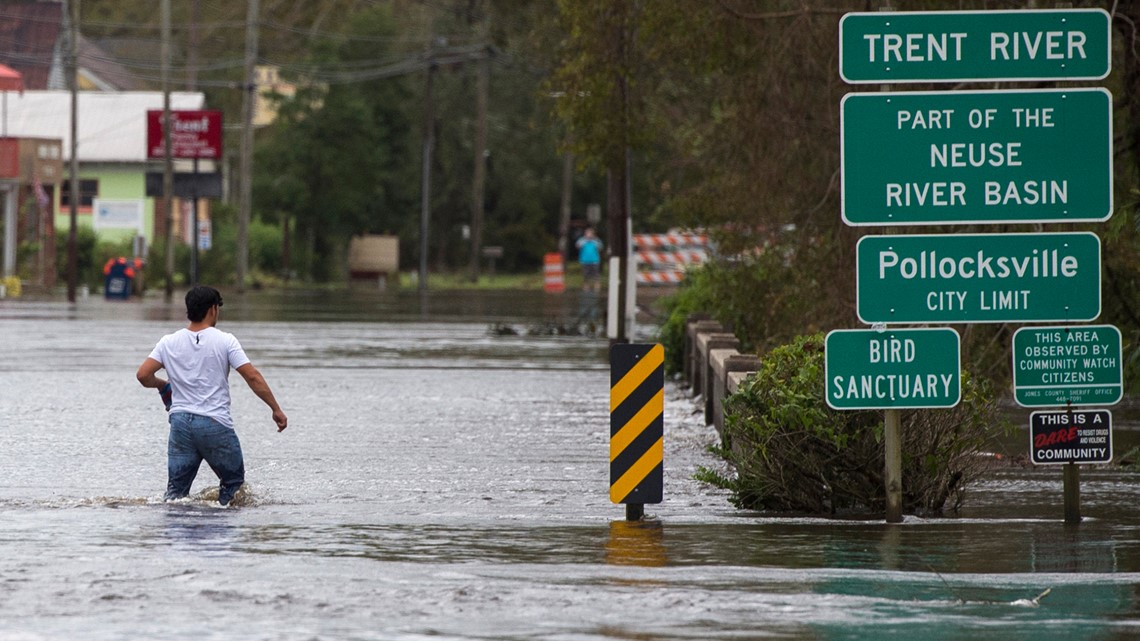 All pets are free on Fridays and $20 on other days throughout the month of September. The shelter said dogs are typically $45 and cats usually $30.
The shelter said with rare exceptions, dogs and cats up for adoption have been examined by Animal Welfare and Enforcement staff veterinarians. The future pets have been vaccinated, are neutered or spayed, and are ready to go home on the day of adoption.
The Gwinnett Animal Shelter will temporarily close intake to owner surrenders to ensure a successful transition of these 24 new dogs.
The shelter is open for adoptions Monday through Wednesday from 11 a.m. to 6 p.m.; Thursday from 11 a.m. to 8 p.m.; and Friday and Saturday from 11 a.m. to 4 p.m. The shelter is located at 884 Winder Highway in Lawrenceville.
► App and mobile users, please tap here if you cannot see the image above.
► Check the latest Atlanta Weather Forecast here
► UPLOAD | Send us your weather pictures here
► Download the FREE 11Alive News app now in the iTunes store or on Google Play.