Kemp's order affects 92 counties in middle, south and southeast Georgia. The state of emergency order is set to expire on Wednesday, July 14 at 11:59 p.m.
The order helps free up resources if needed.
Elsa was the fifth tropical storm this season and first storm to strengthen into a hurricane.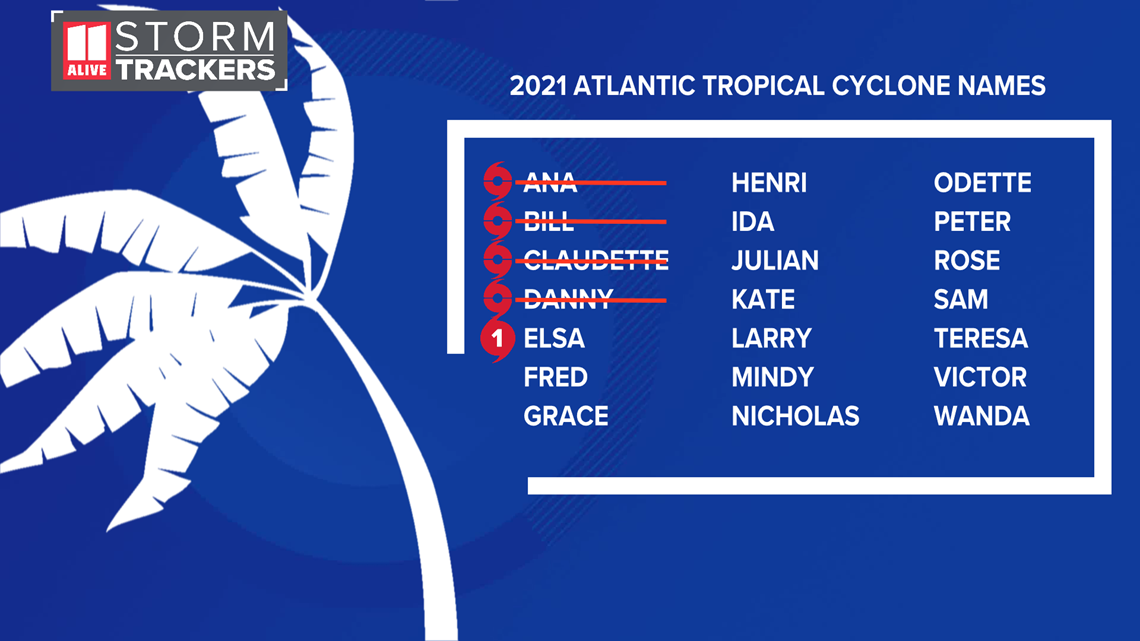 A hurricane warning is now in effect from Egmont Key to Steinhatchee river on Florida's Gulf coast. Also, the Georgia coast is under a tropical storm warning from the mouth of the Saint Mary's river to Altamaha sound.
The Associated Press contributed to this report.