Are you one of the more than 1 million people who have lost power as Irma makes it way across Georgia? We have you covered.
11Alive will continue to provide storm coverage throughout and after the storm.
PHOTOS | Irma's widespread damage across multiple countries and states
Download the 11Alive News app to receive breaking news alerts and watch our coverage.
►RELATED: Power out? Here's what you need to do
PHOTOS | Hurricane Irma damage in the metro Atlanta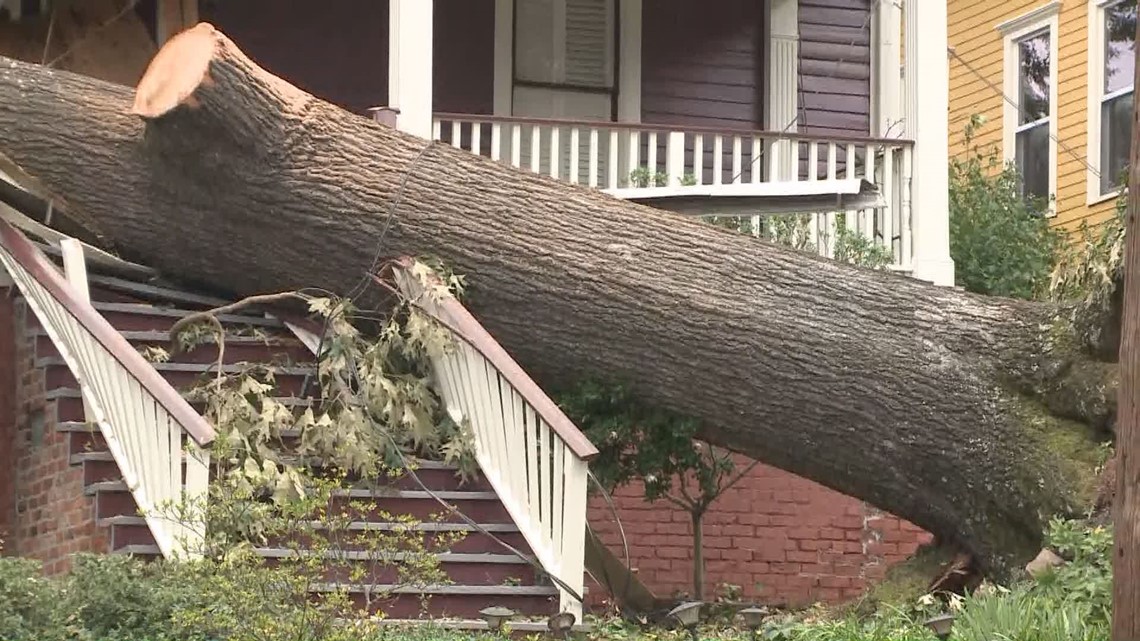 TRACKING IRMA
►LIVE COVERAGE: Watch as we track the storm
►CHECKLIST: Your hurricane season supply kit
►FOLLOW US: Follow StormTrackers Chris Holcomb, Chesley McNeil and Samantha Mohr