ATLANTA — Atlanta's snow drought has officially come to an end.
The National Weather Service walked back its initial report on Tuesday, announcing more than a quarter-inch of snow was recorded at Atlanta's Hartsfield-Jackson International Airport.
NWS said the measurable snowfall was 0.3 of an inch on Sunday. According to 11Alive meteorologist Andrew Wilson, it is the first measurable snow to occur at Atlanta's largest airport since January 2018.
Photos: Snow in Georgia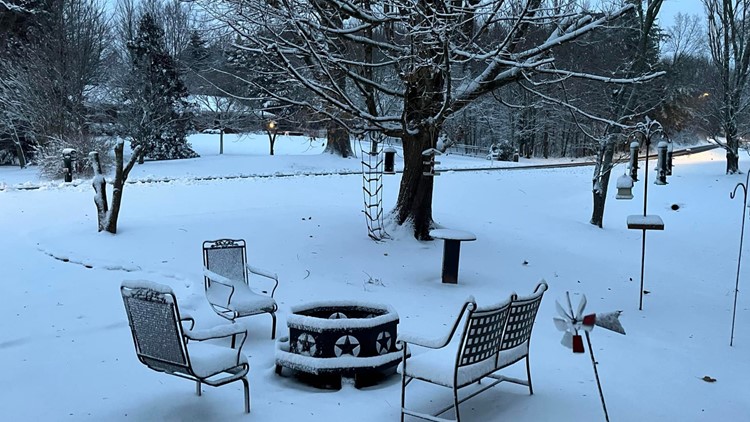 Atlanta, which was in a snow drought, saw flurries and wintry weather over the weekend. However, it was North Georgia that saw the most snow.
Nonetheless, the small accumulation ended Atlanta's nearly 4-year snowless streak. More wintry weather could be on the way this week.