It's was snowy day, Friday and into Saturday for many across the metro Atlanta area!
We want to see your pictures!
PHOTOS | Snow in Georgia 2017
PHOTOS | Dogs playing in Georgia snow
PHOTOS | Kids enjoying their snow day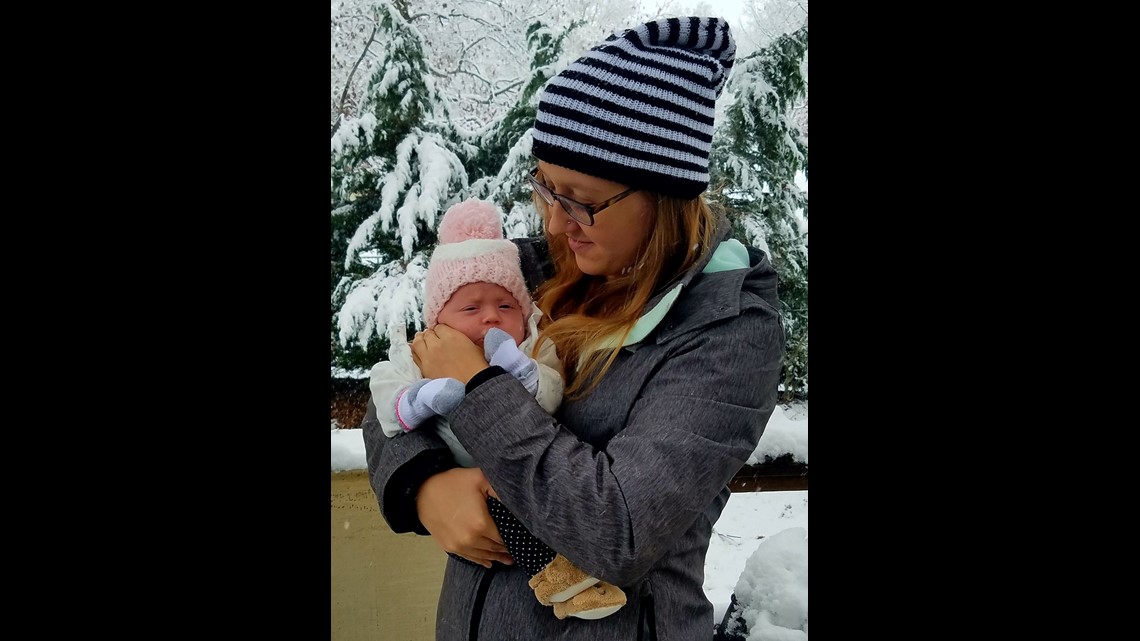 PHOTOS | Snowmen in Georgia snow of 2017
Click here to see a list of school closings
UPLOAD | Send us your weather pictures here or tweet them using #Storm11
MORE | Winter weather vehicle emergency supply list
POWER OUTAGES CHECK | Georgia Power customers, check here. Georgia EMC customers check here.
Download the FREE app now in the iTunes store or on Google Play.