ATLANTA — It's critical you have multiple ways to get severe weather warnings, especially tornado warnings when needed.
A NOAA Weather Radio is one of the best ways to get warnings. We also recommend downloading the 11 Alive App to stay up to date on the changing weather. But on your smartphones -- there are special 'Wireless Emergency Alerts' that you can turn on for your phone. These get triggered and send notifications to you when tornado warnings and other big weather events are issued for your area.
These Wireless Emergency Alerts (WEAs) are emergency messages sent by authorized government agencies through your mobile carrier, including the National Weather Service.
Here's how to turn the alerts on for your iPhone:
1) Go to 'Settings' on your home screen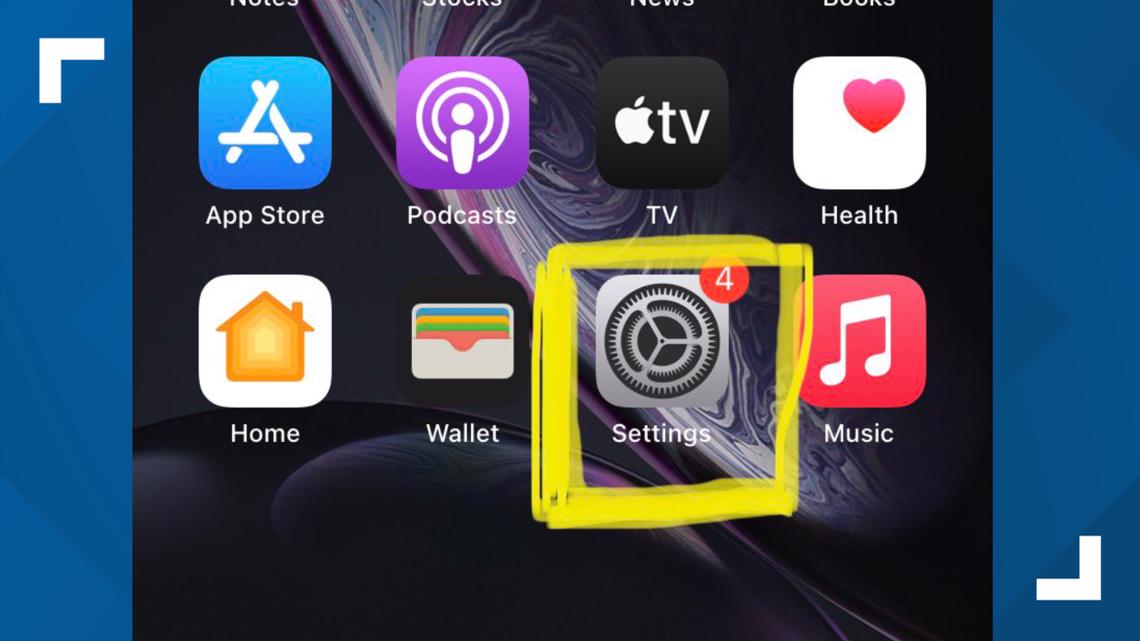 2) Next you'll need to find the 'Notifications' section on your settings. Click to open notifications.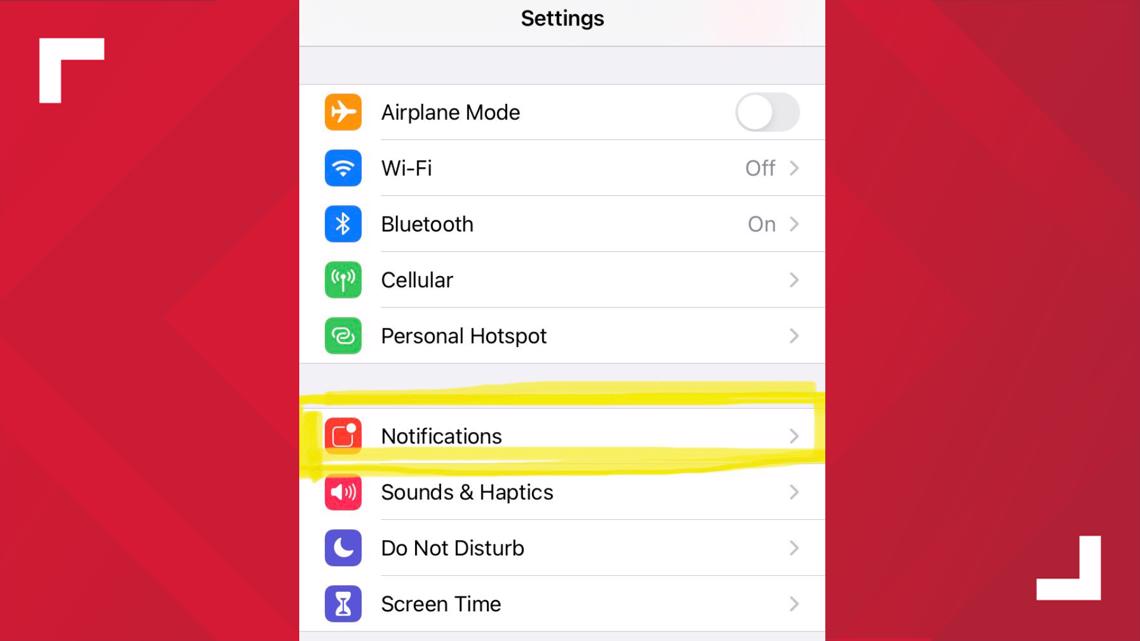 3) Make sure 'Emergency Alerts' are turned on.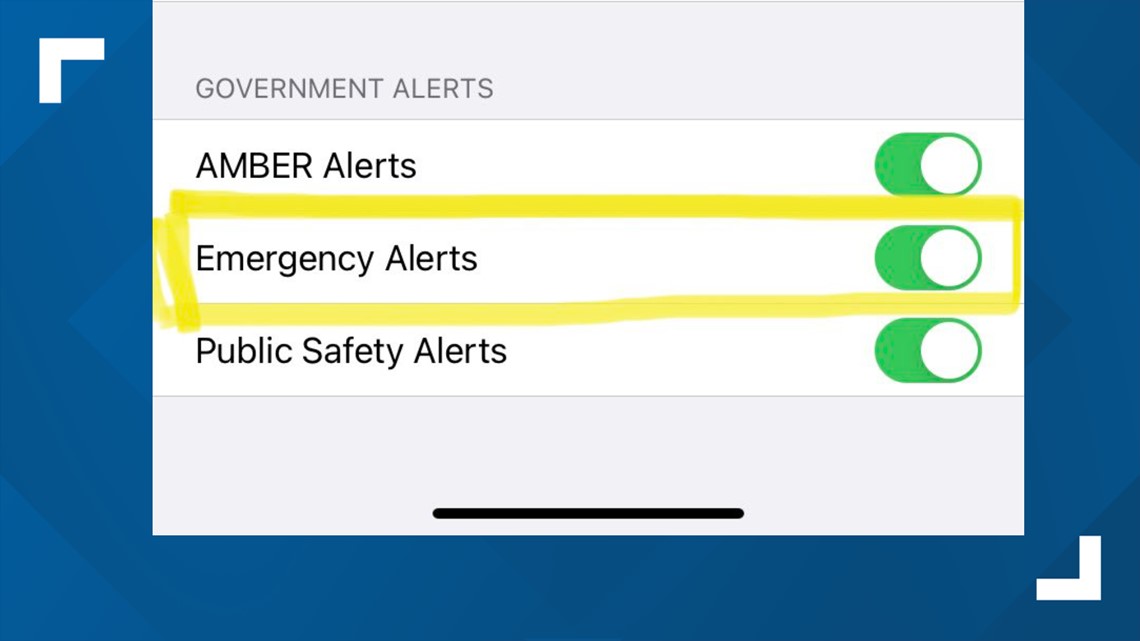 Once you've turned those on, you'll be able to receive these notifications when a tornado warning is issued for your area. You'll get a text pop-up, and your phone will vibrate and play a loud alarm notification sound.
To learn more about wireless emergency alerts, click here.