ATLANTA — A cold front moving through Georgia Monday afternoon will help usher in Georgia's next chance for severe weather.
11Alive's StormTracker team is forecasting the potential for strong winds and lightning in metro Atlanta and northwest Georgia, as well as the low risk for a tornado. Storms will likely be around mid-day Monday into the evening.
LIVE UPDATES:


6:58 p.m. | Much of the showers in Atlanta and just to the west have ended. But, the metro still has a chance at seeing more rain over the next few days.
6:32 p.m. | Rome reached a recorded 44 mph wind gust during the day's storms, though it was not the only city to see windy weather.
5:07 p.m. | 11Alive StormTracker Tiffany Harley spotted dark cloudy skies and heavy rain in College Park.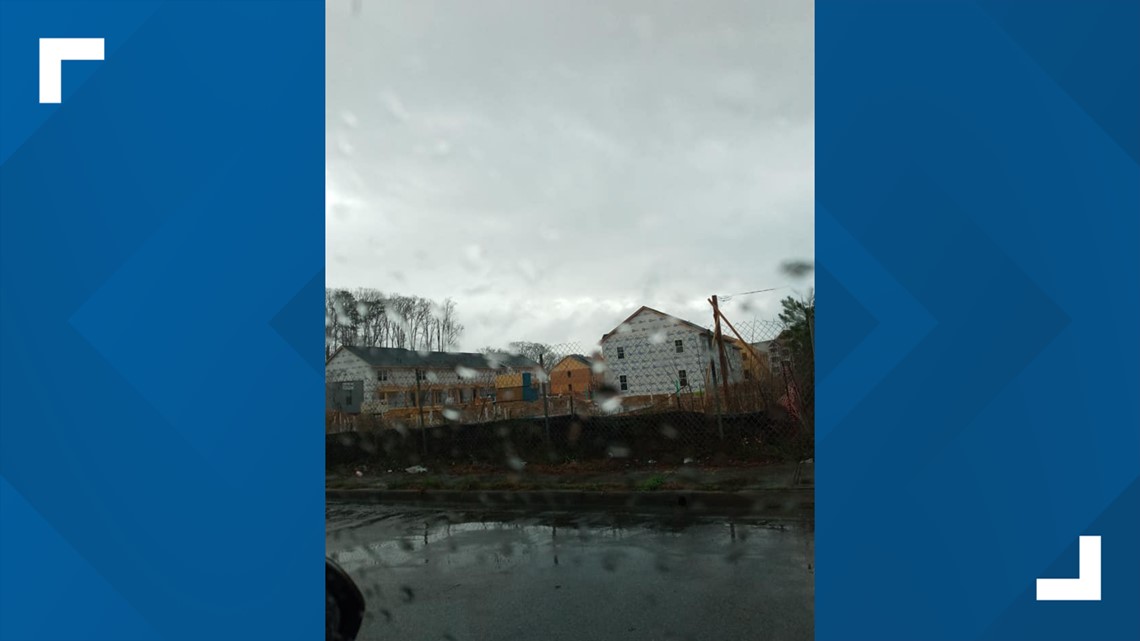 3:09 p.m. | Temperatures are dipping in certain areas of the state following a cold front.
12:56 p.m. | Line of storms begins to enter Northwest Georgia.