Henri made landfall near Westerly, Rhode island at 12:15 pm Sunday August 22nd as a strong tropical storm with max winds to 70 mph. This evening the storm has moved over Connecticut dropping heavy rain and raising flooding concerns. As Henri moved inland it weakened into a tropical depression with max sustained winds of 30 mph.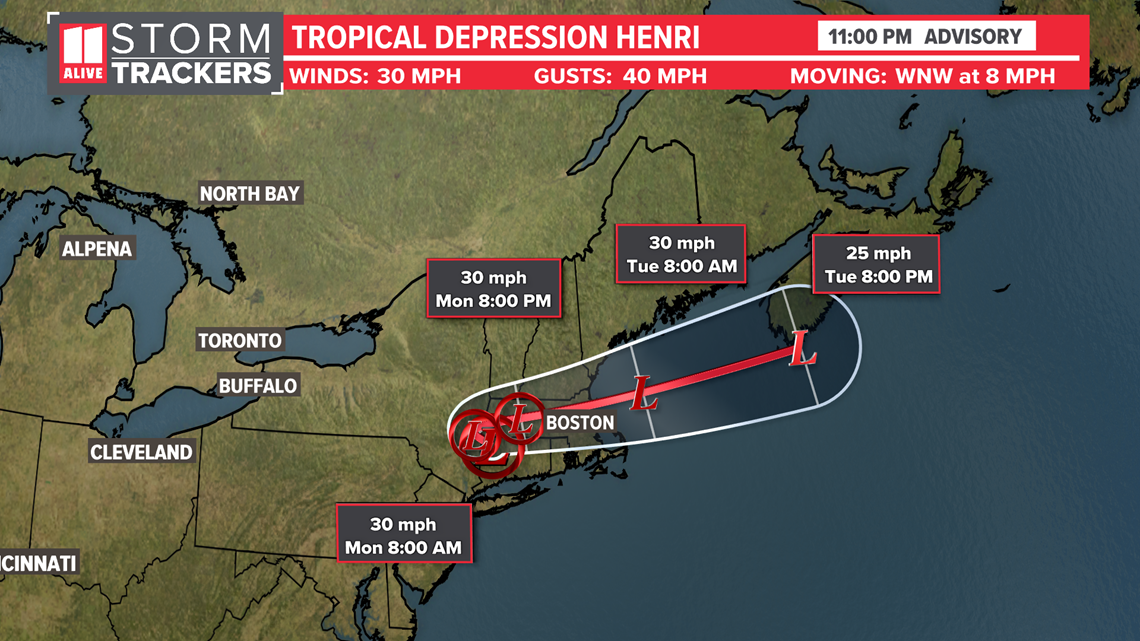 As of 11 pm Sunday, Henri has max sustained winds are at 30 mph with gusts to 40 mph. It has slowed its forward motion and is moving WNW at 8 mph.
The main threats are storm surge and flooding from rainfall. Heavy rainfall will be adding up. The National hurricane enter is forecasting 3-6' with up to 10" possible with training storms.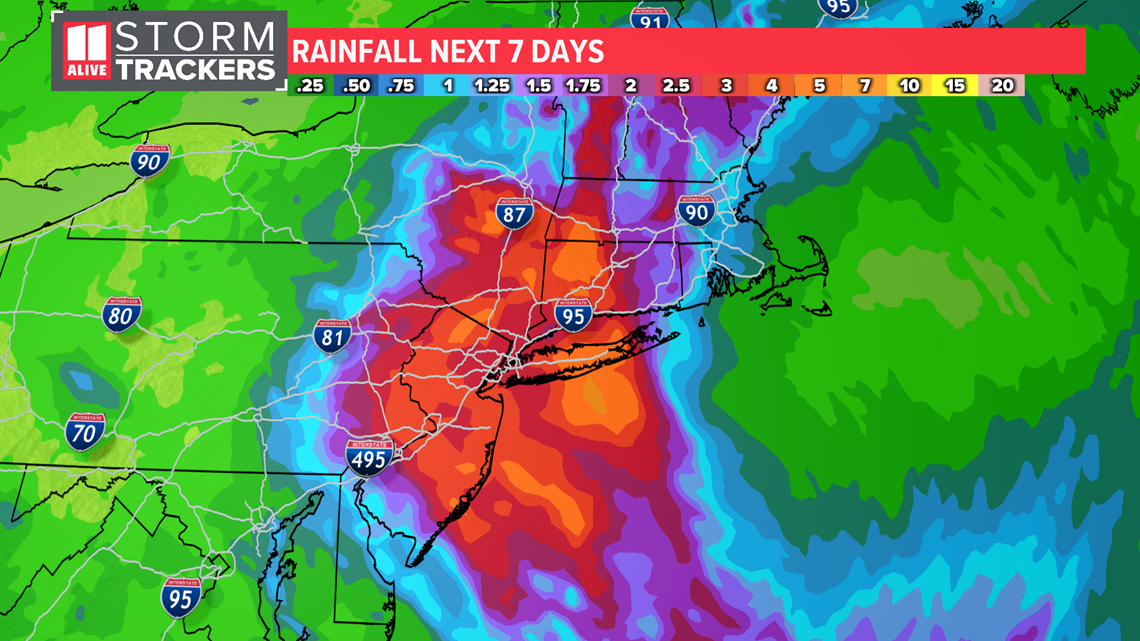 Hurricane Grace became a major hurricane before making a second landfall in Mexico. It was classified as a category 3 storm as it made landfall north of Veracruz with 125 mph max sustained winds. The storm weakened into a remnant low on Saturdayas it moved inland over Mexico.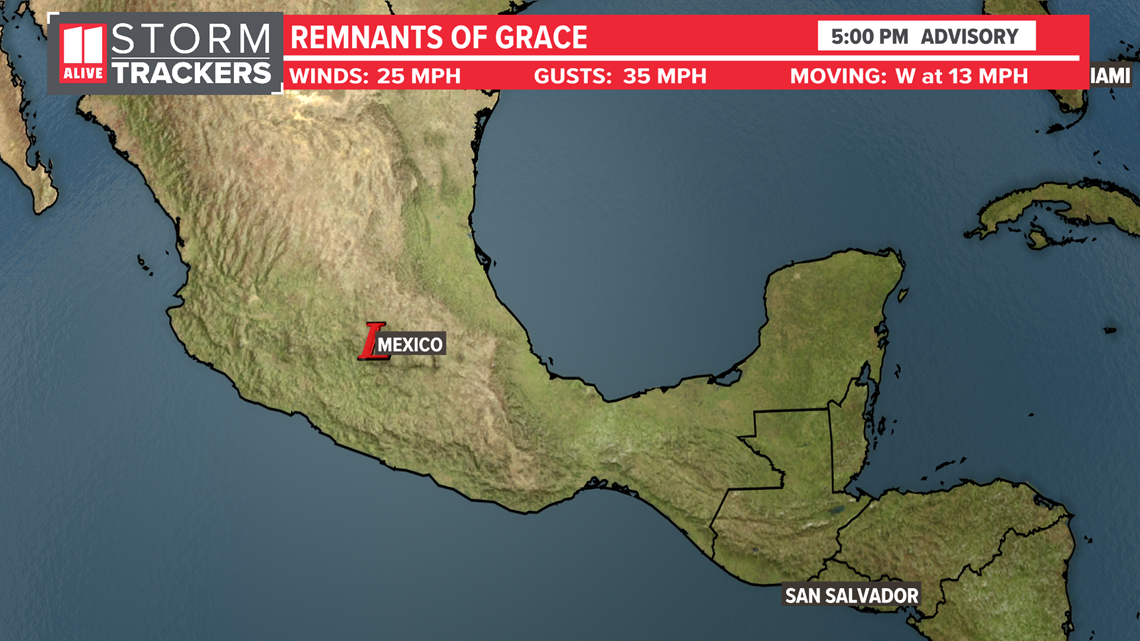 There is another potential system that we have to watch coming off the coast of Africa. It has a low risk of developing over the next 5 days.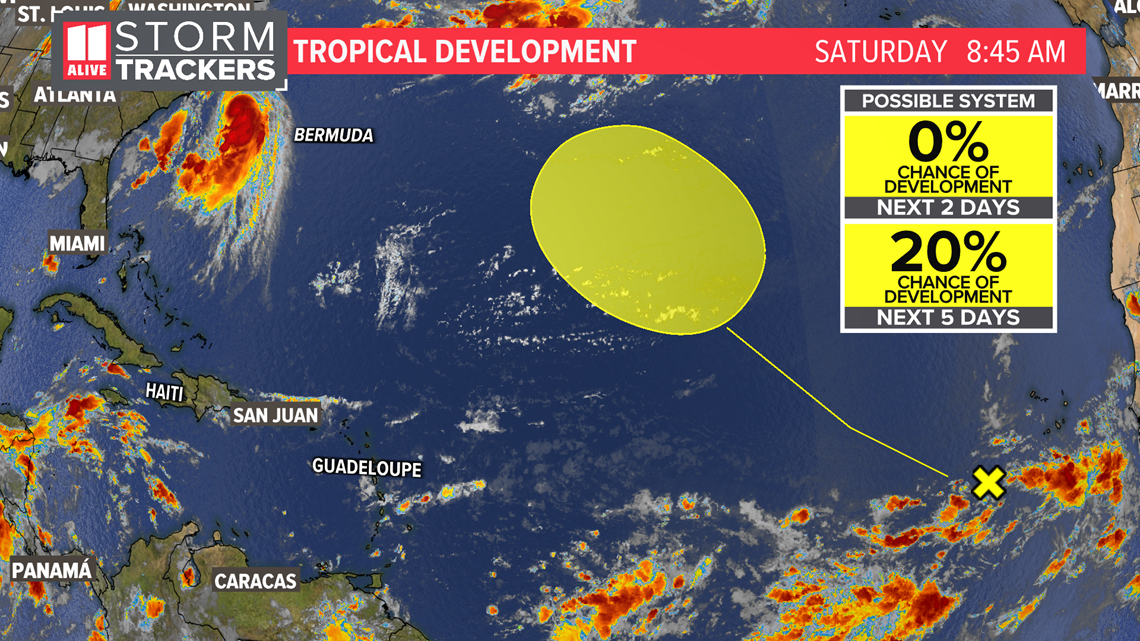 Hurricane Season Peak is approaching soon on September 10th.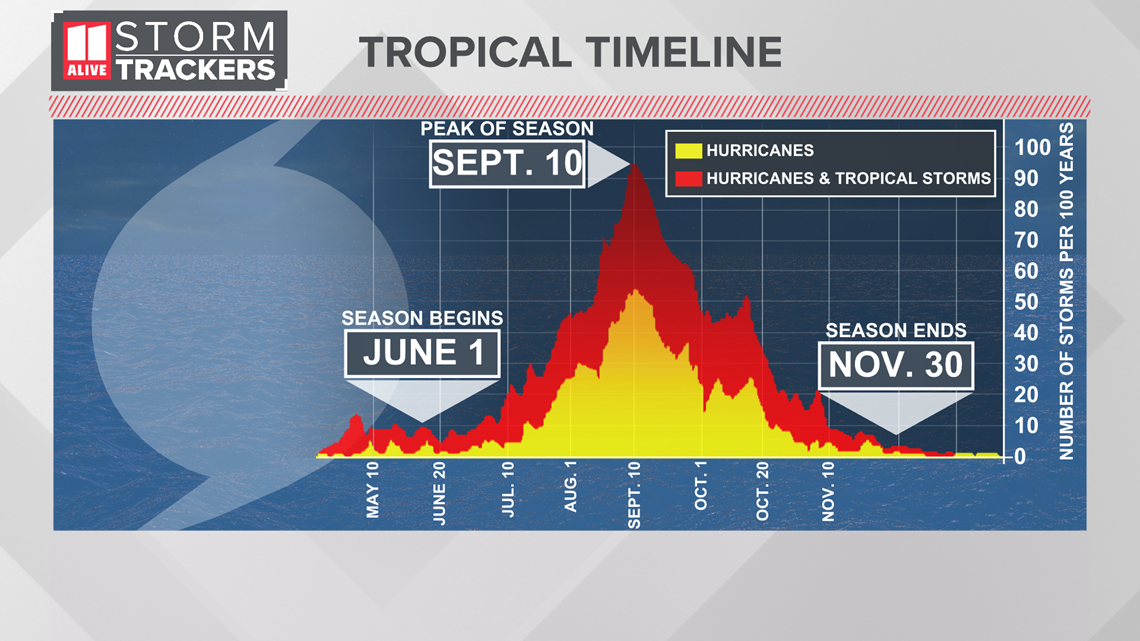 Here is the list of names. Ida will be next on the list.