The storm made landfall at 12:55 pm near Port Fourchon, La., the NHC reported, about 60 miles south of New Orleans on the Louisiana coast. A second landfall was made at 3pm on the coast near Galliano, LA.
Now Ida has weakened to a tropical depression. As it moves towards northeast the next few days it will spawn showers and thunderstorms. Some of these storms could be severe.
The storm will become post tropical effecting the Mid Atlantic to Northeast by the middle of the week.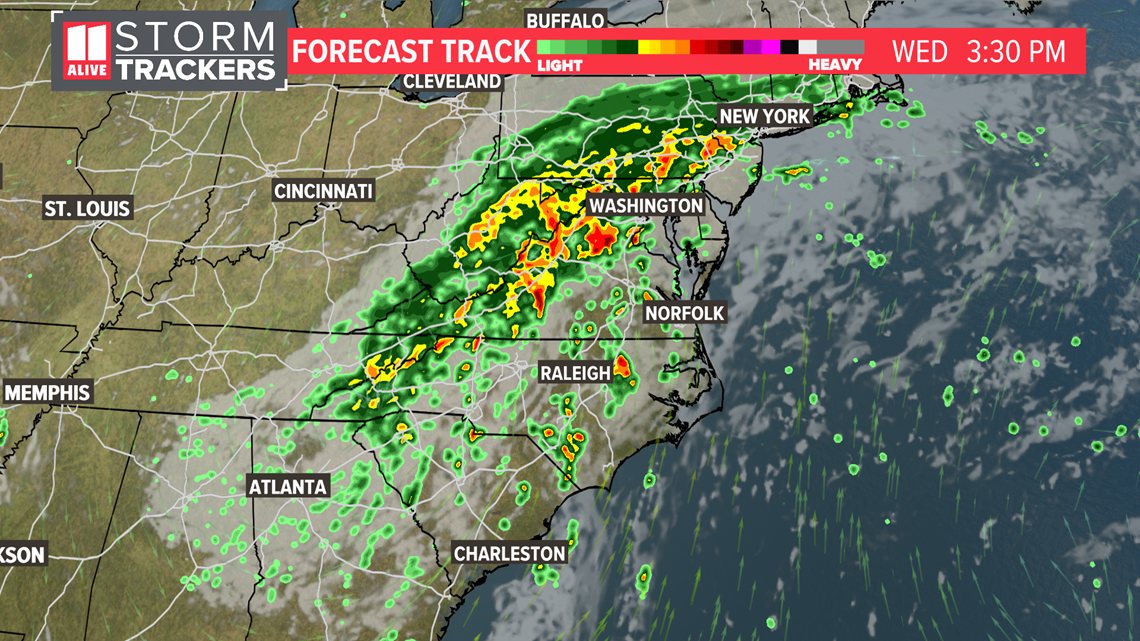 The tropics are very active with Tropical Storm Kate and two other areas to watch.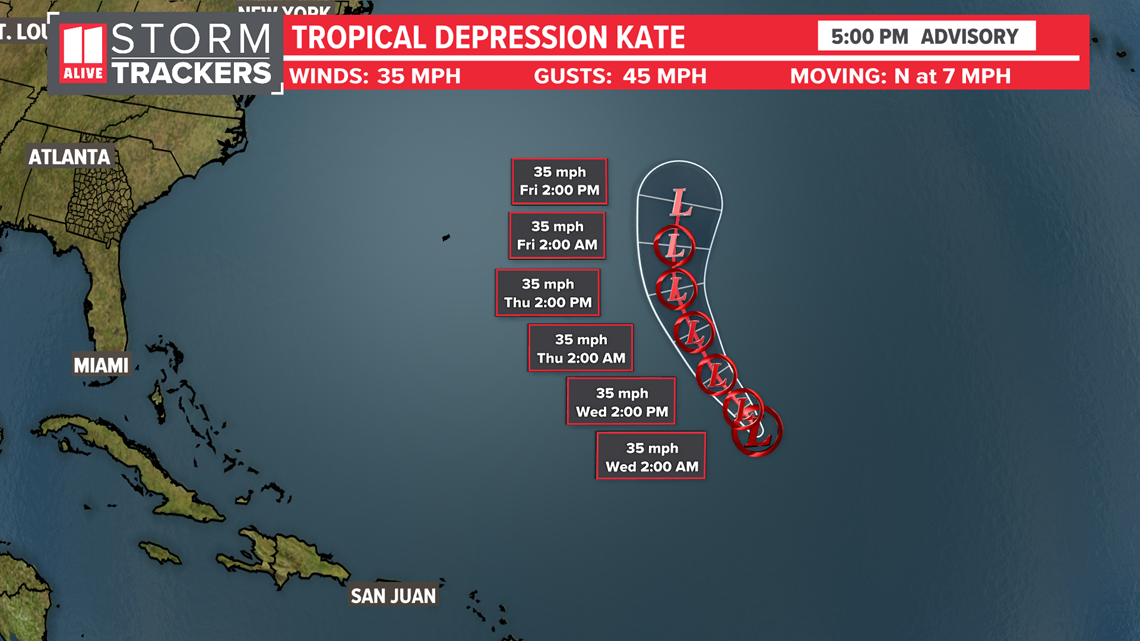 A tropical wave that just rolled off of the coast of Africa has become our next tropical depression. The next name on the list is "Larry".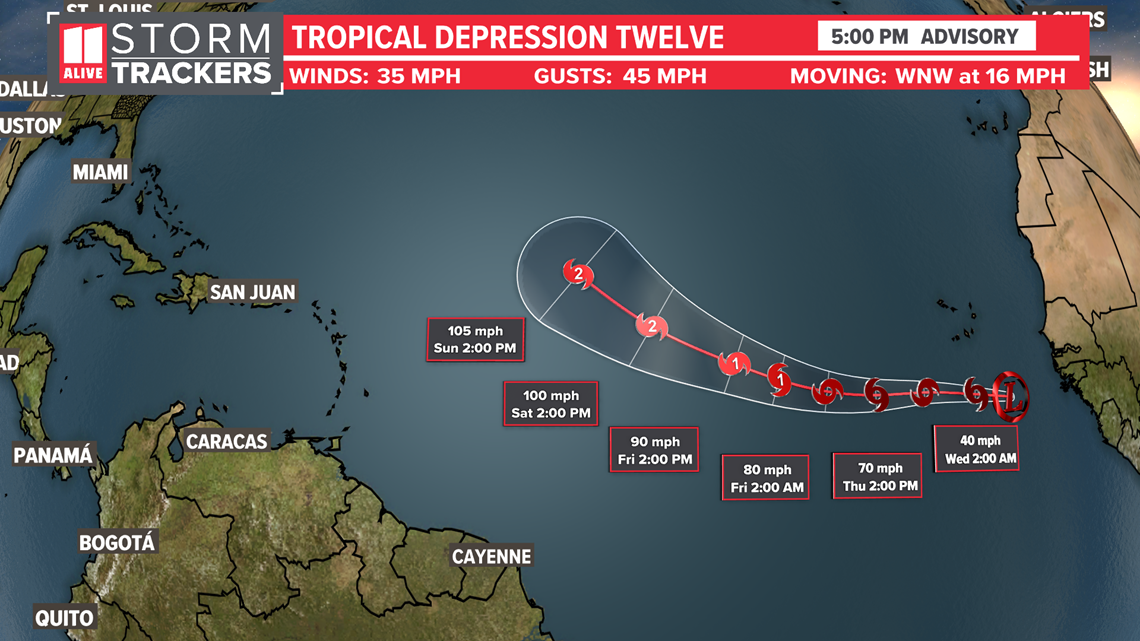 We are already halfway through the list of names for this year. Hurricane Season peaks September 10th.