ATLANTA — The hottest months of the year in north Georgia have arrived and some of the hottest conditions we've seen in years are expected Wednesday afternoon.
Nearly all of north Georgia is under some sort of heat alert for Wednesday, whether it is a heat advisory, or excessive heat warning, but what do these alerts mean?
Both are issued when heat rises to what could be considered a dangerous level, but the one thing that separates the two is by how hot it is expected to get.
The rating of heat is also not just measured on actual air temperatures, but by how hot it actually feels outside based off of the heat index.
The heat index number is based off of the actual air temperature and the dew point, which leads to what it actually feels like on your skin when humidity is factored in.
If the heat index is forecast to rise to 110+°F, or the actual air temperature is 105°F or higher the National Weather Service in Peachtree City may issue an Excessive Heat Warning.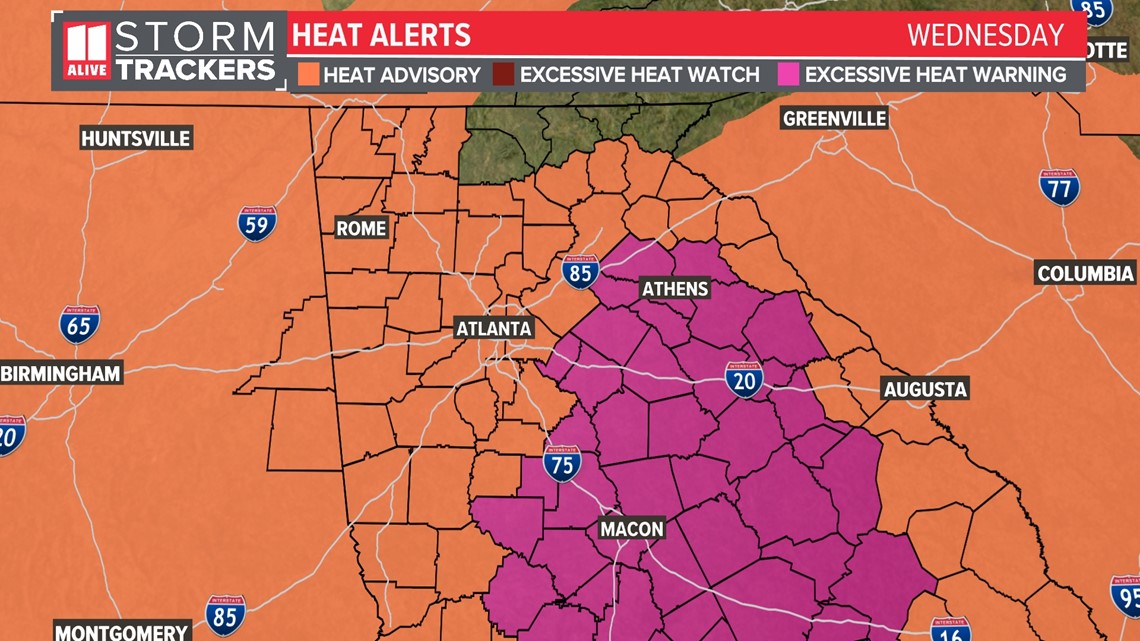 It is important to know, these alerts aren't issued at the same criteria all across the United States. Different National Weather Service offices may have other criteria they use to issue warnings based on what would be considered dangerous heat for the region they are in.
Heat advisories are fairly common during the summer months here in north Georgia, but excessive heat warnings are not as common. The last time an excessive heat warning was issued for north Georgia was June 30, 2012, nearly a full 10 years ago.
Whenever these alerts are issued, remember to avoid prolonged outdoor activities, drink plenty of water, avoid the afternoon sun and take plenty of breaks to avoid heat stroke, or heat exhaustion.
Remember to check your vehicles to make sure you aren't leaving any loved ones, whether it be people or pets, as temperatures can rise to dangerous levels quickly.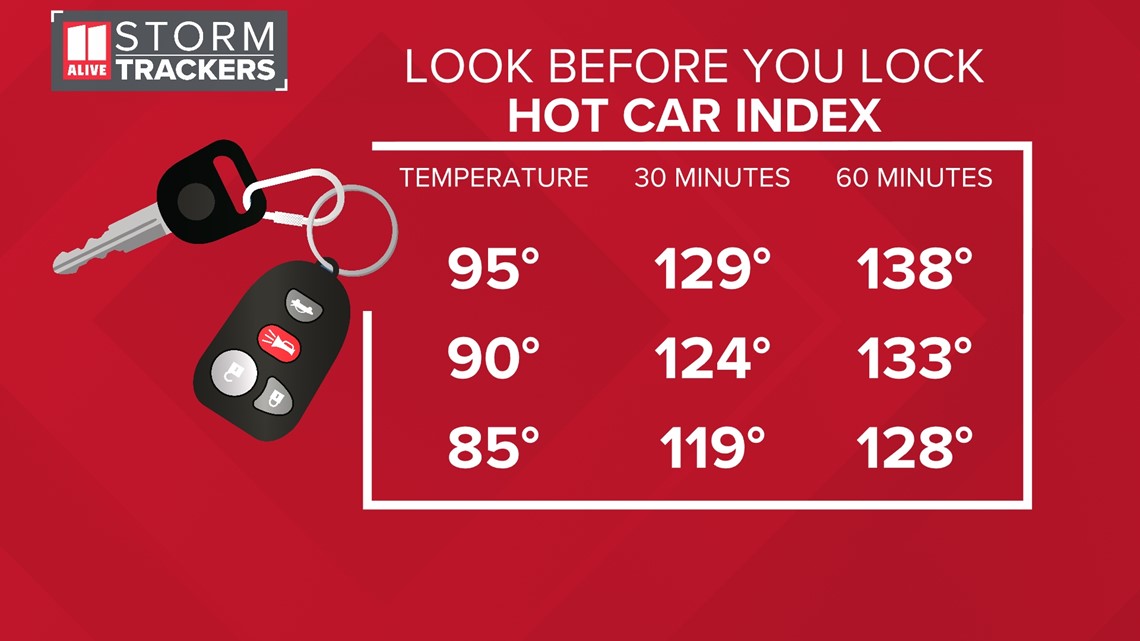 Also, remember to check the temperature of the pavement before walking your dog outside, as it can rise to dangerous levels and burn their paws.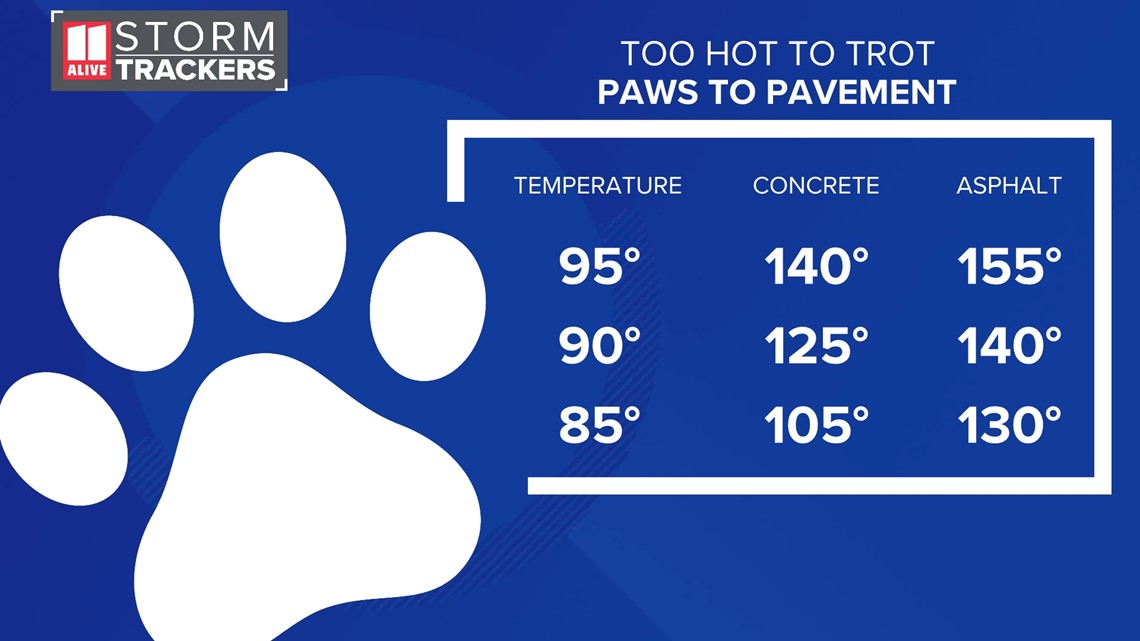 The big heat in north Georgia is being brought on by a large ridge of high pressure that has shifted over the the eastern portion of the United States, but it is forecast to shift to the west later this week, allowing for some "slightly cooler" conditions.