EDITOR'S NOTE: This story was published back in January 2017. It was one of our most-viewed stories of the year and is part of our Year In Review.
ORIGINAL STORY:
The students of the Cherokee Co. School District are patiently waiting for a long awaited call for an early, snow-filled weekend.
Unfortunately, no such luck.
Cherokee Co. Schools are one of the few districts that are not calling for an early closing, unlike many other school districts.
Students took to Twitter and questioned their decision.
Whoever is in charge of the Cherokee Co. Schools Twitter account sure had some witty responses to their students' suggestions.
Those are just a few of the many, many responses to students' and their complaints about not being closed early in light of the impeding snow storm, but hey, they value your child's education and what more can you ask for from your local schools?
RELATED: Who is the mastermind behind Cherokee Co. Schools' snarky Tweets
But, the responder on Cherokee Co. Schools Twitter account is, to borrow a Millennial term, savage.
For updates on early school closings, we are continually updating our lists elsewhere on the website.
Photos | Snowy pics that'll make you wish it was Atlanta
PHOTOS | Snowy pics that'll make you wish it was Atlanta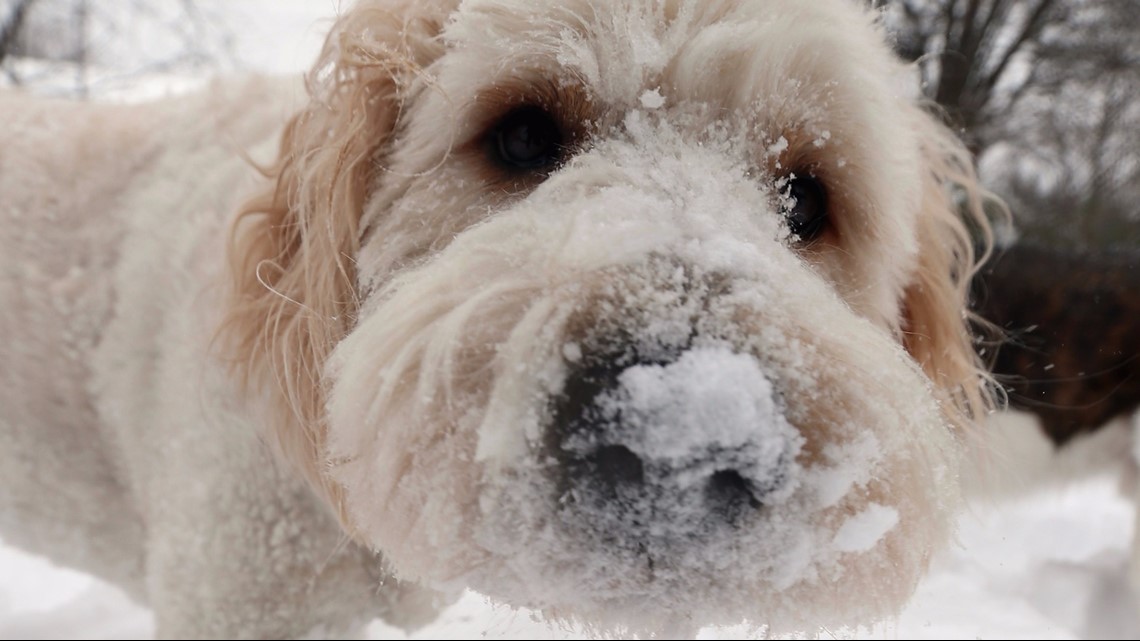 Tips | Winter weather hacks
Winter weather hacks