ATLANTA — A stunt performer working on the hit CBS TV series "MacGyver" is recovering in the hospital following a motorcycle scene, a rep with CBS confirms with The A-Scene.
While the severity of the injuries has not been detailed, this not the first time that stunt performer working on the show has landed in the hospital.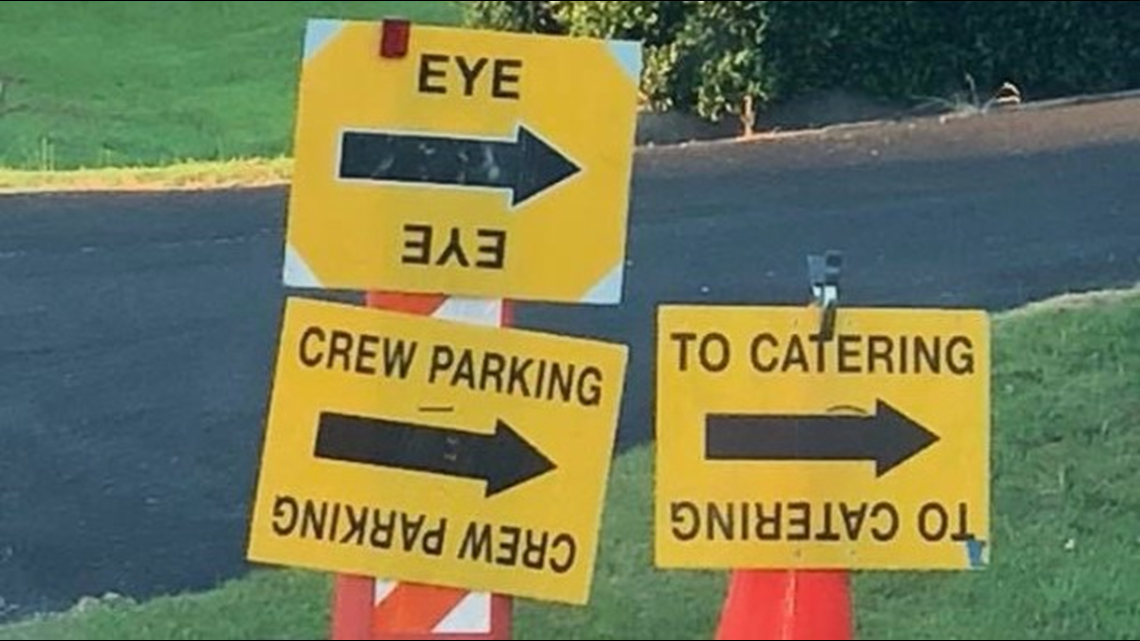 "Macgyver", a reimagining of the classic series, is an action-adventure drama about 20-something Angus "Mac" MacGyver, who creates a clandestine organization within the U.S. government, where he uses his extraordinary talent for unconventional problem-solving and his vast scientific knowledge to save lives.
MacGyver first aired in 1985 and ran on television until 1992.