ATLANTA – Atlanta nightclub The Masquerade has announced its move from its long-time home in the Old Fourth Ward to the West Midtown neighborhood beginning in August.
The club opened on North Avenue in 1989 in the historic Dupree's Excelsior Mill and has since played host to dozens of musicians from genres across the board. Nirvana, N.I.N., Radiohead, Dave Matthews Band, Motorhead, Ice Cube, Coldplay, Green Day, Fallout Boy, My Chemical Romance, Foo Fighters, Bjork, and many, many more artists have graced their stages over the years as they've visited Atlanta.
The first Warped Tour, the first Imagine Festival, the first Shaky Knees Festival and the first Wrecking Ball ATL all happened at The Masquerade.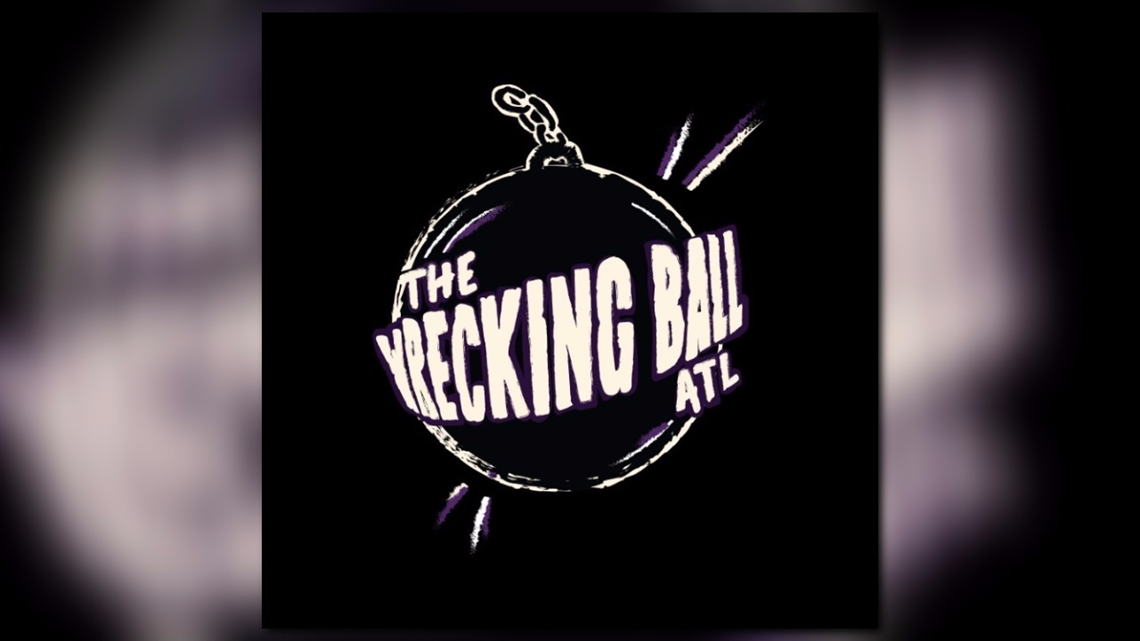 While The Masquerade will be departing the North Avenue location, the aesthetic will remain with the club itself. The new location will open on August 20 at 1421 Fairmont Avenue, off of Huff Road in West Midtown with no downtime experienced at all. But on the weekend prior – August 13 and 14, there's one last blowout on North Avenue: The Wrecking Ball ATL 2016.
This year, Quicksand, L7, Dinosaur Jr and Drive Like Jehu will be joined by Kathleen Hanna and the Julie Ruin, Deerhunter, Gorilla Biscuits, the reunited Thursday, American Football and the Promise Ring and more than 60 other artists will come together for one final blowout at the old North Avenue location so that everyone can experience that location together.
The Masquerade moving to West Midtown