ATLANTA — At Zoo Atlanta, Father's Day 2023 will coincide with "Willie B. Day."
It is a day to celebrate dads, father figures, and Zoo Atlanta's world-famous patriarch of its western lowland gorilla population.
This year marks the 35th anniversary of Willie B.'s first entrance into Zoo Atlanta's Ford African Rain Forest, which has now been home to his family for three generations. The late legend's newest grandchild, Willie B. III took on the celebrated name last month continuing the legacy at Zoo Atlanta.
Originally named after then-mayor William B. Hartsfield, the famous gorilla arrived to the Peach Sate in 1961 at 2 years old. He spend his first 27 years at the zoo in an indoor environment and became a symbol of the zoo's transformation in the 1980s. He became the troop leader as the zoo expanded to include the new Ford African Rain Forest complex where he fathered five offspring. Four of his children live at Zoo Atlanta including his only son Willie B. Jr.
Willie B. passed away in 2000 at 42 years old.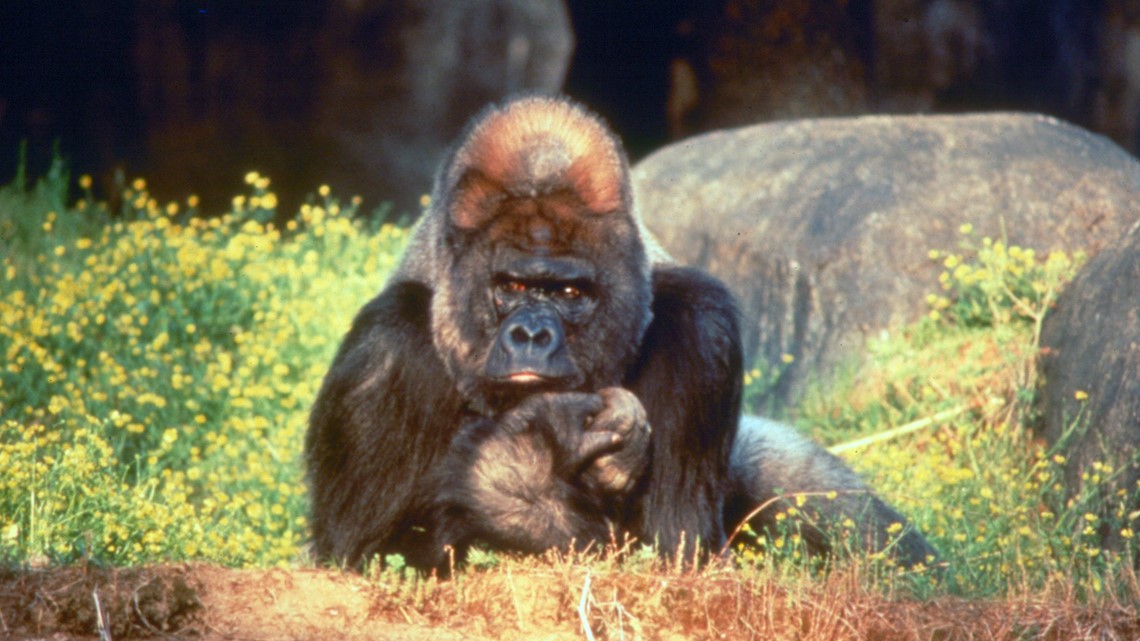 To commemorate the zoo's most famous father, officials are asking fans near and far to share their recollections of Willie B. via email at WillieB@zooatlanta.org.
People can also celebrate Father's Day at the zoo on June 18. Guests will be able to spot 1-month-old Willie B. III, enjoy special talks and those of age can try the Willie B. Legacy Lager developed by SweetWater Brewery.