ATLANTA – Investigators have increased a reward for information to $33,000 in a fatal robbery at a West Midtown restaurant last month.
In the early morning hours of Nov. 19, police said a trio of robbers entered the Barcelona Wine Bar on Howell Mill Road as employees were closing and demanded money.
Police said they forced 29-year-old Chelsea Beller upstairs to open the safe. She complied, but one of the suspects shot her in the shoulder, anyway. She was taken to the hospital, but later died. Friends described her as "fierce" and said she was a lover and a giver.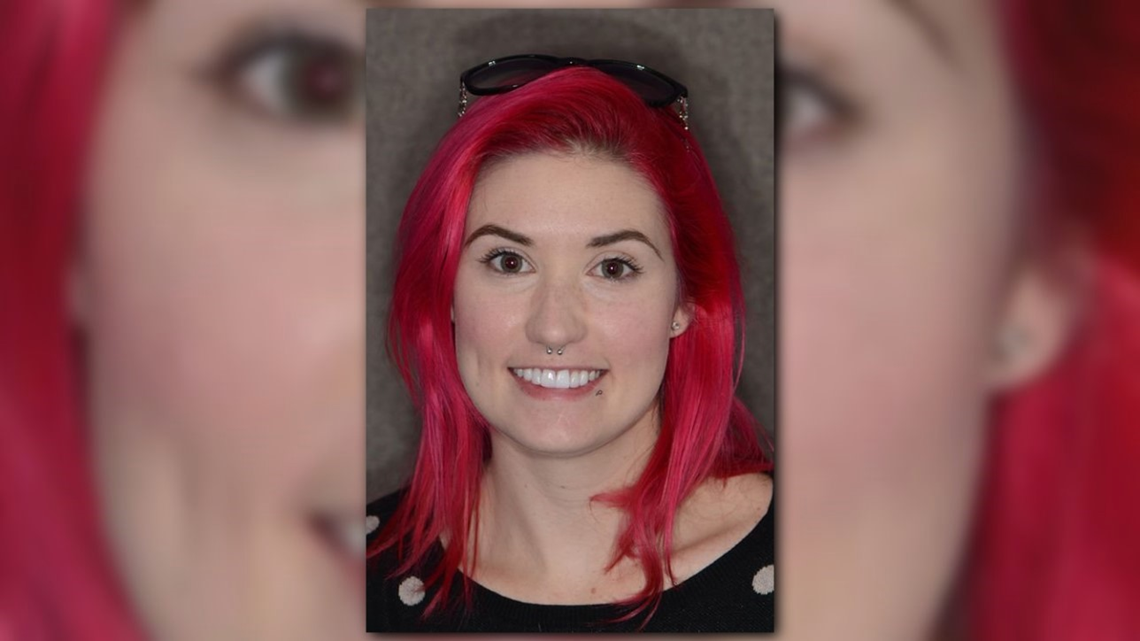 "This has been about the worst crime I have seen that was captured by a video or surveillance camera," Atlanta Police Maj. Adam Lee said.
Since then, investigators said they've been following several leads to try and track down the suspects. According to new information, police believe at least one of the suspects may have been suffered serious cuts from a razor wire fence after leaving the scene in a stolen vehicle.
Police recovered a black hoodie that was found in an area near Georgia Tech. In a press conference, Lee revealed the hoodie has a large "88" on the front and "S" on each sleeve. Police said the hoodie is made by retailer Switch and called "#88 Men's Swagger." Lee said the suspect was also wearing camouflage pants and light blue sneakers.
Lee revealed that after the robbery, the suspect car-jacked a Lyft driver and fled down 14th Street. A Georgia Tech police officer noticed the car's headlights were off and made a U-turn to perform a traffic stop. Lee said that's when the suspects turned off 14th Street believing they might be pursued.
That area is where police found the abandoned car and items spread throughout including clothing, latex gloves, and masks.
Detectives gathered blood and clothing evidence as a result, which they've shared with the GBI for DNA analysis.
In the meantime, police continue to ask the public for help identifying the suspects, hoping someone will recognize them from surveillance video from the crime scene.
Police said the reward money has largely been raised by private donors in order to raise it from the standard $2,000, offered by Crime Stoppers, to $33,000. Anyone with information is asked to call 911 or leave an anonymous tip by calling 404-577-TIPS (8477).
PHOTOS: Fatal Barcelona Wine Bar robbery