ATLANTA - A judge denied a request to lower the bond of one the sisters accused in the beating death of a 3-year-old.
Glenndria Morris appeared in court Tuesday. Her attorney asked the court to lower her bond which is currently set at $200,000. The attorney wanted it to be set between $50,000 to $75,000.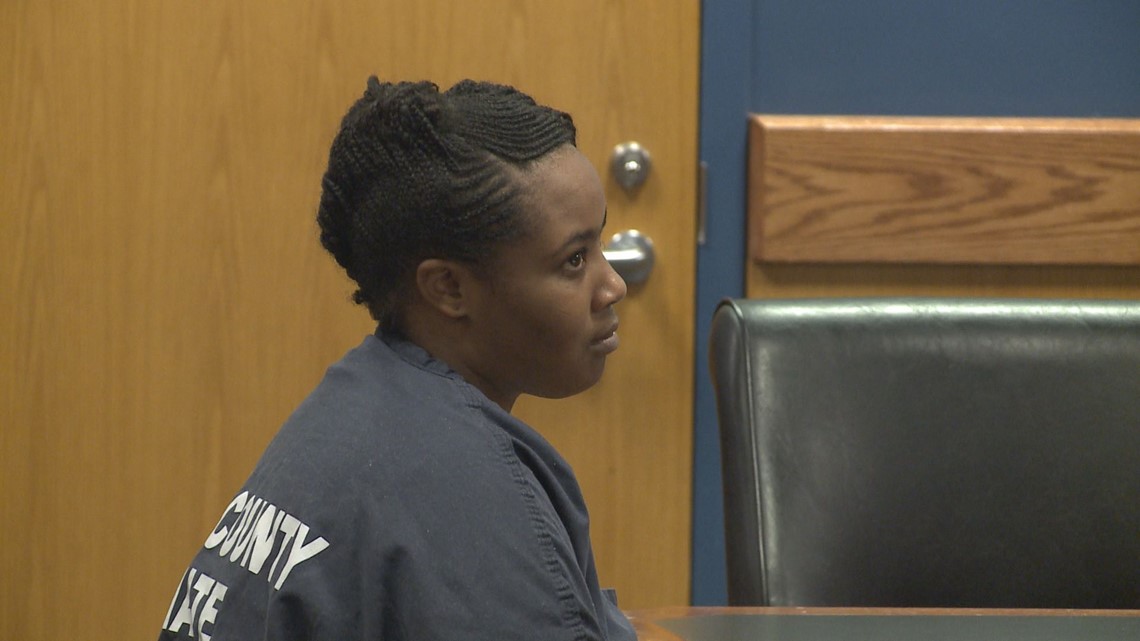 According to the indictment, she and her sister LaShirley Morris are accused of repeatedly striking 3-year-old Kejuan Mason in the head with a baseball bat and spanking the boy on his bottom for taking a cupcake from the kitchen.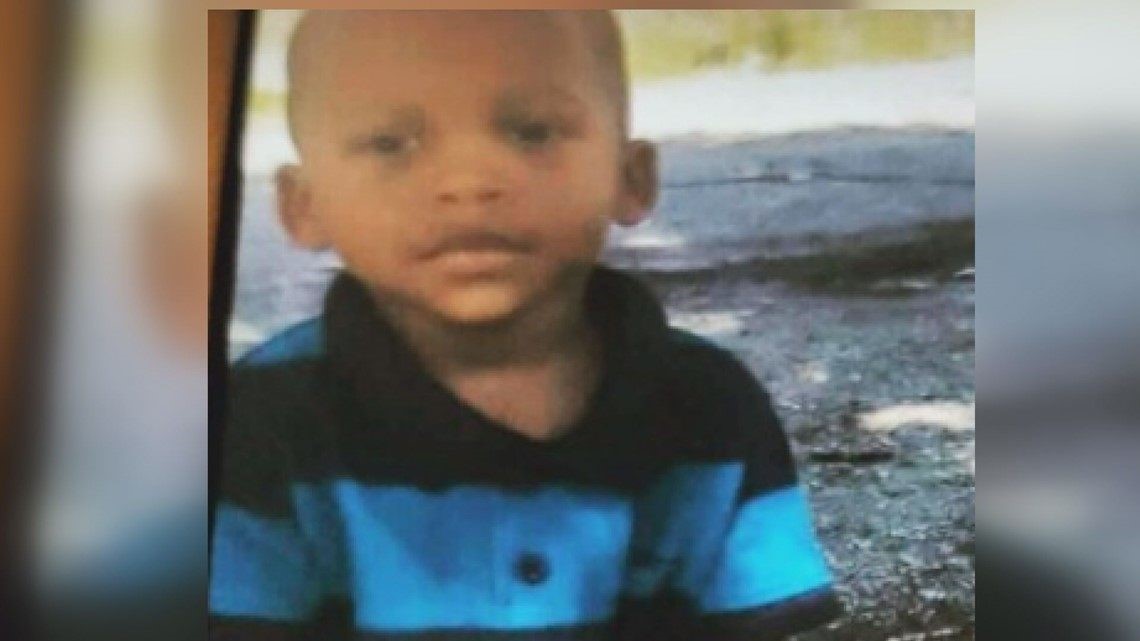 The incident happened in October while Kejuan was in the care of the Morris sisters.
Before the judge made her decision, Kejuan's grandmother made a tearful plea requesting that the bond amount not be lowered.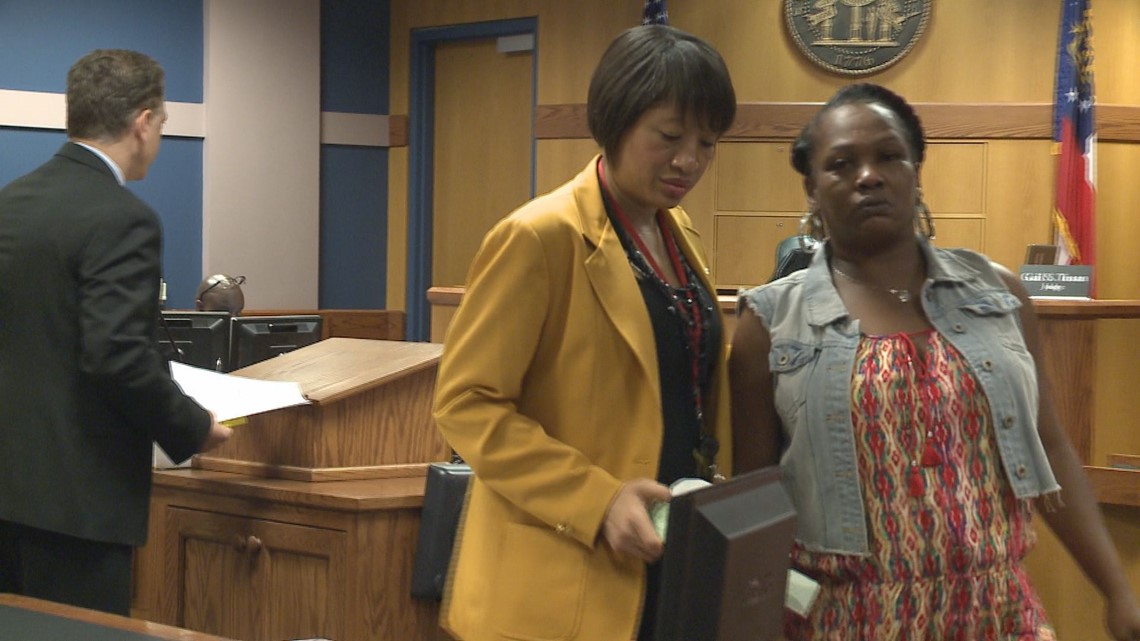 "She told me out of her mouth before I got the autopsy back that he had been beaten about the cupcake," she said.
The state agreed with the child's grandmother, saying Morris' bond should not be lessened. They argued in court that $200,000 is an appropriate amount because Morris is facing several charges: murder, felony murder, aggravated assault, cruelty to children in the first degree and the third degree.
The state was also concerned about her access to other children. It claimed the conditions of the house that the defendant was living in were unclean. They even said there were roaches hanging from the ceiling.
"She took my grandbaby from me for no reason, it's not right," the grandmother said. "She should never see her children no more either."
The grandmother alleged that Morris told her the child stole a cupcake out of the refrigerator.
"They justified murdering my grandbaby," she said. "She had no compassion for what she's done; she had no remorse for what she's done."
The state said the child's mother was also in the courtroom Tuesday.
PHOTOS: Sisters charged in 3-year-old boy's death