ACWORTH, Ga. -- 11Alive News has learned parents of children in Georgia on the state's registry to legally use a low THC form of cannabis oil are being denied access at school.
Joe and Marianne Albert of Acworth in Cobb County confirm that is, in fact, the case for their daughter Kiana, a student at Allatoona High School.
After years of trying, the Alberts decided to adopt two children from South Korea.
"Are you going to love this child like your own flesh and blood? And I think it became very quick out of the gate that it really didn't matter, that you'll lay your life on the line for that child no different than you would if it is your own blood," said Joe Albert, Kiana's father.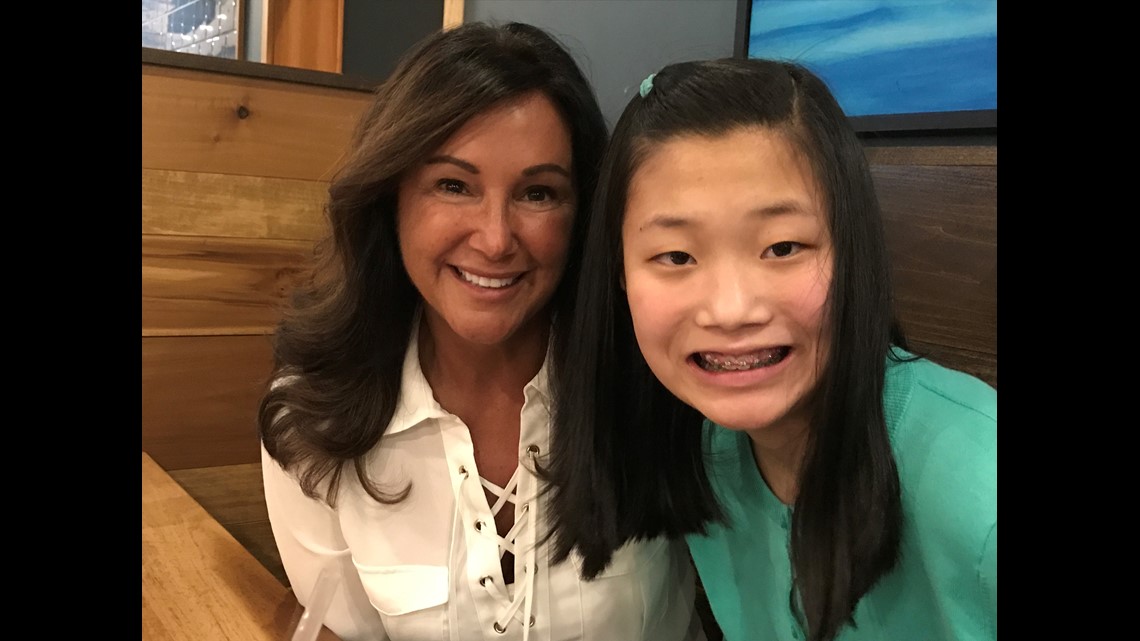 Somehow becoming a parent was more rewarding than they could've ever imagined.
"It's not because you have the financial means to do it, it's really that she's here to change you and for you to do things to help others," Joe said.
It was a greater challenge too. Their daughter, Kiana, was diagnosed with autism at 18 months. They worked for years to find a way to help her behavioral issues.
"I would hold my breath the whole time at church if she was going to reach across the aisle and swat somebody," said Marianne Albert, Kiana's mother.
"We went through a myriad of drugs that were supposed to help, none of them did," Joe said.
This Cobb County family said legal cannabis oil has changed their lives. Even her teachers at Allatoona High School took notice.
"They all started raving about the last 3 weeks had been really good, Kiana's been on pace, she's been really attentive, she hasn't been acting out," Joe said.
But the Alberts said that didn't last.
"Kind of put their foot down and said there's no way that you're allowed to have this on the premises," Joe said.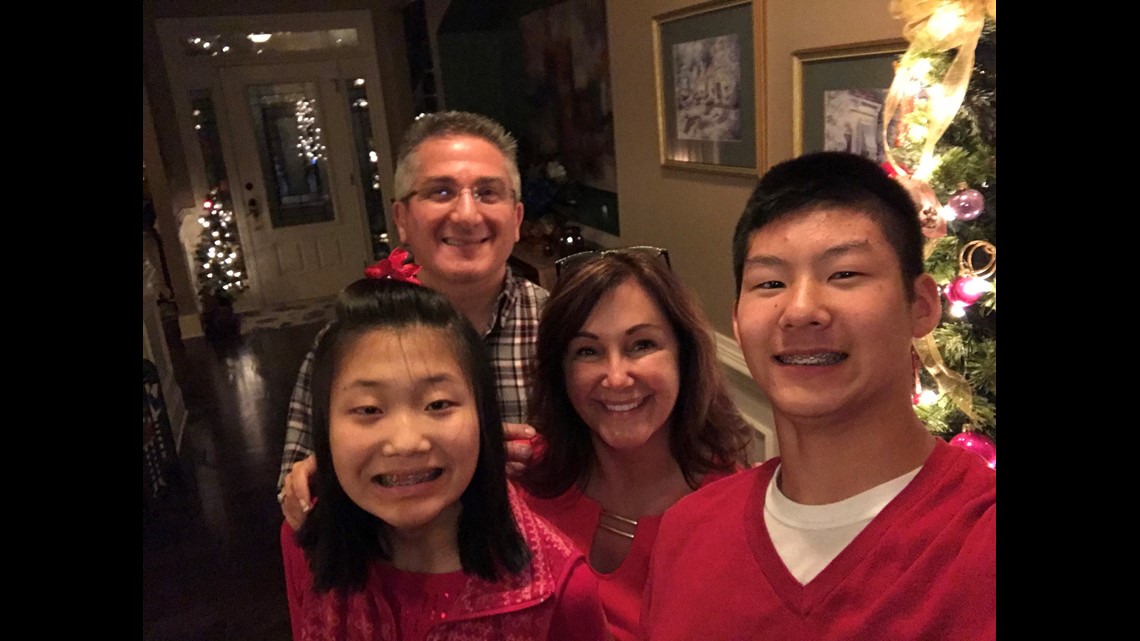 It's a legal drug somehow not allowed at school. 11Alive has learned it's a statewide problem. Representative Allen Peake (R) of Macon authored the original cannabis bill and now he's hearing from parents.
"They keep falling back on federal law, that it's marijuana, still a Schedule I drug and therefore they can't allow any illegal drug on campus," Peake said.
It has put parents like the Alberts in a tough spot.
"The only way you're allowed to administer it is to actually come get your daughter, take her off campus, deliver it off campus, and then bring her back on - every day, every day," Joe said.
Peake hopes to work with state officials to come up with an answer.
"We're going to need to find a solution or else somebody's going to have a seizure or have something happen to them on campus and the schools are going to have more responsibility on their backs," he said.
The Alberts said they just want their daughter to have a shot at a productive life, and they believe cannabis oil gives her that chance.
"The right thing to do if they truly want to help children is to fight for this and help these kids out and work with the parents," said Joe Albert.
A spokesperson for Richard Woods, Georgia's School Superintendent, said the state superintendent doesn't have the authority to override federal law which does not allow marijuana on school grounds. She said he is continuing to study the issue and is open to hearing from parents whose children are affected.
Peake said doing the right thing supersedes any law. It just takes the guts to do it.