Authorities were called to a a home on Cleveland Avenue in southwest Atlanta on Saturday, Oct. 21, and found paramedics performing CPR on Kejuan Mason.
The boy's guardian, 25-year-old Glenndria Morris, told police that boy choked on a cupcake. She said she and another man tried to perform CPR, and that emergency response took too long to arrive.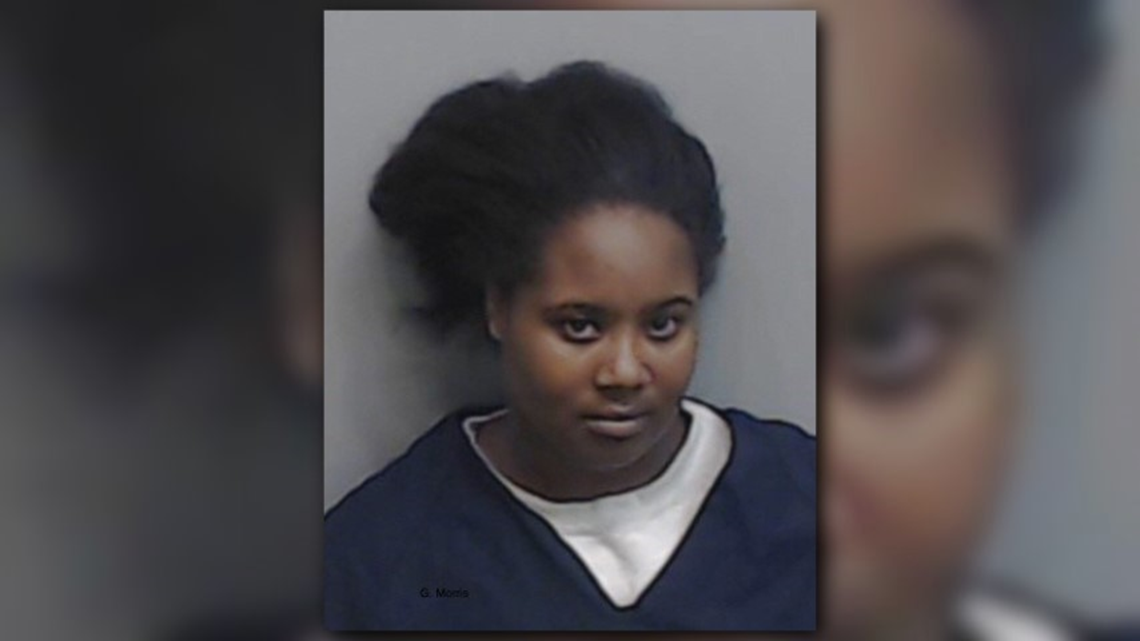 The police report states that Morris then changed her story, saying that the boy had choked on the cupcake, but then it was removed and he appeared to be OK. They said he went to sleep and when they checked on him, he was unresponsive and they called 911.
Paramedics advised police that it appeared the 3-year-old had not been breathing for a while. The child was transported to Atlanta Medical Center where he was pronounced dead.
The police report states, "From what I observed the house was infested with roaches."
Police later said that reports from the Fulton County Medical Examiner's Office indicated that the child died of blunt force trauma.
On Thursday, Oct. 26, Atlanta police said they had developed probable cause to charged Morris and her sister, 25-year-old LaShirley Morris, with murder in connection with the death.
Both women waived their first court appearances on Friday. Their next appearances are set for November 9.