DURHAM, N.C. -- A father, who lost two of his children after a bicycle accident, had the opportunity to listen to his daughter's heartbeat once again.
It was a touching moment between two families all connected by a heart.
A heart saved the life of 14-year-old, Albert Jeffries, better known as ALJ from Burlington. He was diagnosed with dilated cardiomyopathy at 4-months-old.
ALJ Thanks Heart Donor Family For His Miracle
His life suddenly changed forever the day his mother, Tina Turner, received the news he would receive a new heart.
Little did Turner and ALJ know, the heart was coming from a young girl, Katelyn Zimmerman, from Florida. Hours before ALJ received the news of his transplant, Katelyn and her brother Dylan, told their grandmother, Charlene Swigart, they wanted to be organ donors.
"She says, I want to be an organ donor. And that was the last thing she said to me," said Sweigart. "Three hours later, Shawn called me and said there's been a bad accident."
As ALJ's mom, Tina Turner received news her son would get a second chance at life- Katelyn's grandmother watched hundred of miles away and knew her granddaughter's heart- would beat strongly for another.
Sweigart explained, "The next day my sister called me and said you have to get on the computer and watch this news report and that's when Tina found out that ALJ was going to get a heart and my sister called me back and I said that's Katelyn."
Fast forward to months later after the heart transplant and ALJ thanked Katelyn's family in person.
The moment, Monday at Carolina Donor Services was a special and difficult time for both families.
Katelyn and ALJ, two souls share one heart. @WFMY pic.twitter.com/3hC3sHb7va

— Hope Ford (@hope_iam) July 25, 2016
Katelyn's father, Shawn, her twin sister, Savannah, and Sweigart met ALJ , Tuner and ALJ's older brother, Luke.
Shawn listened to his daughter's heart, as it beats strong in ALJ's chest. For the first time since the surgery, Turner also listened to her son's new heart.
Turner said, " I wanted to wait until Shawn had a chance to hear Katelyn's heart beat again."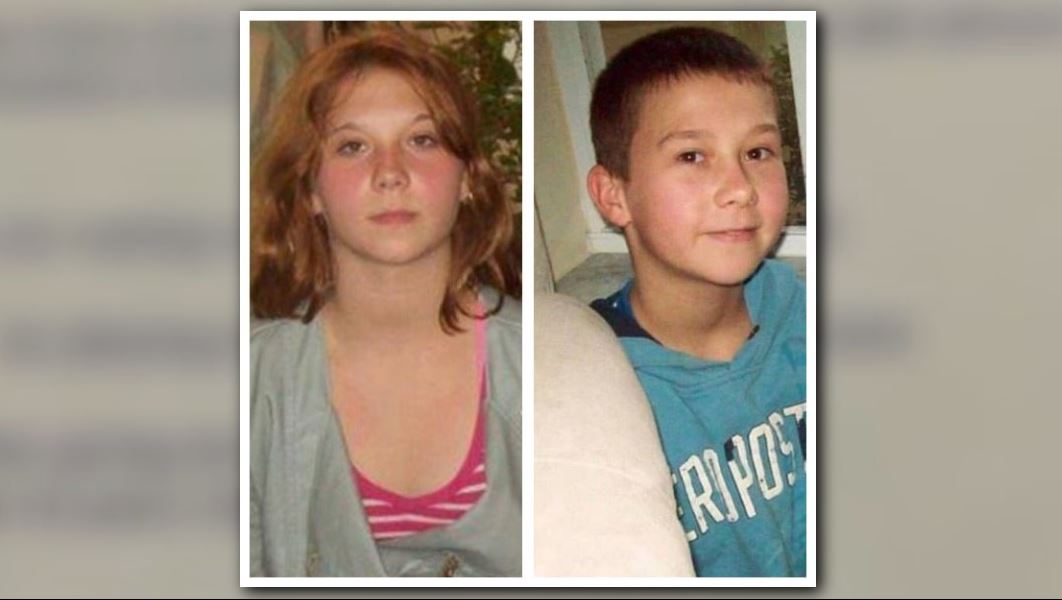 Shawn cried as ALJ read him a heartfelt letter to him, thanking Katelyn for being his miracle.
"I can't believe I am meeting my donor family, " said ALJ. :I was just so emotional."
Turner said there were no words of thanks that could make up for Katelyn's gift. She said Katelyn's selfless choice is a reminder of the good in the world and the true meaning of love.
"With all the stuff that's going on in the world now, love have no color. Love is love," Turner said.
Shawn said he was grateful for the moment and felt they were now "at peace."
Before the donor family left, Turner presented them with recordings of ALJ's heart, so they could listen anytime they wanted to remember and be close to Katelyn.