Fulton County District Attorney Paul Howard plans to file a lawsuit in response to the controversial deadly shooting of 26-year-old Jamarion Robinson, who was shot at least 59 times.
Howard says the U.S. Department of Justice has failed to provide requested information about the 2016 case. His next step is to file a civil lawsuit against the agency.
Robinson was shot at an East Point apartment by a fugitive task force made up of local law enforcement and at least one United States Marshal.
Police say they went to his girlfriend's apartment with several warrants for his arrest. His family says when he didn't answer the door, police broke it down and opened fire.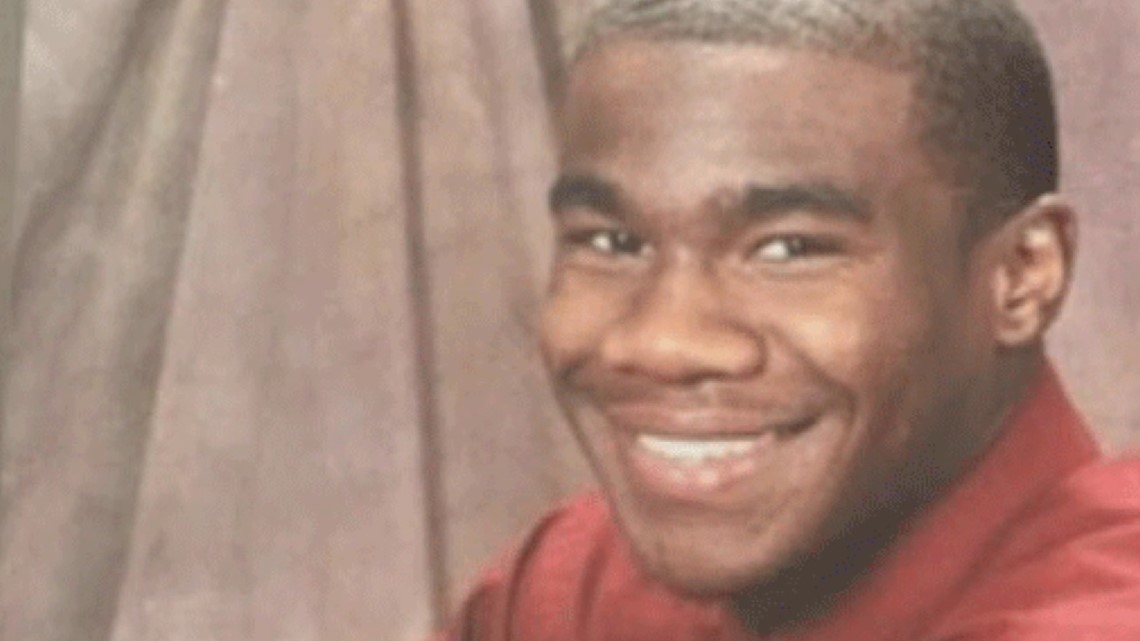 Robinson's mother Monteria says authorities used excessive force and then tried covering it up. She filed a federal lawsuit in January 2018.
According to her lawsuit, police knew Jamarion had been diagnosed with schizophrenia and had not been taking his medication. When the team knocked on his girlfriend's door and Jamarion failed to answer, they entered and fired sub-machine guns and pistols.
The family questions why police still felt the need to handcuff Jamarion after firing dozens of shots.
Over the last two years, 11Alive has been following this story and Monteria Robinson's journey for answers. In a previous interview she says she never imagined the pain of losing a child.
"I just want to hug him. Tell him I love him. I miss him," she said.
She doesn't want what happened to him to happen to anyone else.
Howard will officially announce the legal action Friday Dec. 28 at 11 a.m at the Fulton County District Attorney's office.