FORSYTH COUNTY, Ga. — The Place of Forsyth County is working through winter weather to make sure those in need are staying warm.
The non-profit delivered extra blankets, coats, and heaters to area families yesterday ahead of the dropping temperatures. The organization says they're now working with local churches and businesses to open a warming shelter location.
"These temperatures are not going anywhere. Unfortunately, we don't have a shelter in Forsyth County, so we really need area businesses and churches to become temporary shelters," says CEO and President of the Place, Joni Smith.
Smith adds that there is a large homeless population that lives in tents throughout the county that they just can't get to, "we don't have their contact information or they're too far out, so we really just need the community to step up."
Smith says they are in desperate need of space heater donations. They are also continuously collecting coats and blankest at their location off U.S. 19. The nonprofit is also financially supporting several families staying at area extended stays.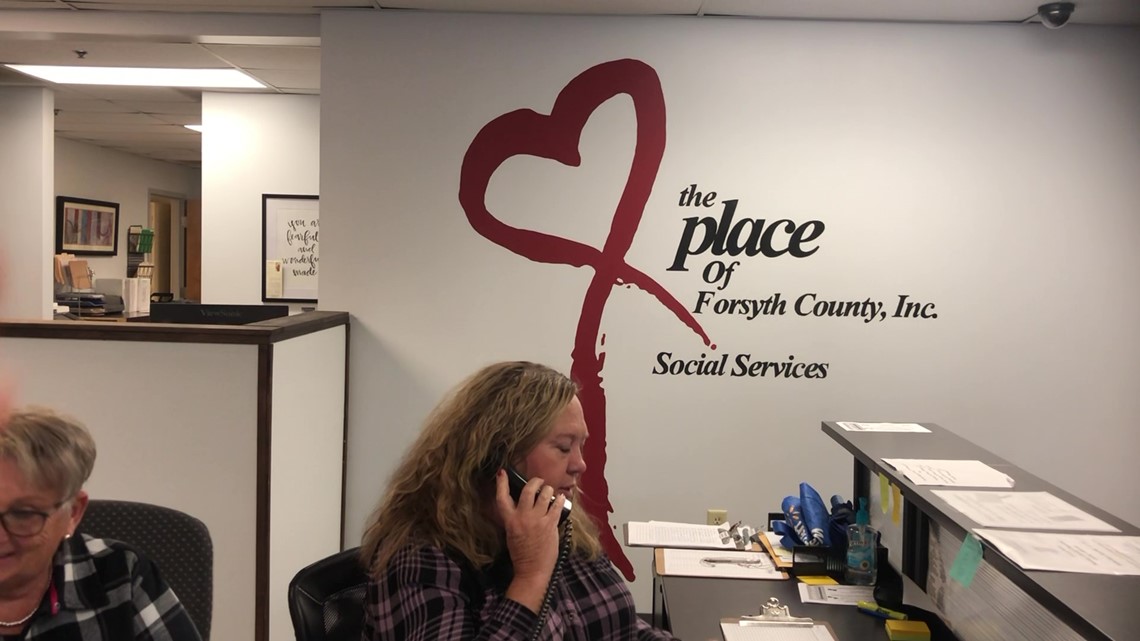 You can find more information here, if you are interested in providing support to the local non-profit.
Want more Cumming news? Like us on facebook.