ATLANTA — Michelle Scheiner is on a mission.
Rain or shine, she spends every evening going door-to-door passing out flyers and collecting signatures for a petition to keep a developer from building a luxury condo in the neighborhood she's called home for five years.
"I wanted to know if you would sign the petition," she asks on one of her recent missions.
It's part of an all-too-familiar battle – neighborhood growth versus current residents. One of the latest ones is in the Old Fourth Ward, where one developer wants to build a set of million-dollar condos.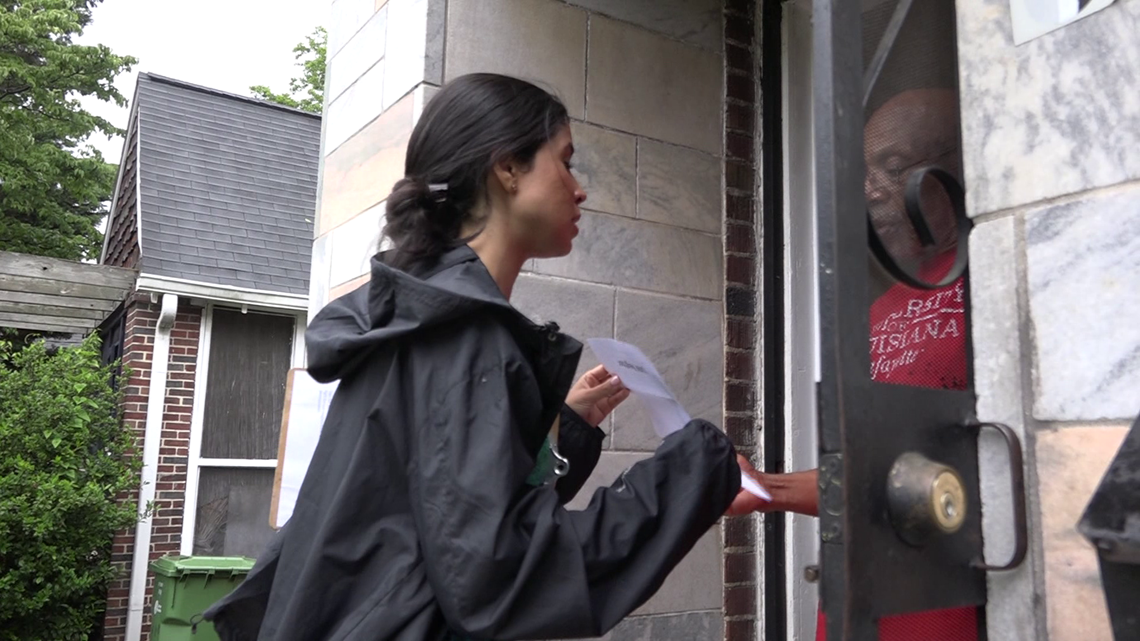 Live Oak Realty Investments has its sights set on a .16-acre lot sandwiched between apartments and a single-family home.
According to the company, the 21-story property would house 16 luxury condos that will sell for $1 million per unit – towering over properties surrounding the development.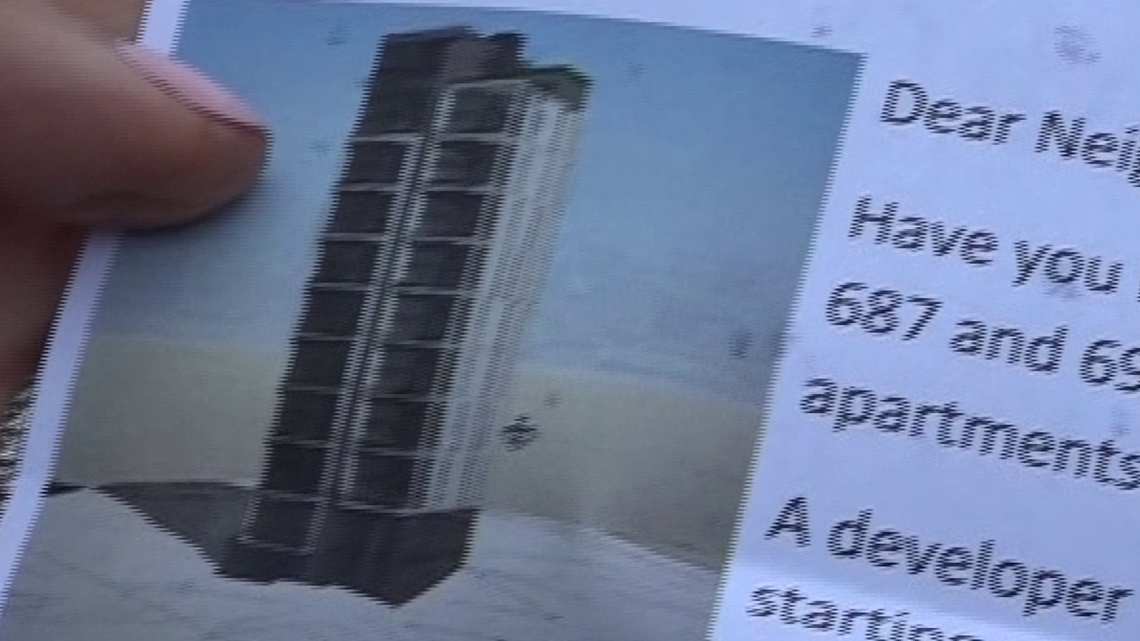 "We didn't know anything was officially going on until the placards went up for rezoning," said David Miller. He is renting a home on the proposed land for the Live Oak Condo project, but said they're not backing down on saving their neighborhood.
"We're prepared to fight to make sure this particular development doesn't go forward," Miller assured.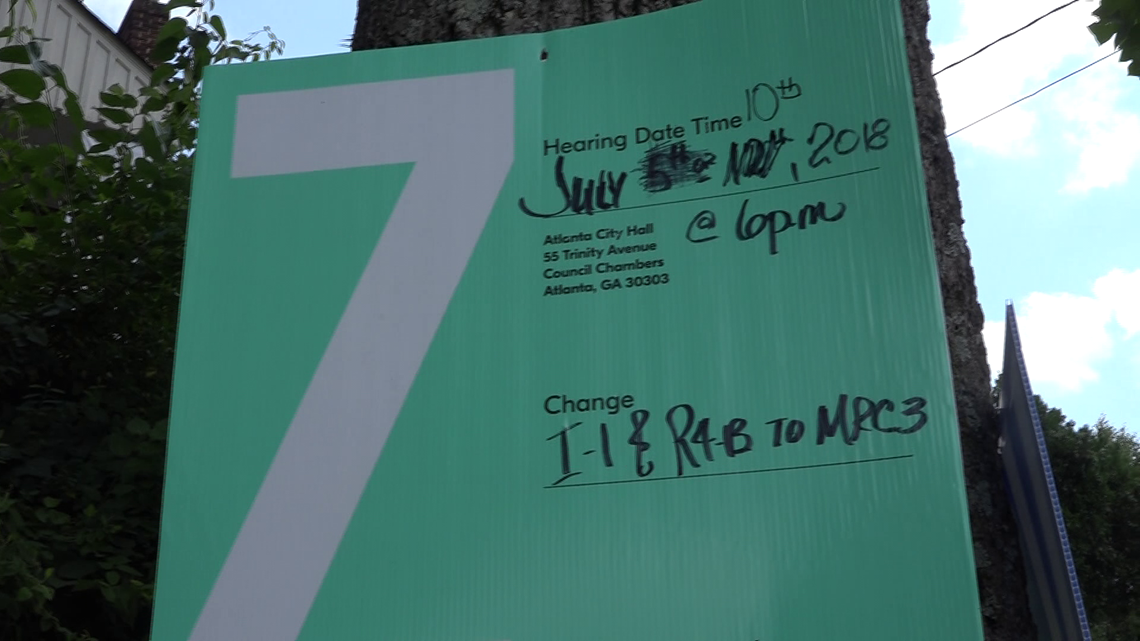 In an email to 11Alive, Live Oak said their project will not force homeowners out of their homes in Old Fourth Ward, even as the shadow of new construction projects pop up across the area.
Scheiner said she's not opposed to change, but said this latest project doesn't add value to the community. The company disagreed in their application for the development, saying it would have a positive impact on the neighborhood.
"This is an exercise in empowerment and getting people to believe in themselves and each other, and hopefully enact change that benefits the neighborhood," she said.
A the proposed project is a major change for the once predominantly black neighborhood that raised Princess Wilson.
"It breaks my heart to see it because I've seen some of my friends my neighbors being displaced," Wilson said.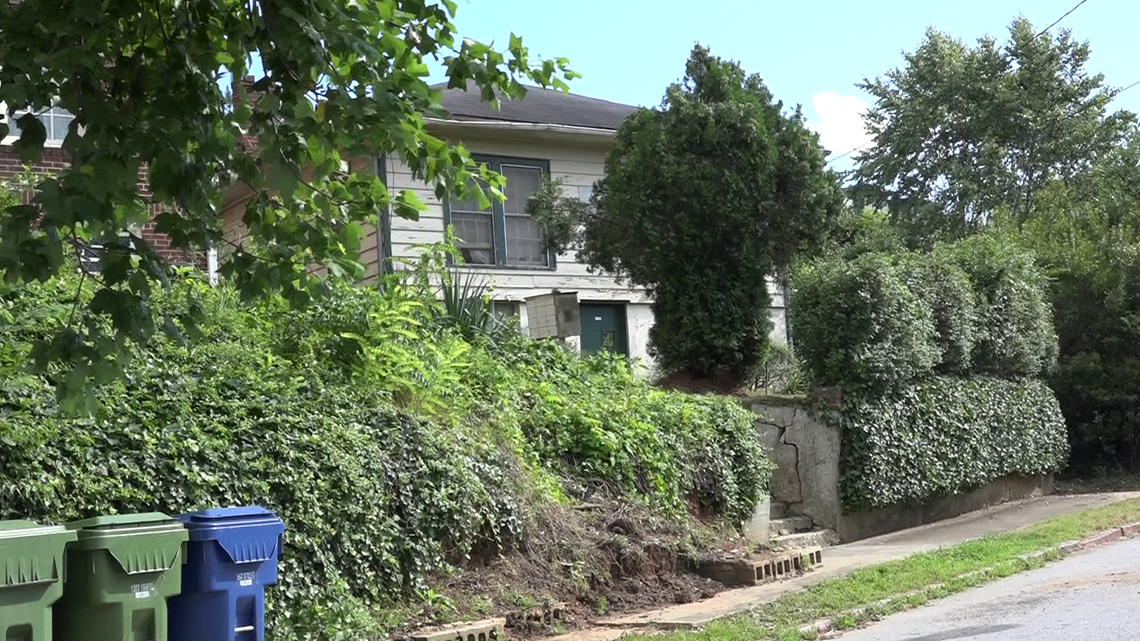 She's on the crusade with Scheiner to stop the development and maintain the diversity of the neighborhood she loves.
"We all have a choice," Wilson said. "We don't have to sell the land for as high as it is now. We have to stop that, and I'm praying it will stop with us."
The company is scheduled to go before the rezoning board on July 10, but it will be a battle until the end – Michelle and Princess plan to hold a rally an hour before the meeting, hoping it will sway things in their favor.