While the sales of cannabis-infused beverages is not legal in Georgia, Atlanta-based SweetWater Brewing has taken on the scent of marijuana with its new brew.
In June, the brewery released a beer which takes off on its popular 420 Extra Pale Ale -- the name plays on the name 420 as slang for marijuana. The new brew is called 420 Strain G13 I.P.A. and the scent of the new beer mimics the scent of marijuana.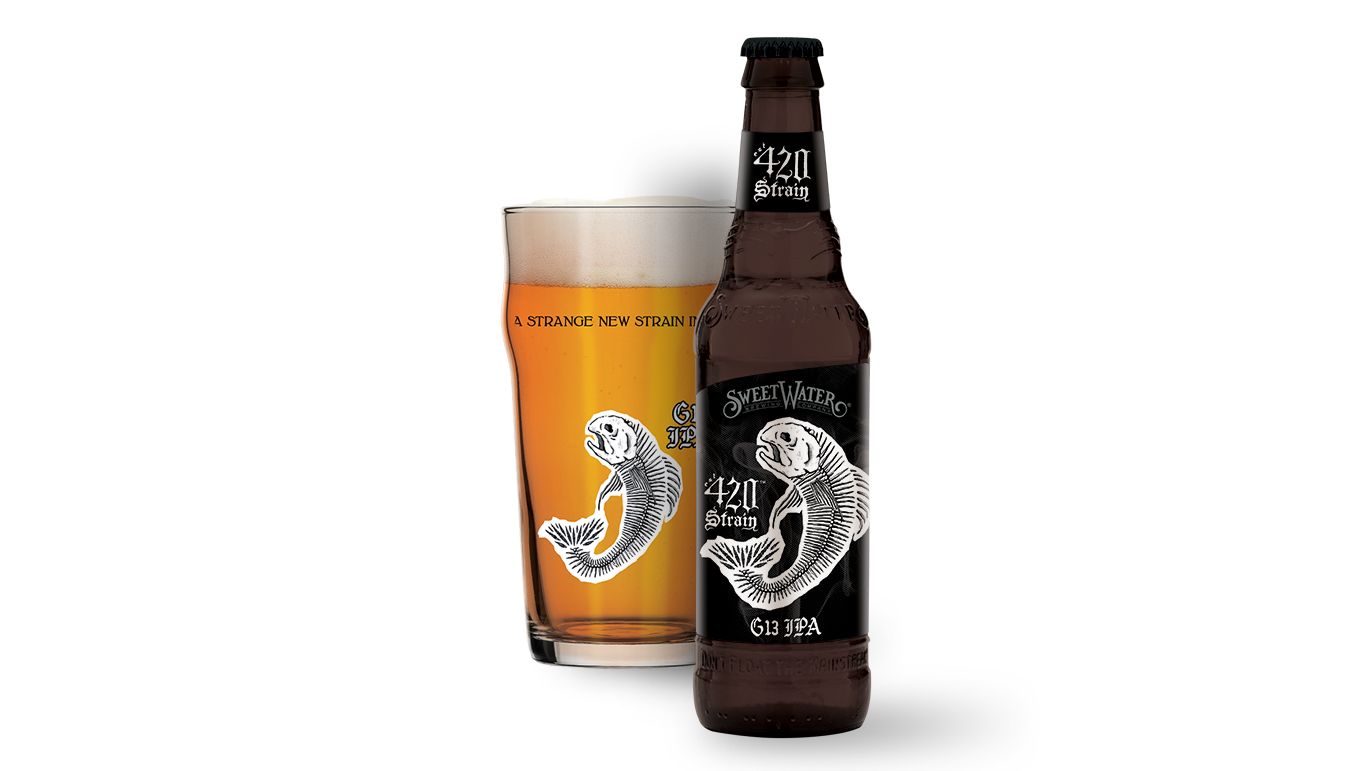 Since its launch the G13 has grown to become SweetWater's second-best-selling draft beer available year-round.