FULTON COUNTY, Ga. — An Atlanta attorney's financial situation continues to play a dominating role in his murder trial.
Tex McIver is accused of intentionally killing his wife, Diane, with a loaded handgun while riding in the backseat of his SUV on Sept. 25, 2016. She died after being Tex said the gun fired on its own, shooting Diane through the front passenger's seat of an SUV. He claims that the shooting was "a horrible accident."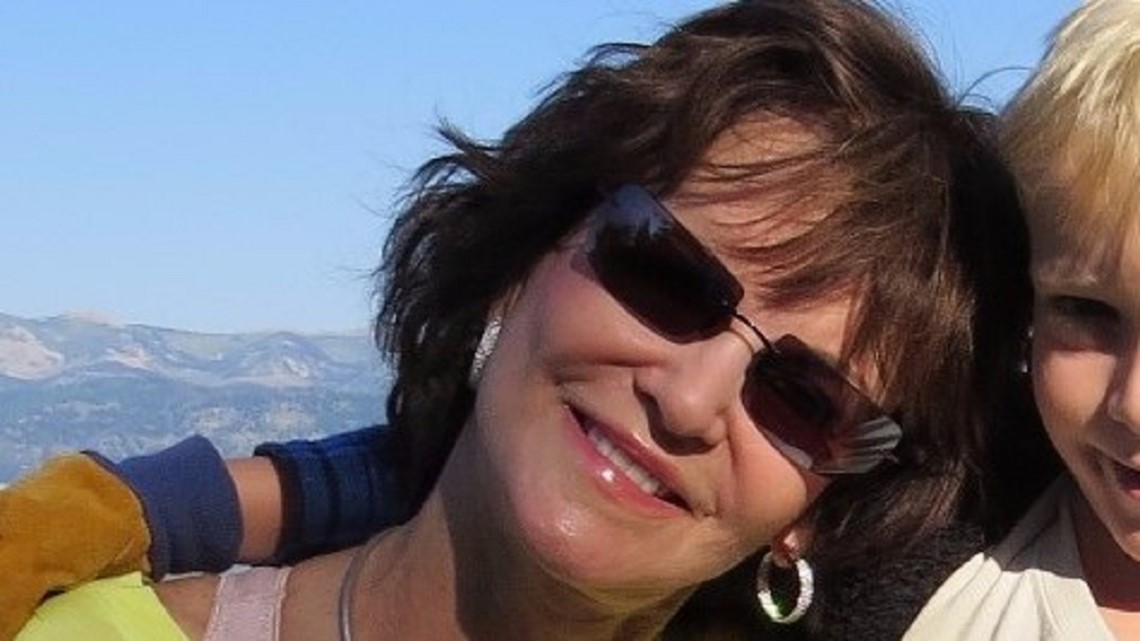 On Monday, jurors heard testimony about how Tex reportedly updated his will to leave all of his estate, including their Putnam County ranch, to their 11-year-old Godson. Tuesday testimony on Day 11 of the trial also centered on the ranch but focused on the possibility of the property facing foreclosure.
Those close to the McIvers say the ranch, owned by Tex since 1996, was his pride-and-joy. Tex added his wife Diane to the deed in 2005, after they were married.
Witnesses testified Tuesday that the property was put up as collateral for a $350,000 loan to Tex from one of Diane's companies.
Diane had the option to foreclose on the property if Tex didn't repay the loan by December 2017, though her personal lawyer Kenneth Rickert testified she would never have done that.
"I'm sure that would have happened," Rickert said in court. "But she had that right to foreclose."
Expert testimony Tuesday afternoon revealed there was no sign Diane was taking steps to foreclose on the property at the time she was shot in September 2016.