DES MOINES, Iowa — Two students have died after a Monday afternoon shooting at an education center downtown, according to Des Moines police.
Three people total were shot at Starts Right Here, a community outreach center for at-risk youth, police said. Two were students and the third Will Keeps, the nonprofit's president.
Police say 18-year-old Preston Walls brought a handgun to the center, entered the common area and began firing, injuring all three victims. Walls then ran from the scene.
The two injured students, 18-year-old Gionni Dameron and 16-year-old Rashad Carr were transferred to area hospitals where they later died.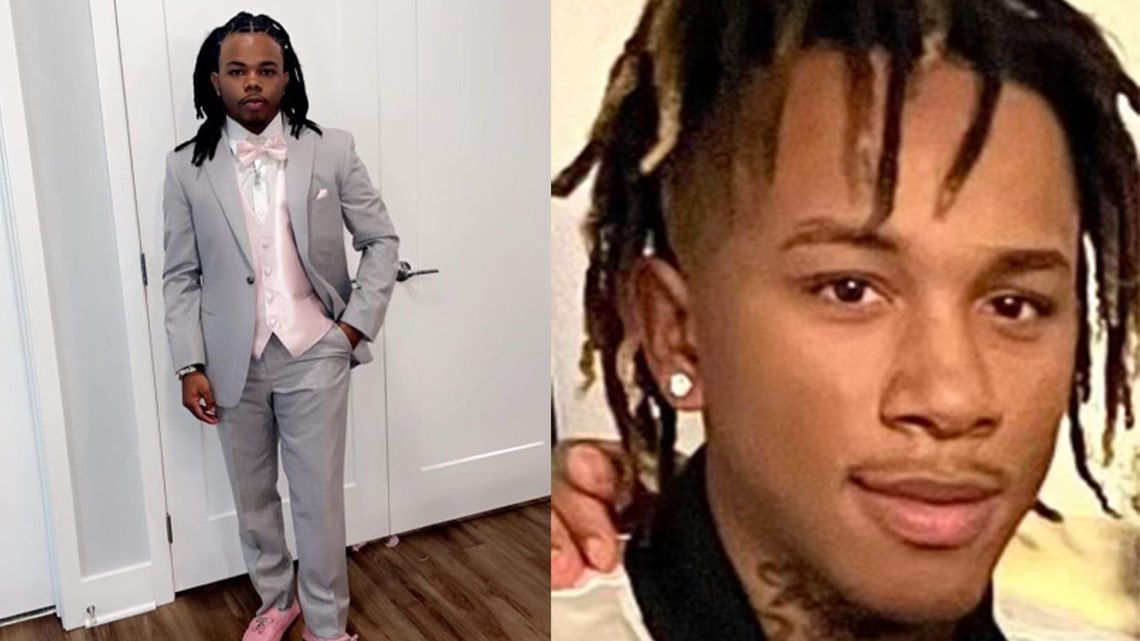 Keeps remains hospitalized in serious condition as of Tuesday afternoon.
His family released the following statement:
"We want to thank everyone for their prayers and outpouring of support for Will and the students involved in this tragedy. Will is currently in serious, but stable condition. He has a long recovery ahead and we are deeply appreciative for the care he is receiving. Even though Will is severely injured, he is now more determined than ever to continue with his work with at-risk youth and looks forward to, once again, working hand-in-hand with other community leaders on the mission of Starts Right Here. We ask for your continued prayers for everyone involved in this tragedy."
"It's a school program at SW 5th Street, and it's run by a friend of the city, Will Keeps, who is recovering tonight in the hospital. We all wish Will our best," said Des Moines Mayor Frank Cownie during Monday night's city council meeting.
The building is located at 455 SW 5th St., which is just a few blocks west of Principal Park.
Police followed a "suspicious vehicle" from the scene. They then conducted a traffic stop near MacRae Park, and Walls reportedly ran from the vehicle.
He was located quickly, and his handgun was found nearby, according to police.
"Approximately twenty minutes after the shooting incident, and two miles away, Des Moines Police Department patrol officers and detectives took multiple suspects into custody following a traffic stop."
Police claim the shooting is the result of an "ongoing gang dispute."
"The incident was definitely targeted. It was not random," DMPD Sgt. Paul Parizek said during a Monday press conference. "There was nothing random about this."
Walls faces murder, attempted murder and gang participation charges. He also allegedly cut off a court-ordered GPS ankle monitor from a previous weapons charge shortly before the shooting took place.
Des Moines officers said two other people have been released from custody.
Des Moines Public Schools says Starts Right Here is a "community partner," with the nonprofit serving "40-50 DMPS students at any given time, with DMPS providing educational programming."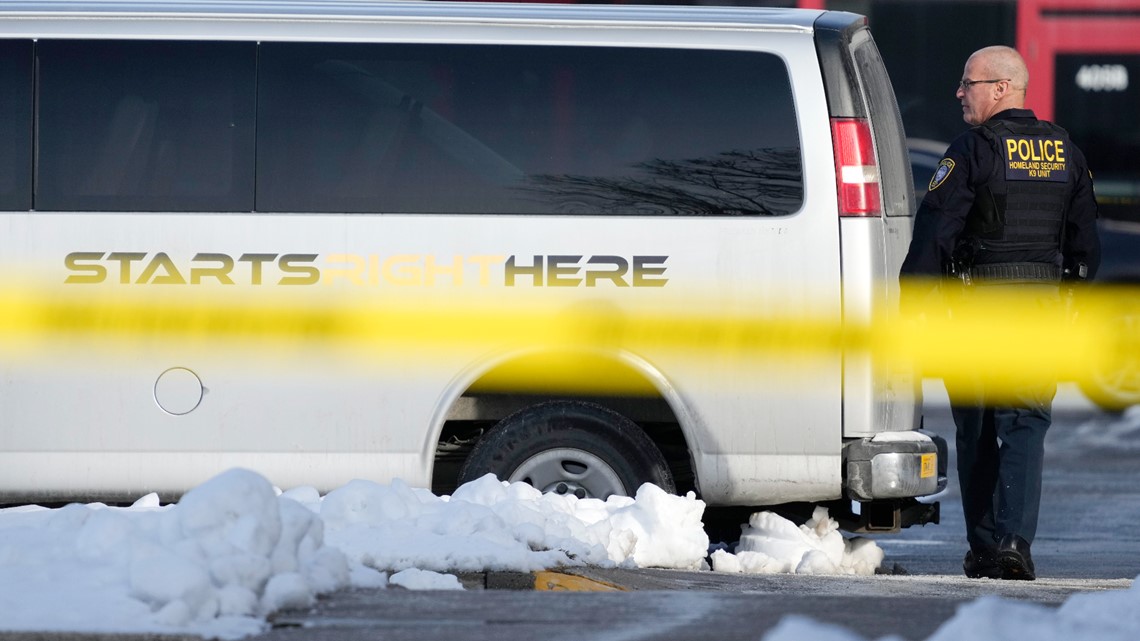 "We are heartbroken and angry that two of our students were shot and killed yesterday afternoon. Will Keeps, founder and president of Starts Right Here, a nonprofit educational program, was also shot and is in surgery. Our prayers are with Will, and the families and friends of all those involved in this tragedy.
This is a tremendously painful time for our entire Starts Right Here community as our sole focus is to help at-risk youth reach their full potential. These actions are contrary to all that we stand for and point out more must be done. These two students had hope and a future that will never be realized. We can no longer say this type of violence doesn't happen in Des Moines. Sadly, it does. However, it will not stop us from the work that we are called to do, and that work starts right here.
We thank the Des Moines Police Department and first responders for their swift action. We are fully cooperating with local authorities in their investigation. And, we ask for community support as we grieve for those who died and for all those forever impacted by this violence.
Classes are cancelled for the remainder of the week. However, grief counselors will be at the Kurtz Building today (1000 Porter Avenue) to meet with students."
Iowa State Education Association President Mike Beranek said in a statement:
"Tragedy has once again struck close to home. Our hearts go out to the victims, families, and school community at Starts Right Here as they endure the unthinkable. We implore our elected leaders to consider effective strategies to eliminate gun violence and pursue concrete solutions that will keep our students, educators, and communities safe. Our schools need to be bastions of safety, not the recipients of violence. This needs to end. As a nation we need to recognize this is societal issue seeping into our schools."
Gov. Kim Reynolds also released a statement about the shooting:
"I am shocked and saddened to hear about the shooting at Starts Right Here. I've seen first-hand how hard Will Keeps and his staff works to help at-risk kids through this alternative education program. My heart breaks for them, these kids and their families. Kevin and I are praying for their safe recovery."
Local 5 News has a crew on the scene to gather more information. Police have not yet clarified if the shooting was inside or outside of the building.