The race to become Atlanta's 60th mayor in history is being waged on every electoral battleground, including a hot and heavy war on social media.
"Both candidates are seriously duking it out on social media," said Danica Kombol, CEO of the Everywhere Agency, a social media marketing firm. "Both are spending money particularly Facebook, which is a pay-to-play platform in which you don't show up in someone's news feed without paying some money to Mark Zuckerberg."
Keisha Lance Bottoms and Mary Norwood face each other on Dec. 5 after finishing first and second, respectively, from a crowded Nov. 7 field.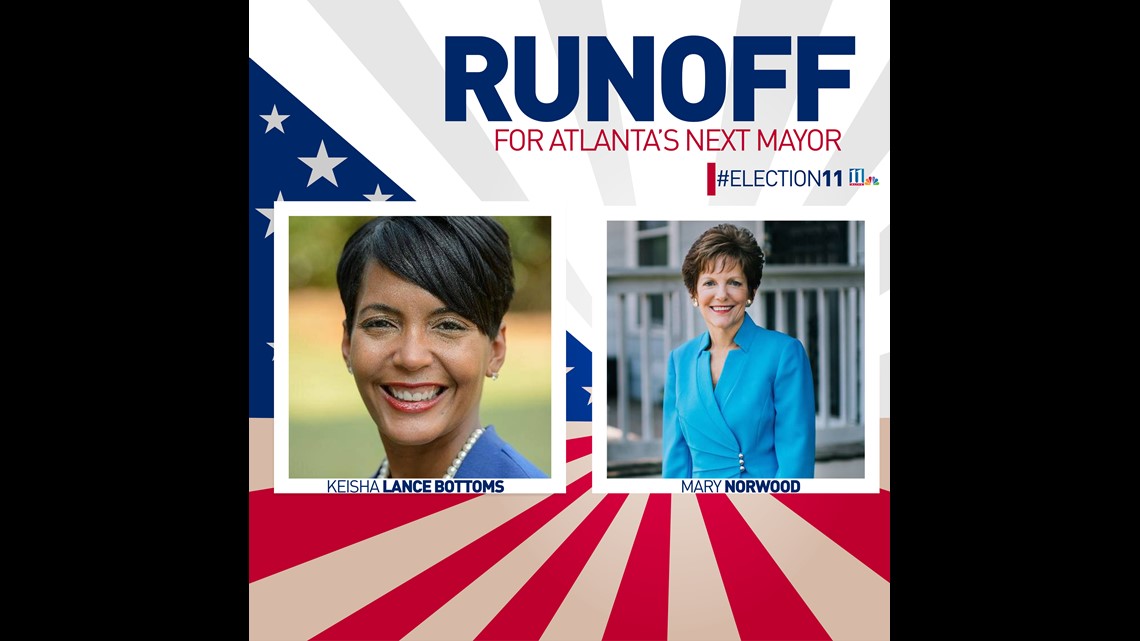 In the last full week of campaigning, both Norwood and Bottoms secured a number of high-profile endorsements, including a Norwood endorsement by Cathy Woolard, who finished a strong third.
"Norwood is wearing the Woolard endorsement like a badge of honor, and is using it on her Facebook page every chance she gets," Kombol said. "Mary has a very strong Facebook strategy right now."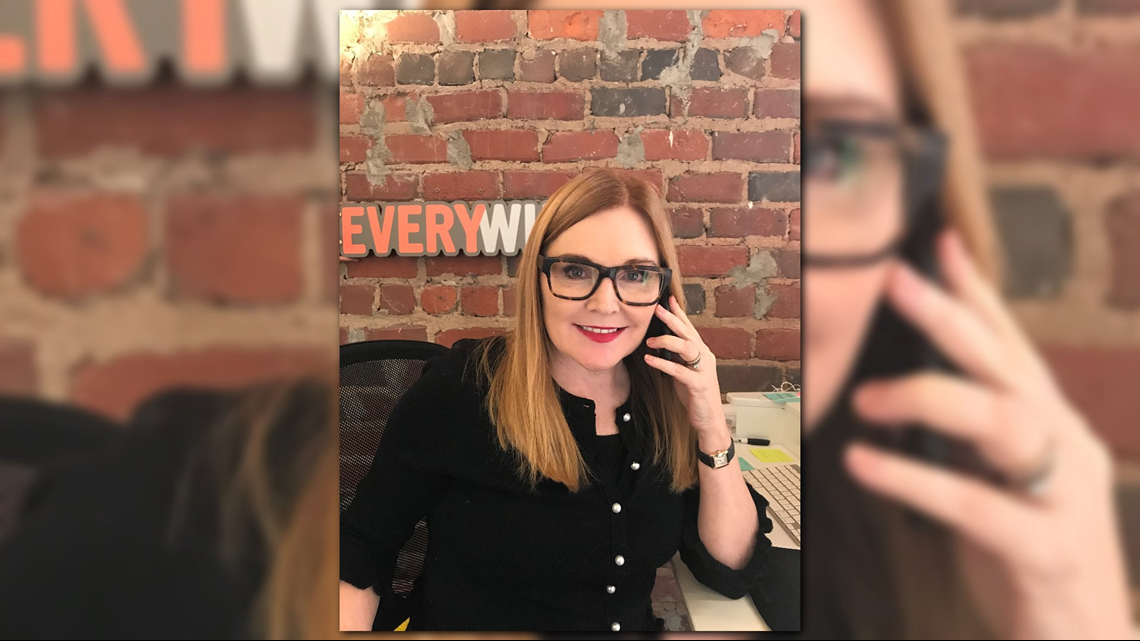 For her part, Bottoms is using Instagram to fight the image of corruption that has been tied to her campaign through her close ties to Mayor Kasim Reed.
"Keisha is cleverly using Instagram and video to repeatedly say, 'I'm not corrupt and I have nothing to do with any scandals,'" Kombol said. "It's a smart tactic to use videos to speak directly to voters."
Bottoms has also secured the support of several rappers and entertainers, including T.I. and Killer Mike, both of whom appeared at a Thursday rally.
"T.I. especially has a large digital footprint, and these celebrity communities really have her back," Kombol said.
As the campaign enters its final hours, Kombol said both candidates need to use social media to get their supporters out to the polls.
"You know those 'I voted' stickers that people wear into the office?" Kombol asked. "People are now putting those stickers on their social media badges. Let's hope social media will actually encourage people to vote."