ATLANTA — Georgia Sens. Jon Ossoff and Raphael Warnock sponsored legislation in the U.S. Senate this week aimed at strengthening the preservation of the Chattahoochee River.
The Chattahoochee River Act, according to a release, would "help improve water quality, protect essential public works, and restore ecosystems along the river — which are all vital to Georgia's drinking water supply, agricultural industry, power generation, and more."
The text of the bill would provide for increased environmental assistance to non-Federal interests - state controlled lands and waterways - in the Chattahoochee River Basin, which runs runs from north Georgia down into southwest Georgia and ultimately through Florida to Apalachicola Bay, a body of water separated from the Gulf of Mexico by a thin island.
According to the bill, the assistance would provide for projects including:
Sediment and erosion control
Protection of eroding shorelines
Ecosystem restoration, including restoration of submerged aquatic vegetation
Protection of essential public works
Beneficial uses of dredged material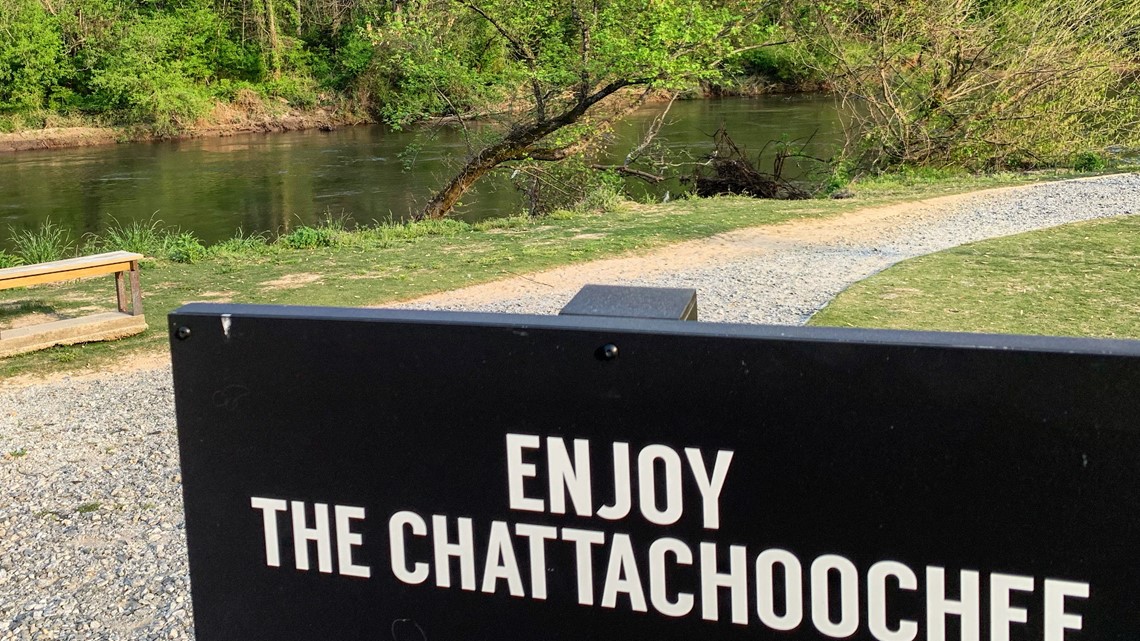 "The Chattahoochee River is one of Georgia's most precious natural resources, vital to Georgia's drinking water, agriculture, and our natural environment. That's why I've written this bill to protect, preserve, and restore the Chattahoochee River for generations to come," Ossoff said in a statement.
Warnock added that, "While the Chattahoochee River's water quality has improved in recent years, there is still 1,000 miles of Chattahoochee watershed waterways that do not meet water-quality standards. Clean water is essential for heathy and thriving communities. So, I'm proud to work with Senator Ossoff to introduce legislation to invest in improving, protecting, and preserving the Chattahoochee River."
The Chattahoochee Riverkeeper organization endorsed the legislation, saying it "looks forward to working alongside Senators Ossoff and Warnock to protect and restore a river millions of people depend on."