ATLANTA — The Resident' to the rescue!
A Georgia production crew from the hit FOX medical drama swooped in to help a local hospital.
Dr. Karen Law shared the heartfelt news in an Instagram post.
Medical supplies from the set like gloves, mask and gown were pictured outside of Grady Hospital.
All items were donated from the set and production team of 'The Resident'.
"Look for the helpers. You will always find people who are helping." To the entire team @theresidentonfox, thank you for this incredibly generous donation of #PPE from your set, including gowns, masks, gloves, and all the things our healthcare workers need to provide safe care for our community during #COVID19." Law wrote in Instrgam post.
On Monday, production on "The Resident" and several other film and television went on hold following coronavirus concerns.
"The Resident" is currently is in its third season on FOX.
PHOTOS | 'The Resident' films upcoming scenes in Monroe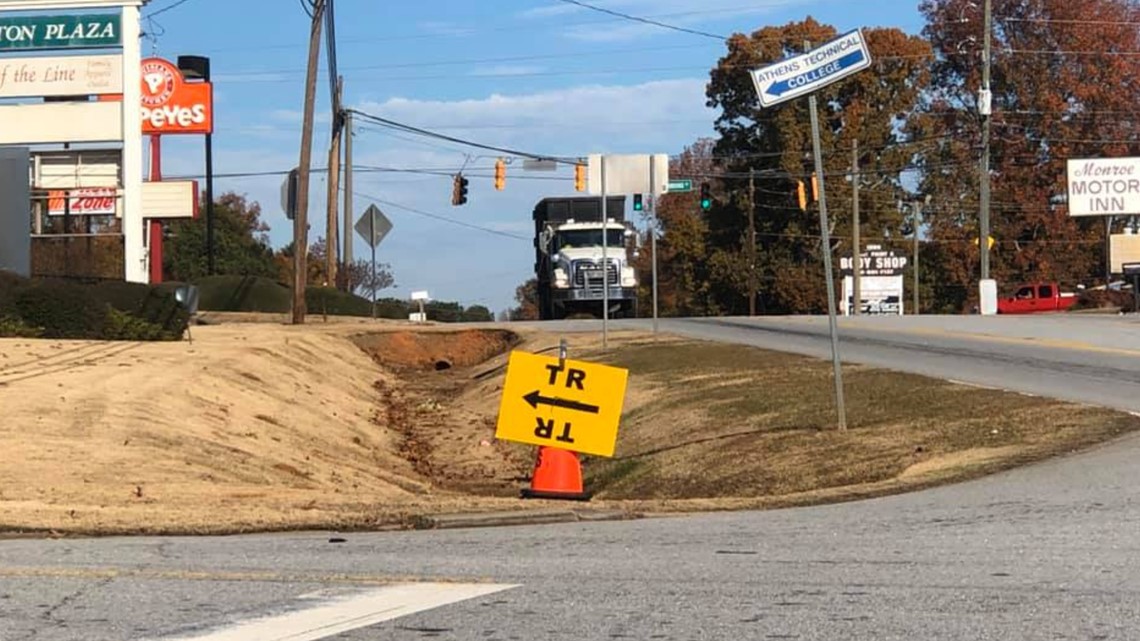 MORE FROM THE A-SCENE!
Is that Shaq?! NBA star surprises students being home schooled
Artist lineup for Freaknik 2020 announced
Atlanta man assembles portable hand washing stations for homeless
Gwinnett Co. brewery is brewing up something different during temporary closure
Hallmark is running a Christmas movie marathon to keep us entertained while we're spending time at home
Spanx founder : Want to borrow my wedding dress?
Tyler Perry adds a dose of humor to hand-washing measures against coronavirus