As a part of that plan, she also announced a public-private partnership that will build an apartment complex on Martin Luther King Jr. Drive near I-20.
The Creekside at Adamsville Place will be a result of that partnership and will include 147 units for lower-income residents.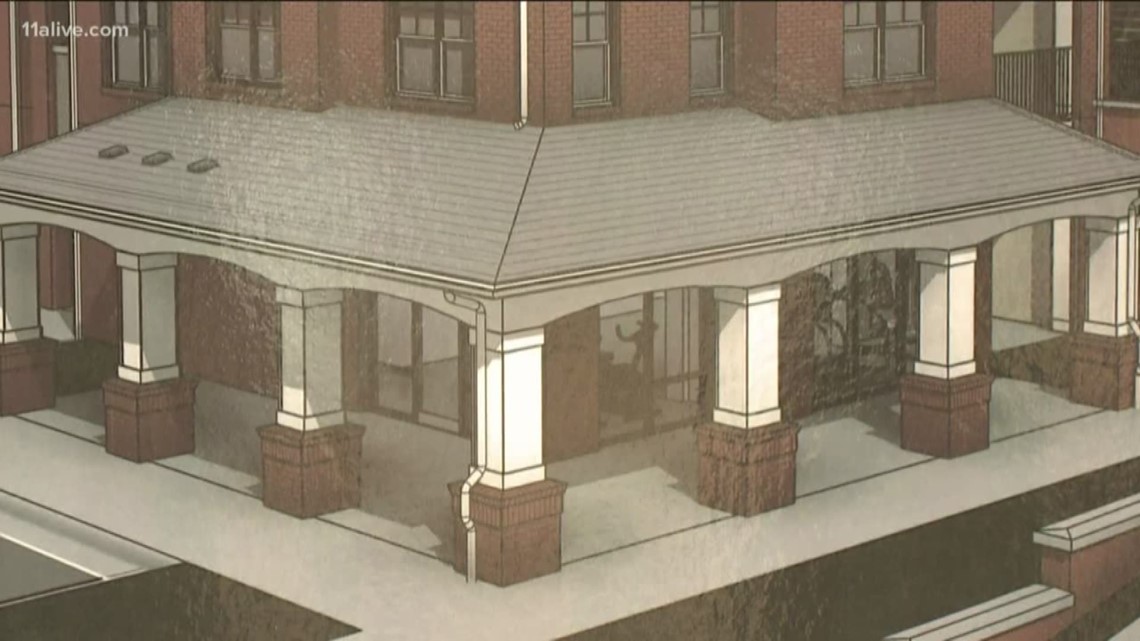 In a news release, city officials said the $27.6 million development will offer rental rates affordable to families with incomes at 30 percent, 60 percent and 80 percent of area median income.
"The reality is that no city has gotten this right. And in true Atlanta fashion, I truly believe that we will be the first to get it right," Bottom said.
According to the U.S Census Bureau, 20 percent of Atlantans live in households making less than $25,000 a year.
"You want to make sure that if it's someone making minimum wage, that they can afford to live in the city. And the same way that someone who may be making $40,000 a year can afford to live in the city," the mayor added.
The plan represents a collaborative effort from multiple city agencies and a group of non-profits, philanthropic organizations, faith-based organizations, educational institutions, private companies, residents, and community members who came together under the banner of House ATL.
The plan entails 13 initiatives based on four goals:

Create or preserve 20,000 affordable homes by 2026 and increase overall supply
1. Leverage vacant public land for housing
2. Create and expand housing affordability tools
3. Revise the zoning code
Invest $1 billion from public, private, and philanthropic sources in the production and preservation of affordable housing
4. Maximize existing funding sources
5. Develop new funding sources
6. Increase philanthropic and private investment in affordable housing
Ensure equitable growth for all Atlantans and minimize displacement
7. Prevent involuntary displacement
8. Explore the expansion of property tax programs for the creation and preservation of affordable housing
9. Expand awareness of and increase participation in housing affordability programs
Support innovation and streamline processes
10. Establish a Housing Innovation Lab
11. Continually improve building and zoning codes
12. Improve the system for developing and delivering affordable housing
13. Enhance community engagement