OCILLA, Ga. — A judge denied the request for bond made by the attorneys for the man accused of killing south Georgia beauty queen and teacher Tara Grinstead.
That motion for Ryan Duke was heard before a judge in Ocilla, Georgia, Monday.
Monday's motion said Duke has no prior felony arrests or convictions, was arrested without incident after being questioned about Grinstead's death and poses no flight risk.
The motion also said that Ryan Duke does not have the financial means to make a significant bond, so attorneys are asking that the bond be set at $10,000.
Attorneys for Duke said in their motion that they had not filed a motion prior to Jan. 4, 2019 because he was fearful of retaliation from his co-defendant, Bo Dukes.
The judge ultimately denied that motion for bond, saying he didn't have reason to believe Duke would not be a risk if released. The judge also said he couldn't be certain Duke would not try to intimidate witnesses or obstruct the case, somehow.
PHOTOS | Second suspect arrested in Tara Grinstead case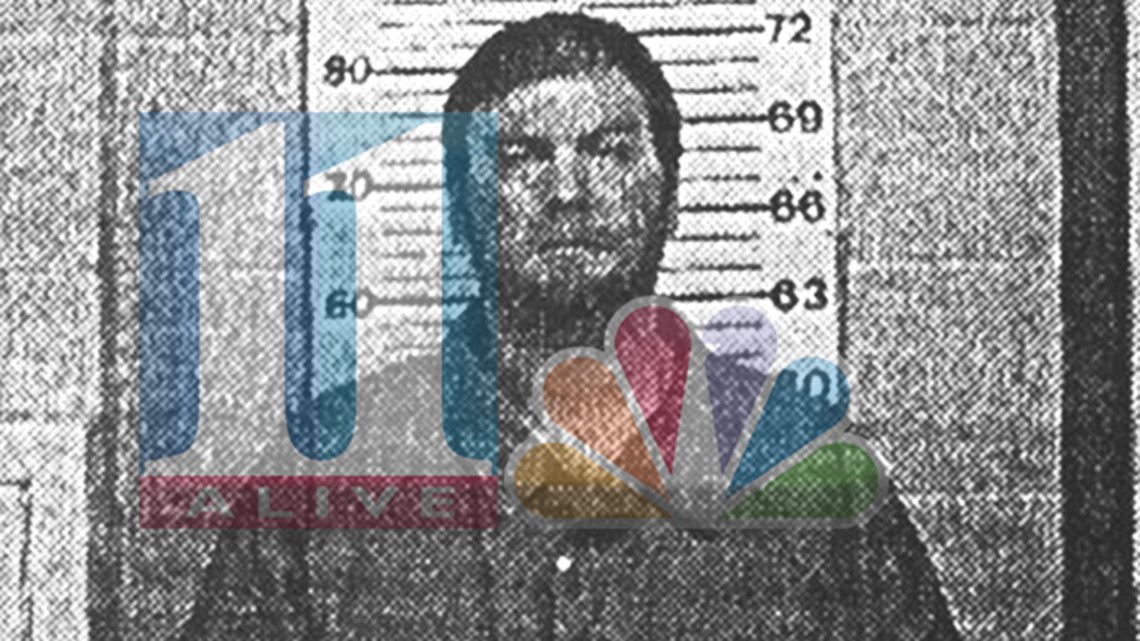 Grinstead disappeared in October 2005, sparking an 11-year-long investigation that ended with the arrest of Duke and alleged co-conspirator Bo Dukes in 2017.
Both men pleaded not guilty to the crimes they're accused of. Ryan Duke pleaded not guilty to the murder of Grinstead and other associated charges, while Bo Dukes has pleaded not guilty to hiding Grinstead's body.
Investigators said Dukes helped Duke burn the body in a pecan grove his uncle owned in October 2005. The two men were classmates at Irwin County High School, where Grinstead worked as a teacher.
Bo Dukes had disappeared in early January 2019 after investigators said he held two women at gunpoint, raped one of them and took off. Dukes' was captured days later, as an Irwin County judge revoked his bond.
More on The Tara Grinstead Case