Months after a couple was murdered and left in a house fire, the alleged killer -the victims' son - waived his court appearance.
Keith Sylvester, the 47-year-old suspect, was expected to have an initial hearing at 11 a.m on New Year's Eve. The suspect waived his court appearance Monday morning.
The bodies were found over the summer, but the arrest occurred over the weekend. Here's what we know about the case.
This weekend, Atlanta homicide detectives arrested Sylvester in the July deaths of 67-year-old Harry and 65-year-old Deborah Hubbard. He faces two counts of murder as he sits in the Fulton County jail.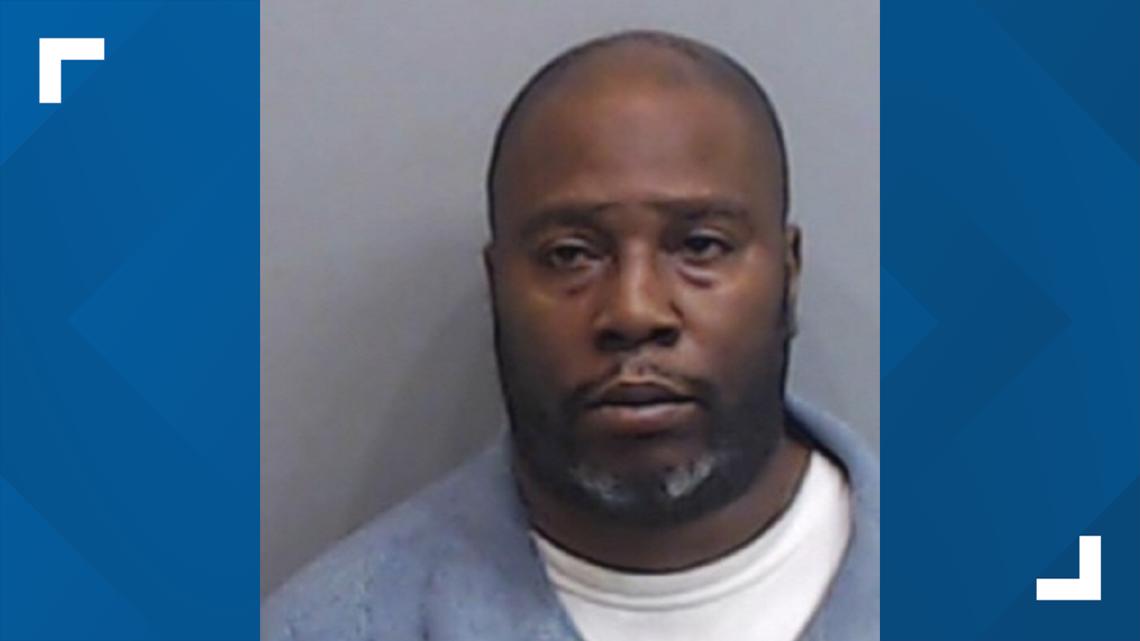 Initially, Keith Sylvester was not considered a suspect in the double murder on Harvel Drive. Firefighters put out the raging fire and discovered the two victims. It was later determined by the Fulton County medical examiner that their death was caused by strangulation and "thermal injuries."
He shared with them "my mother was a good mother. She was a grandmother," he said. "She's a veteran, she worked at Buffalo Veterans Hospital."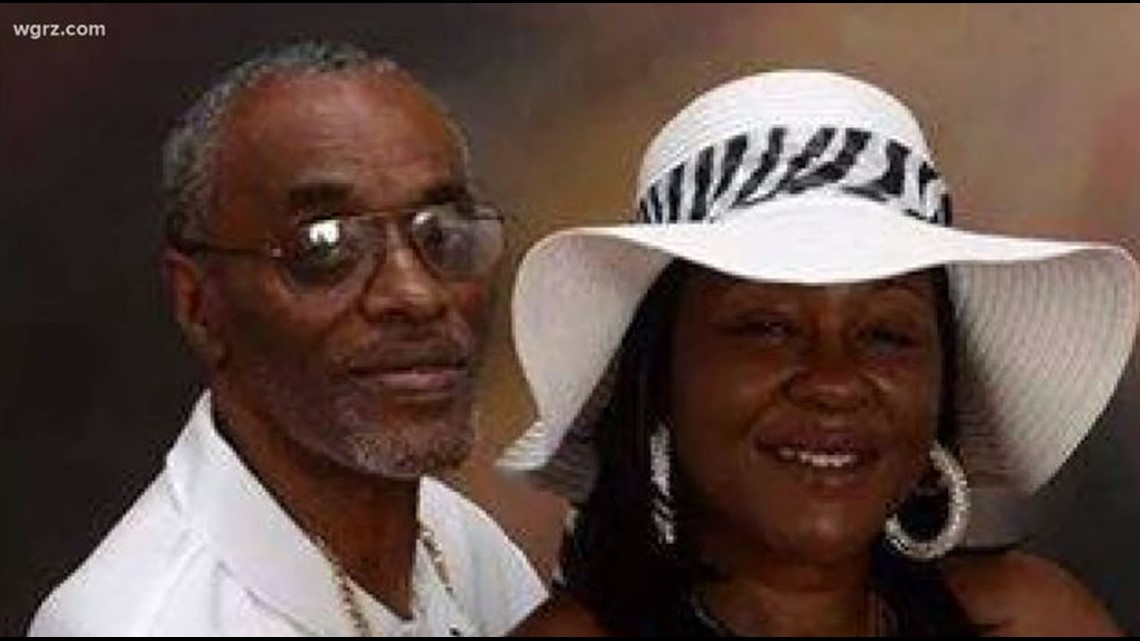 Both Deborah and Harry were parishioners at the True Bethel Baptist Church in Buffalo.
Crews found one of them in the rear of the home, while the other was found in the front.