ATLANTA — Millions of Christians and Jews around the world are in the midst of sacred seasons of worship, Passover and Easter.
"We turn to God in times of crisis." said Atlanta Rabbi Albert Slomovitz, pointing out that, yes, the "virtual" Passover seder meal is necessary, but "even though virtual is nice, it's not the same as being next to someone," and families treasure crucial human contact with loved ones who often may only be able to see each other at Passover.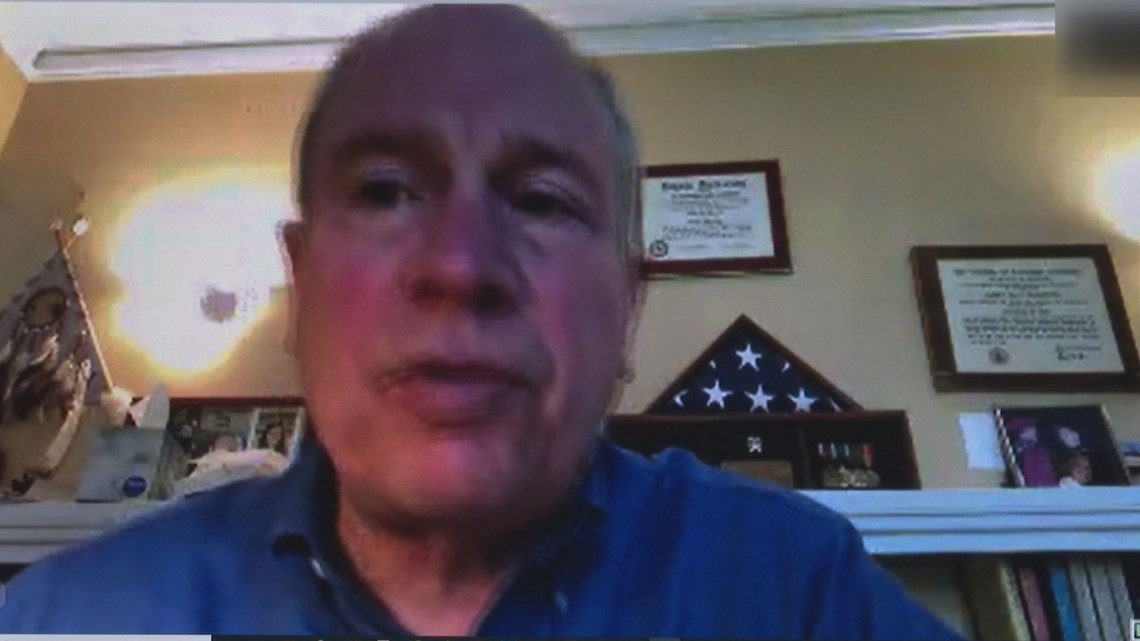 Rabbi Slomovitz, the founder of the Jewish Christian Discovery Center, looks beyond the pandemic while counseling people through it. He said faith, now, especially for people in crisis, now, can transcend the temporary loss of traditions, and heal the worst wounds.
"Like the Book of Job in the Bible, it's okay to say, 'God, why is this happening to me?' It's okay to get angry," Rabbi Slomovitz said. "Number one, we acknowledge the pain. And number two, we allow ourselves to seek the help and be comforted…. Then we want to turn to family and friends" and everyone else, including professionals, who can help, "and say, please support me, please be with me. And of course, our faith in God is part of that process."
Now they know they must celebrate Resurrection Sunday 2020 individually, hearing the message of the senior pastor, Dr. Jamal Bryant, live, on-line.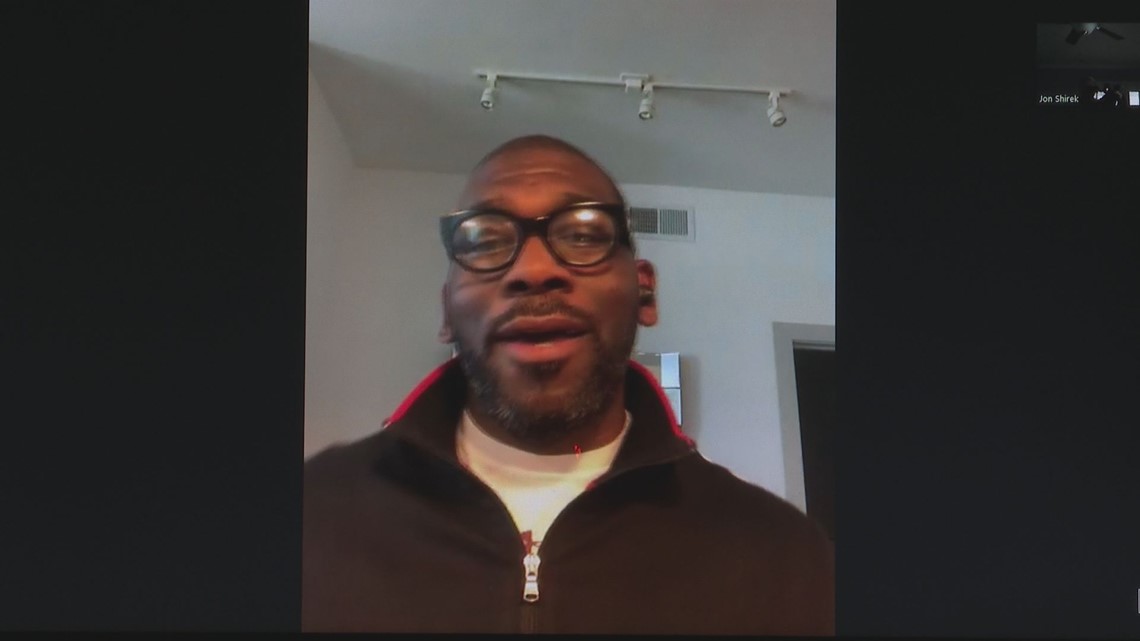 Dr. Bryant is leading, now--in person with appropriate social distancing--Saturday food distributions at the church, for people in need. And he is suggesting that, with crises surrounding and sometimes overwhelming so many, it's important for people of faith to take a moment on Sunday also to celebrate, in faith.
"This is the real essence of resurrection," he said, "that all of us are getting up, and it may not be three days, it may be three weeks, prayerfully it's not three months. But we are going to rise from this situation that could kill us…. Even when we can't have corporate worship, we can all participate in service…. You can still have dinner and do it through FaceTime with family. There is nothing stopping you from dressing up at home and have your own Easter celebration," he said with a smile, "and, through streaming churches like New Birth, you can still have your worship experience. It's not like we're used to. But let's make the best out of an inconvenience."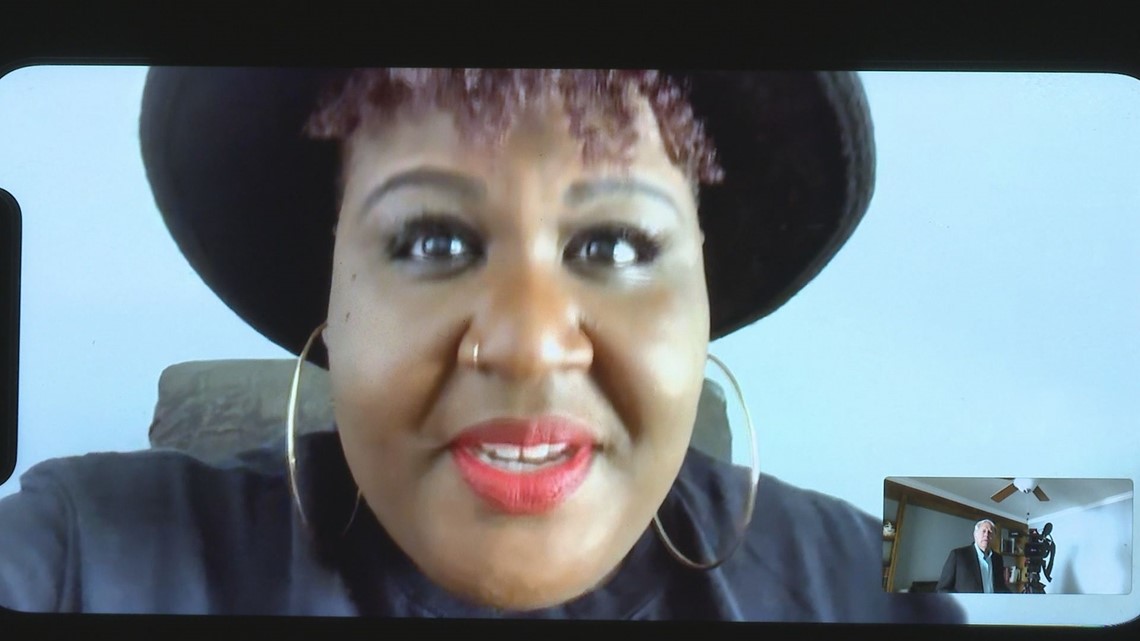 Aleatha Lanier, a member of Impact Church in East Point, shared with 11Alive a screengrab of everyone in her Zoom prayer meeting. And that virtual, group prayer, she said, is one way she seeks to connect with others and stay strong.
"Everything is different about this Easter experience," she said.
She has lost extended family members to COVID-19 and is grieving. And there can't be funerals because of all the restrictions.
"I definitely feel a sense of isolation during this time," she said. "But I try to stay connected and reach out to people."
Can the Easter message of hope sustain her now?
"Though it seems as though this is a very tragic and very destitute time," she said, "I think that in the end we are going to be victorious and we're going to be better for it…. Faith can't be based on everything that's good. You have to have faith in times of adversity, so that is what is getting me and my family through, our faith in God."
New Birth's pastor Bryant said that on Sunday his Easter sermon will include words of encouragement to people to continue to reconnect with each other in their own households and to use the "shelter in place" time to re-examine their own lives, to re-set their priorities and dreams.
Rabbi Slomovitz said that involves focusing on the foundations of faith.
"This is a time for all of us to love our neighbor as ourselves, and just help each other as if we would want that help. And I think, if we have that standard, then I think we'll be there for each other. And we really will be able to get this behind us, and look to brighter days ahead."