CLAYTON COUNTY, Ga. — A Clayton County educator who made history as one of the first black teachers at what had been a whites-only school died last week after what the district described as a "hard-fought battle with the coronavirus."
McKibben began his career in the district in 1967, and was credited with helping to "open doors that substantially eased the acceptance of black students and teachers in what had been white-only schools in the county," according the district.
If you went to Mundy's Mill and ever passed by the drawing of the Razorback mascot in the hallways, you were staring at McKibben's artwork.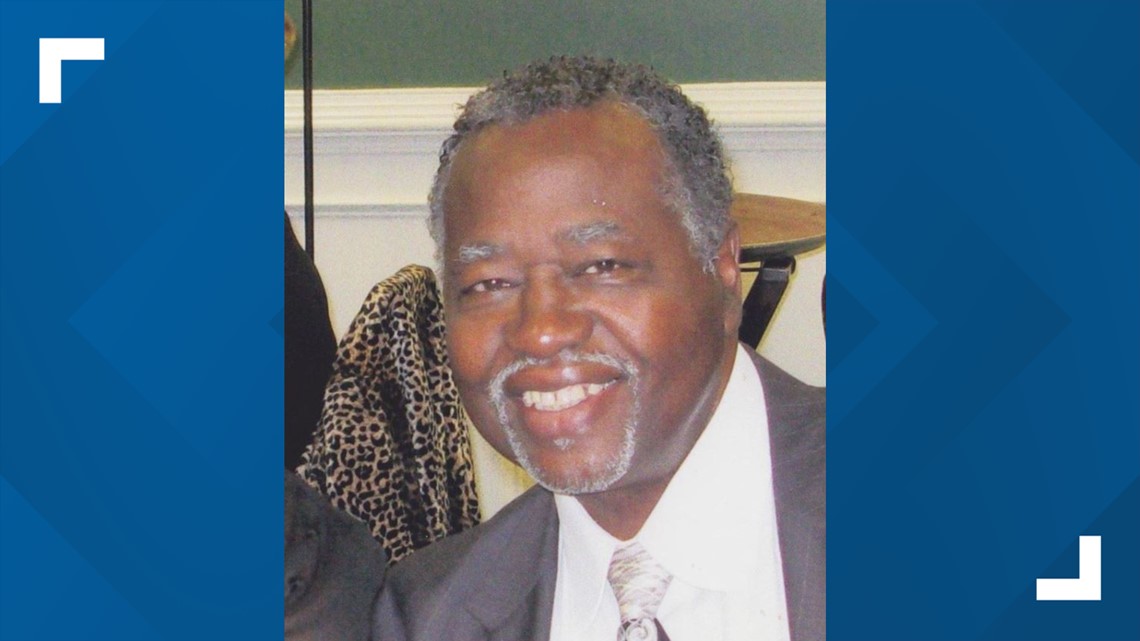 The district said that in 2018, he was recognized for his "impact on the district and community of Clayton County."
"On behalf of the Clayton County Board of Education, Superintendent Dr. Beasley and the Clayton County Public School System, we offer our deepest condolences to the McKibben family," the district said. "We wish you all strength during this most difficult time."
11Alive is focusing our news coverage on the facts and not the fear around the virus. We want to keep you informed about the latest developments while ensuring that we deliver confirmed, factual information.
We will track the most important coronavirus elements relating to Georgia on this page. Refresh often for new information.
MORE CORONAVIRUS HEADLINES