Officers found Latasha Smith lying dead in the grass of the Lanier Pointe Apartments complex on Spring Road. Police have not said how she has died.
Authorities obtained warrants to arrest 23-year-old Diandre Dryden for her death. He is charged with malice murder and felony murder and taken to Hall County Jail.
Officials have not said if Dryden and Smith knew each other. Police also did not release a motive at this time. The case remains open and active.
They also said the Georgia Bureau of Investigation and the Hall County District Attorney's Office assisted in the case.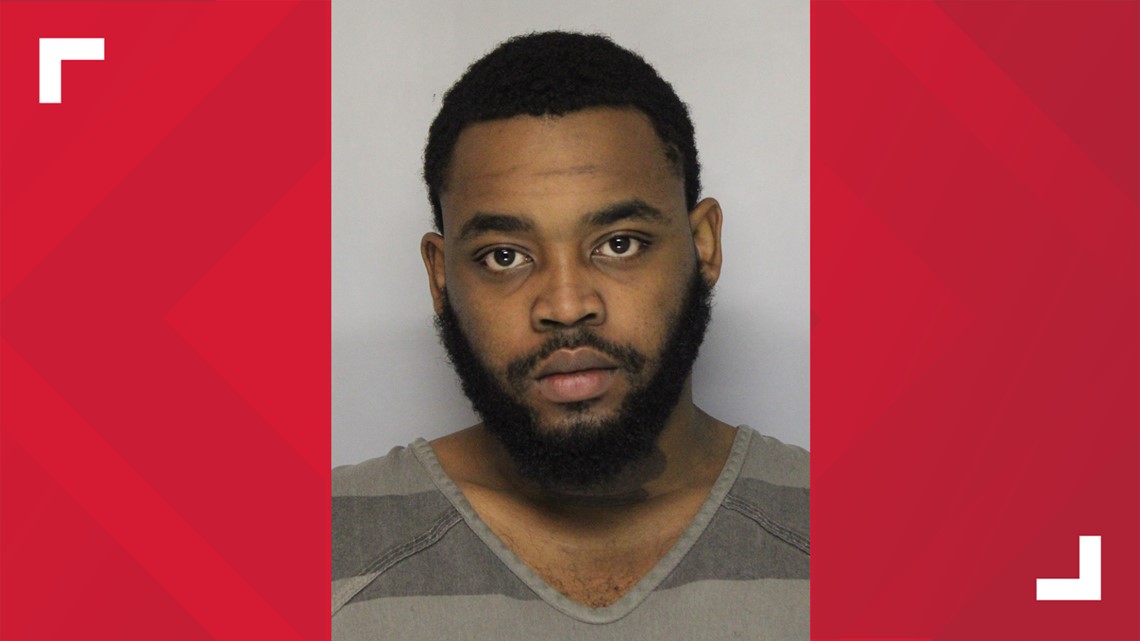 "Our thoughts and prayers are with the friends and family of Latasha Smith," Chief Jay Parrish said.
Anyone with information about the case is encouraged to contact the department by submitting a tip online.
This is a developing story. Check back often for new information.
Also download the 11Alive News app and sign up to receive alerts for the latest on this story and other breaking news in Atlanta and north Georgia.