LAWRENCEVILLE, Ga. — Weighing in at about 300lbs, dressed in spandex and ski goggles, the Gwinnett Stripers have a new addition to the team.
24-year-old Nabih "Nino" Dandan is a corporate partnership and promotion executive by day and a slightly above-average runner by evenings. Dandan, who plays the "The Fridge," is giving a whole new meaning to the saying the "fridge is running."
The Fridge, a character created by the promotional department, races fans in the 4th inning during weekend games at Cool Ray Field.
He is a sly nod to the wildly popular character, the Freeze, the college track star-turned-Atlanta Braves employee-turned-Spandexed mid-game racer and viral star.
The Fridge has gained his own audience on social media since he began.
The races are a bit different than those of the Freeze, with the Fridge getting a five-second head start over his opponent. The Striper's character starts off at a cool pace, but then quickly gains electricity as he races down the field.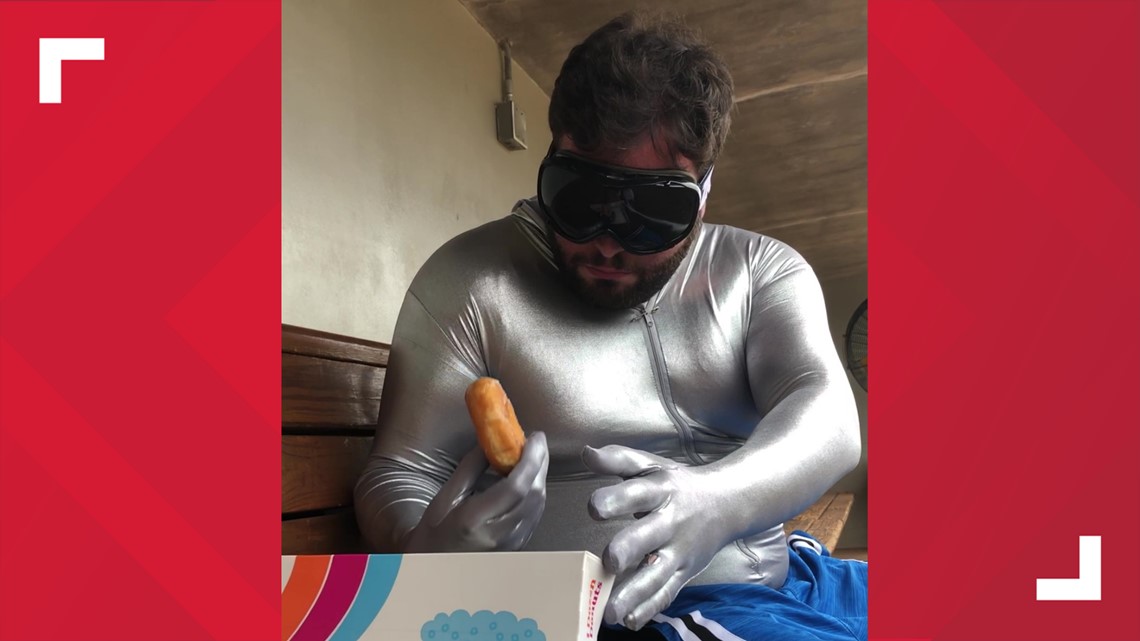 Dandan has a current record of 8 and 5 with all of the losses being planned to create fairness, according to The Fridge. The character just started racing in June and plans to continue his winning streak through the rest of the season.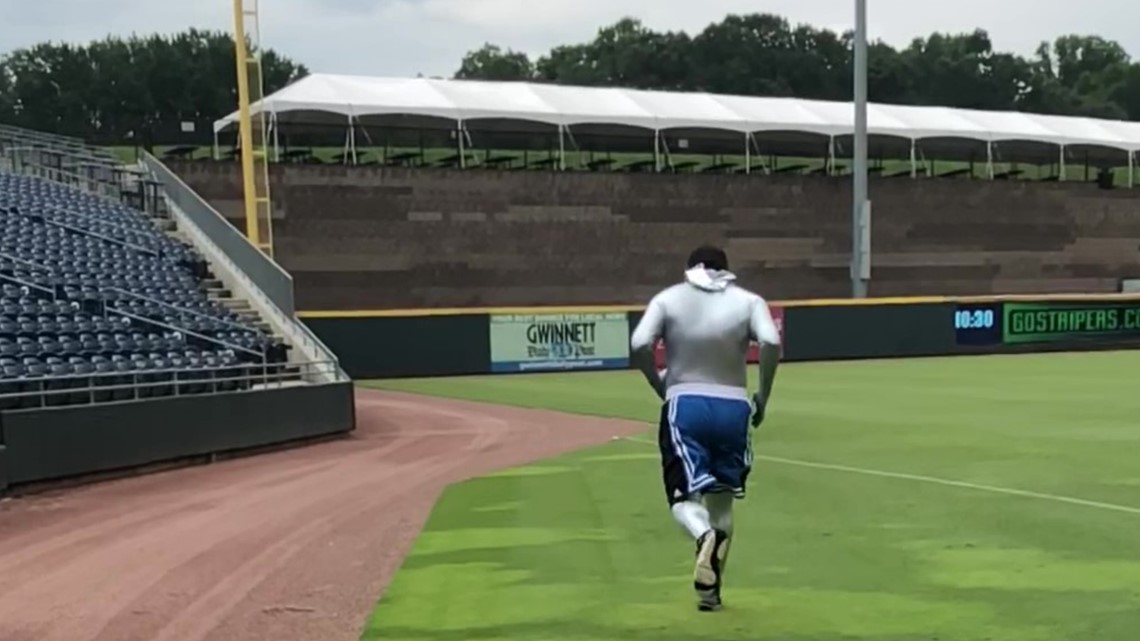 The only question left is: when will he take on The Freeze?
Want more Lawrenceville news? Like us on Facebook.