ATLANTA -- Before all the votes were even counted, Lt. Gov. Casey Cagle conceded to Secretary of State Brian Kemp in Tuesday night's Republican primary runoff race for Georgia governor.
Around 8:30 p.m., Cagle took the stage at his headquarters and said he had called Kemp to congratulate him on the race.
Gov. Nathan Deal posted two congratulatory tweets, asking voters join him in electing Kemp to the governor's office.
"My congratulations to Brian Kemp on his victory tonight. Both he and Casey Cagle ran passionate, hard-fought campaigns. Now, it's time to unite behind Brian to keep moving Georgia forward."
"Together, we'll continue to keep our state the best place in the country to live, work and raise a family. This November, join me in electing Brian the 83rd governor of Georgia."
Cagle also congratulated his opponent on Twitter.
The next step for Kemp will be to face Democratic nominee Stacey Abrams in the November general election.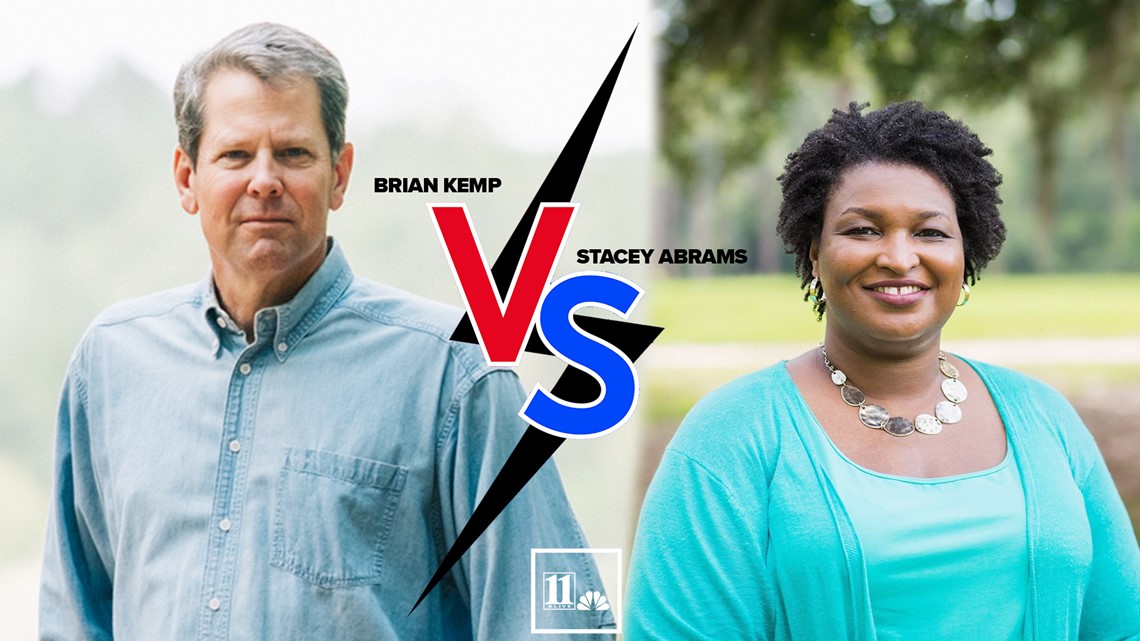 Abrams is attempting to become the nation's first African-American female governor, while Kemp seeks to continue the GOP's domination of state government that has existed since 2002.