FORT BENNING, Ga. — A group of doctors stepped outside of their comfort zones as they visited the U.S. Army's "home of the infantry".
"I've never held a gun before so I'm pretty nervous about it," said Megan Goodlin, a social worker from Emory Healthcare in Atlanta. She was with more than a dozen colleagues at a Fort Benning firing range.
"That recoil is gonna push you back," an instructor warned her. Nearby, a colleague was firing a rifle. Each time the gun went off, Goodlin flinched as the weapon ejected its shell casing.
They were getting schooled on military-calibre weaponry, and challenging Goodlin's powers of concentration.
"Yeah absolutely. Like, every time I hear it, I jump," Goodlin laughed afterward.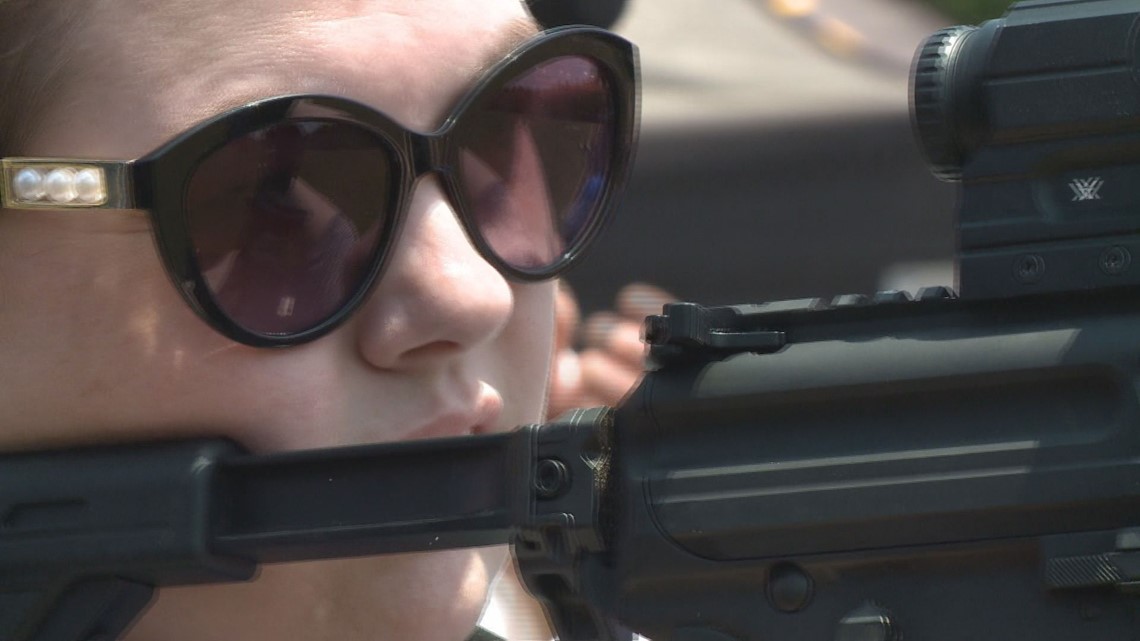 They began the day riding from Atlanta to Columbus aboard a less-than-restful Army Blackhawk helicopter.
When they arrived at an indoor classroom for their first orientation, rounds fired from a nearby tank shook the building.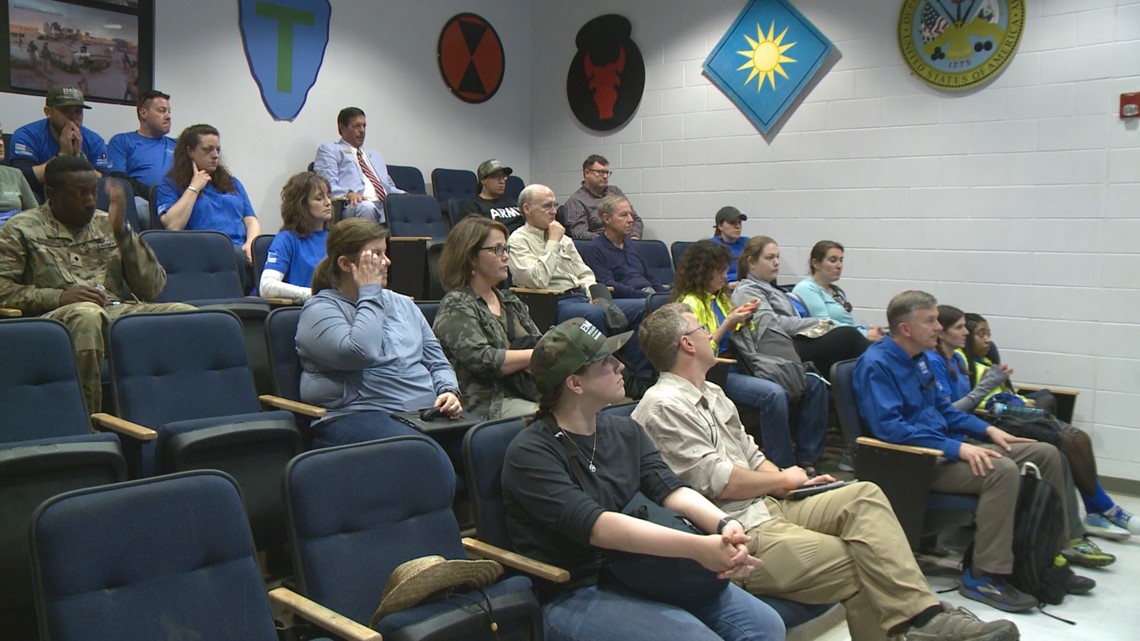 "Just so you know, that was a tank round actually firing currently out there on the range. We're a thousand meters away from that and you could probably feel it a little bit," an instructor told the group.
The distance surprised some of the clinicians.
"A thousand yards and we could still feel the impact of it? That was insane," said Jasmine Johnson, the clinic's operations manager.
The field trip was to research first-hand the workplaces that produce PTSD in as many as one third of the military's post 9/11 veterans. They were seeking real-life context to treat a medical problem rooted in the memories of veterans --- with a recoil that can haunt for a lifetime.
"To my knowledge, this has never been done anywhere. But it's essential that our doctors, our clinicians have some understanding some empathy for those we serve," said retired Lt. General Burke Garrett, who is now a consultant for the Emory program.
The visitors sampled the tiny spaces inside cockpits of M1A2 Abrams tanks. And on a range nearby, they felt the concussive force of the tank firing rounds at a range.
"That was also very intense. When they were shooting I felt it coming through my chest," said Johnson.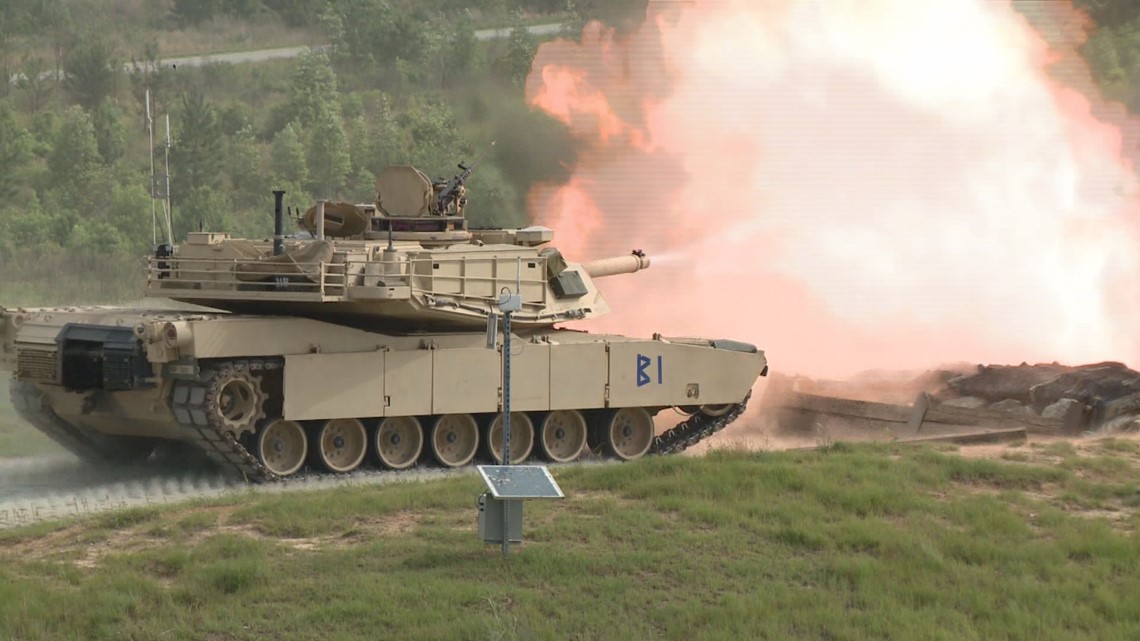 "I've never had these experiences of being able to have at least a taste of what they go through," said clinical psychologist Sheila Rauch, after firing shots from the firing range. "It's been helpful."
Clinicians said troops adapt to experiencing the daily trauma of military life, then often have trouble shaking the feeling once they've left the armed services.
"It's very scary. Your body responds just to hearing it once," said psychiatrist Barbara Rothbaum, who is head of the Emory program. "When we first heard that tank (shell) explode, everybody had a big reaction in their body. When you hear it over and over and over again… that's what we're up against."